Meet the flight attendant who leaves uplifting messages on airplane windows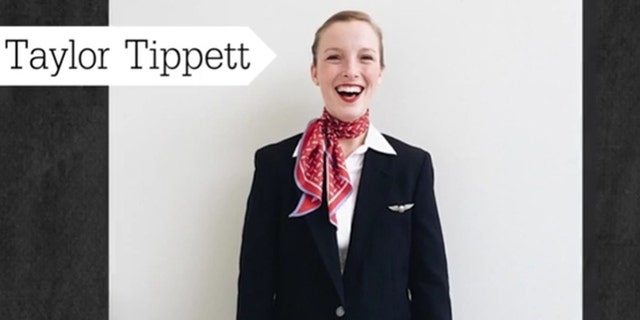 Gabe Zaldivar – If you ever happened upon an uplifting note taped to your airplane window, we may have an idea as to the culprit.
Seeker Stories (h/t Digg) featured the motivational exploits of flight attendant Taylor Tippett who has a habit of taping little notes to the window of her airplane cabins.
The novel practice has garnered her quite the social media following. She currently has 111,000 followers on Instagram.
And that number will only continue to grow as we can't help but appreciate kind, inspiring words out of nowhere.
Here is her story thanks to YouTube:
Now we were befuddled as to when Tippett, who is based out of Washington D.C., places her notes. Thankfully, the video settles that for us.
Tippett explains that she doesn't just leave it on the window to confuse people. She explains in the video, "I've had some cases, even friends of mine, where they tape the note up and people freak out."
She goes on to explain that you won't exactly fall asleep only to see someone has scribbled a missive near your head: "Once I'm done taking my picture, I'll tape it in the safety card for the passenger to find it or the next passenger to find it."
If you like more, her Instagram is filled with wonderful images:
More from TravelPulse
4 Google Flights Features We Love
7 Mexican Hotels That Define Colonial Luxury