Marriott drops efforts to block guests' personal WiFi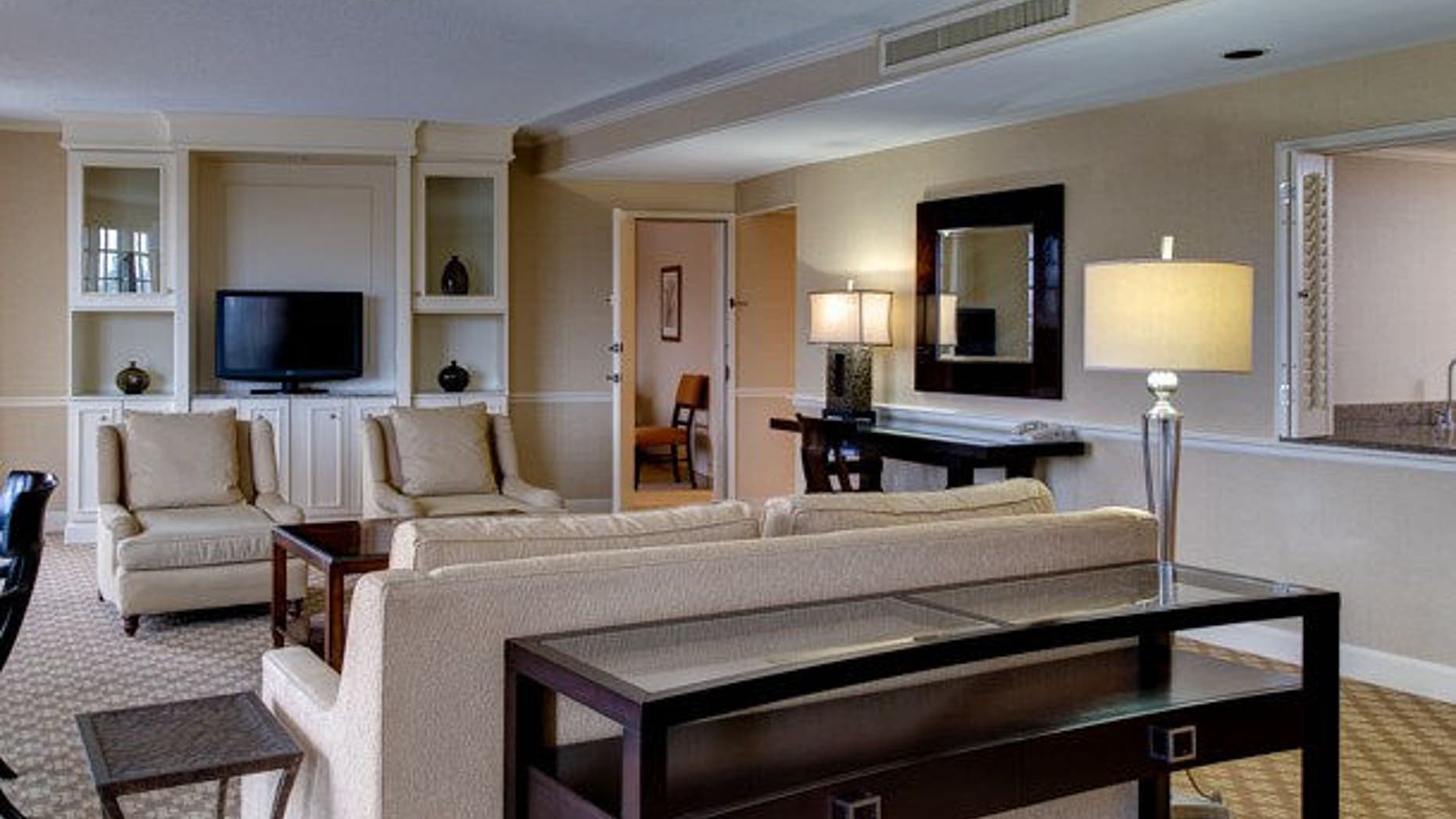 After being fined for blocking hotel guest's Wi-Fi hotspots last year, Marriott International says it will no longer prevent guests from using personal Internet devices at any of their managed hotel properties.
The hotel conglomerate was fined $600,000 in Oct. after blocking conference attendees at the Gaylord hotel in Nashville from using individual Wi-Fi devices, forcing guests to pay as much as $1,000 per device for Internet access.
Though agreeing to the fine, Marriott initially stood by the practice of jamming Internet signals, claiming the practice helped prevent various security issues such as "rogue wireless hotspots that can cause degraded service, insidious cyber-attacks and identity theft."
But guests came out in droves to criticize the argument, saying that Marriott didn't want to lose the revenue it could generate off its wireless network.
In a press release on Wednesday,  the hotel group said that it "listens to its customers" and will no longer block Wi-Fi devices.
The company says that it did nothing wrong adding: "We will continue to look to the FCC to clarify appropriate security measures network operators can take to protect customer data, and will continue to work with the industry and others to find appropriate market solutions that do not involve the blocking of Wi-Fi devices."
Marriott International manages several hotel brands including the Ritz-Carlton, AC Hotels, and Springhill Suites.