Marijuana growing operation found on UK Legoland property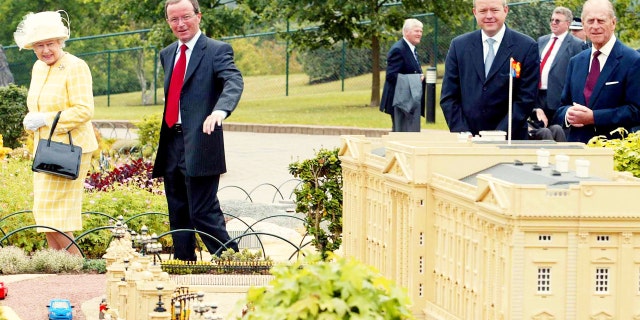 A small cannabis farm was discovered inside an uninhabited cottage on property owned by the Legoland theme park in Windsor, U.K. on Monday.
According to The Sun, 50 marijuana plants measuring 3-feet high were found during "routine checks" by park employees.
"The bungalow was set up with lights and watering gear. It's not a few plants, it's a professional farm," a source added.
Though the building in which the drugs were found is on land owned by Legoland, it lies outside the main resort and was not accessible to guests. The building is reportedly just three miles from Windsor Castle and other grounds owned by the royal family.
Upon the discovery of the cannabis operation, a 40-year-old man from Windsor and a 34-year-old man from Burnham have been arrested on suspicion of growing a class B illegal drug which, in the U.K., carries a maximum sentence of 14 years in prison and an "unlimited fine."
According to the BBC, the two men have been bailed until later this month.
FOR THE LATEST TRAVEL FEATURES FOLLOW FOX LIFESTYLE ON FACEBOOK
Merlin Entertainments Group operates nine Legoland branded theme parks around the world including two in the U.S.—Legoland California in Carlsbad and Legoland Florida Resort in Winter Haven.
A third U.S. location is slated to open in Orange County, N.Y. in 2019.