Magic Kingdom tops the list of world's most popular amusement parks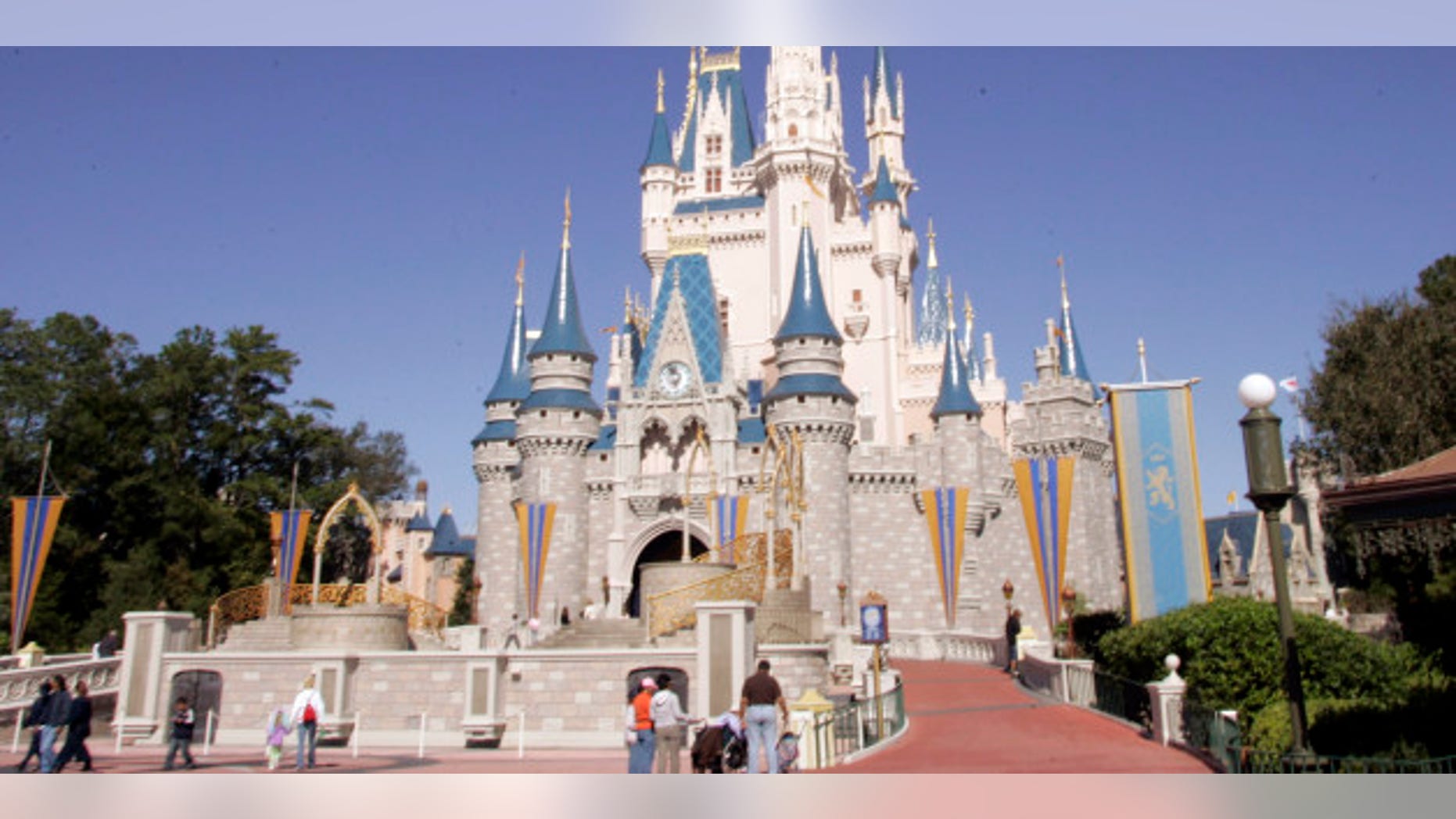 Disney World's Magic Kingdom continues to be the top amusement park in the world with 20.5 million visitors in 2015, according to a report released Wednesday from engineering firm AECOM and the Themed Entertainment Association (TEA).
Disneyland in Anaheim, California, was No. 2 with an estimated 18.3 million visitors, followed by Tokyo Disneyland, which had an estimated 16 million.
Disney World, Universal Orlando and SeaWorld Orlando all saw a jump in attendance in 2015 over the previous year. Though with just a 2 percent increase, SeaWorld had relatively modest gains.
Despite rising ticket prices, theme park attendance has been boosted by high profile new attractions—like the Wizarding World of Harry Potter at Universal Studios Hollywood-- and signature seasonal events.
"Over the last couple years, the aggregate increase of the 20 top performing theme parks in North America was between 2 percent and 3.5 percent — good, steady, moderate growth. But it positively leapt beyond that in 2015 to an impressive 5.9 percent,"  Brian Sands, a vice president with AECOM, told the LA Times.
Epcot was sixth in the world in attendance with 11.8 million, a 5 percent increase from 2014. Disney's Animal Kingdom drew 10.8 million, also a 5 percent increase, and Universal Orlando saw the biggest increase, with a 16 percent jump to 9.9 million visitors.
"Last year we said everything was looking good in the Americas and poised for moderate growth — but 2015 blew the roof off moderate," explained  Sands.
Disney Hollywood Studios attendance increased to 10.8 million, which was a 5 percent jump and Island of Adventure at Universal had 8.8 visitors, which was an 8 percent improvement.
But SeaWorld San Diego continued to struggle amid animal rights controversies, with attendance falling 7 percent from 2014 figures.
When it comes to premier theme park locations, Orlando had seven parks make the top 25 in attendance worldwide, according to the report.
Amusement parks do not release exact attendance figures. TEA and AECOM  use  formulas and various data points to come up with the estimates in the annual report.
The Associated Press contributed to this report.