Lithuania tourism chief forced to step down after posting stock photos of other countries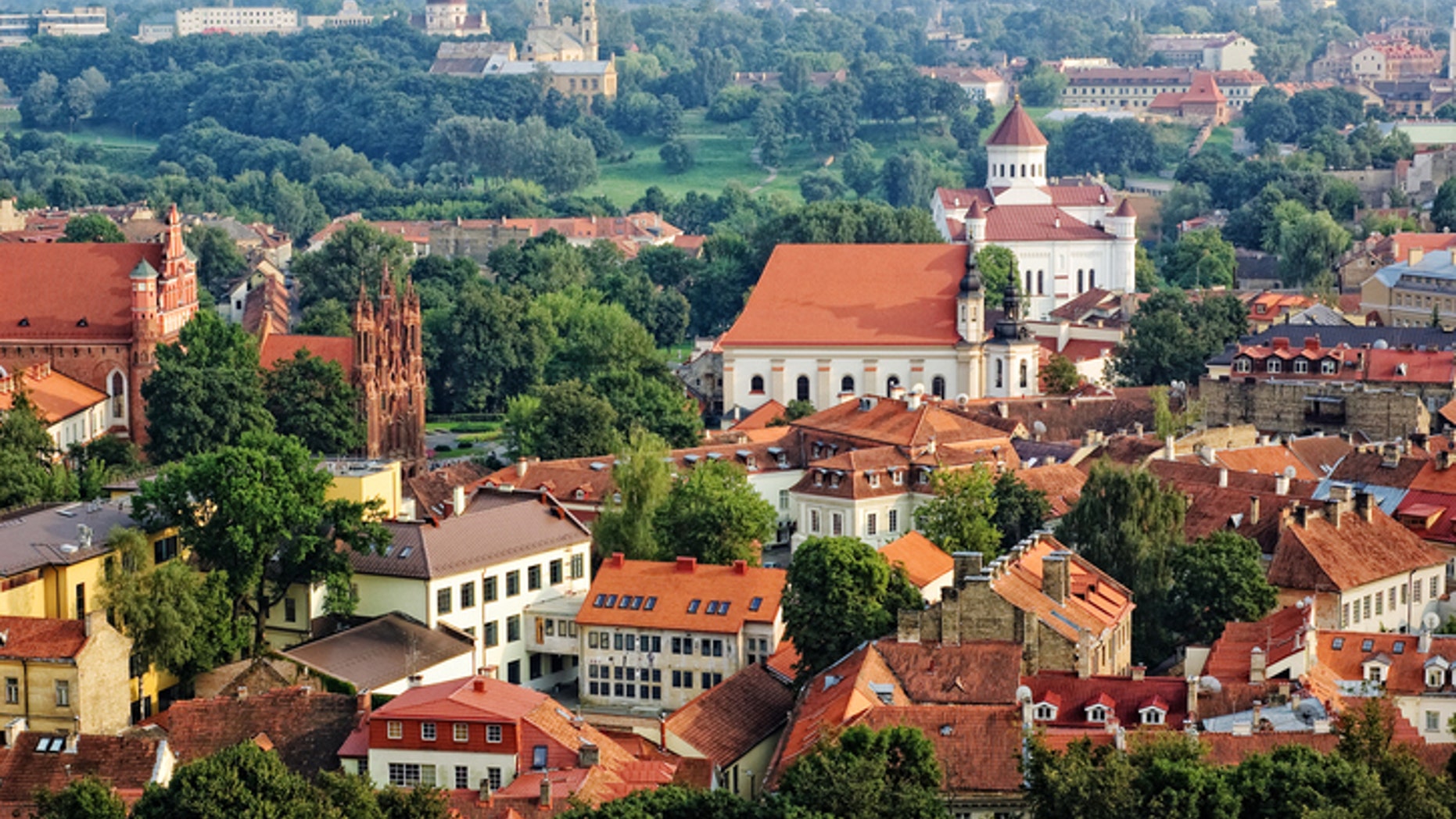 The head of Lithuania official state tourism office has resigned after it was discovered she was promoting the country with photos that weren't really of the Baltic state at all, but rather featured Finland and Slovakia.
Lithuania, a former Soviet Bloc nation, borders Poland, Latvia and Belarus.
According to the BBC, Jurgita Kazlauskiene was forced to resign from the position Friday after the tourism department admitted that some of the images shared on social media were actually of two other counties.
SLOVENIA GETS A TOURISM BOOST THANKS TO MELANIA TRUMP
"I have decided to step down as the head of the state tourism department," Kazlauskiene told reporters after the posting faux pas came to light. According to The Daily Courier, Kazlauskiene was forced out last week amid blistering criticism from local media.
The former tourism chief said she was resigning so "people who work here don't become objects of ongoing attacks."
Despite getting called out on the photo error, the tourism department and local media agencies initially fought back by arguing that the photos were adequate enough to "communicate emotion."
That defense led to many jokes shared throughout the country--even the country's Prime Minister Saulius Skvernelis weighed in
Skvernelis shared a photo of the EU Commission's Berlaymont building in Brussels.
"From tomorrow, we start working in the new government building in Karoliniskes," he wrote. Karoliniskes is a suburb in Lithuania's capital, Vilnius.
FOR THE LATEST TRAVEL FEATURES FOLLOW FOX LIFESTYLE ON FACEBOOK
Lithuania first started the "Real is Beautiful" campaign (which cost about $149,000) last fall in an effort to attract more tourists to its beaches and forests.
The "Real is the Beautiful" Facebook page allegedly incorporated photos from websites like Flickr and Shutterstock.
Skvernelis said that there would be an internal investigation into the "fraudulent" incident.