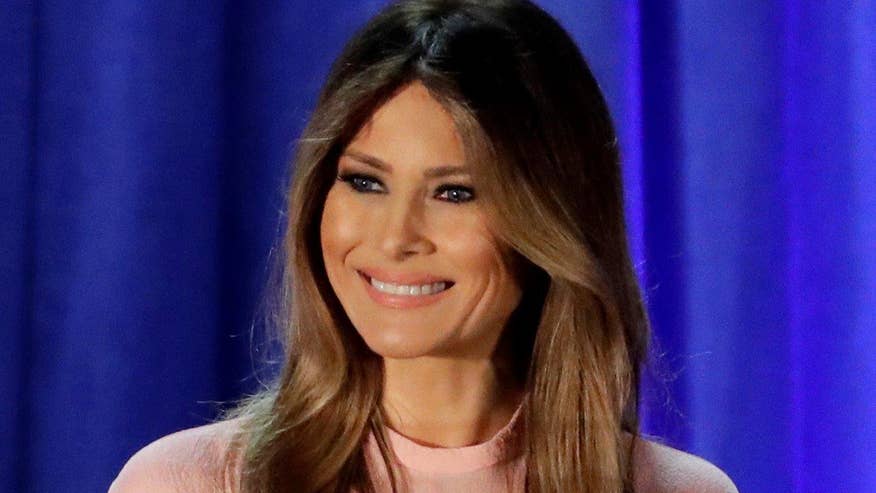 Americans curious to see First Lady Melania Trump's native land are helping spur a tourism boom in Slovenia, officials said Tuesday.
There's been a 10-percent bump in U.S. travelers booking overnight stays in the Central European nation in 2016 compared to the previous year, according to its Statistics Bureau.
And the mountainous country — known mostly as a good place to ski — is capitalizing on its newfound moment in the spotlight.
Slovenia's official website now bills itself as "the homeland of the new First Lady of the United States of America!"
FOR THE LATEST TRAVEL FEATURES FOLLOW FOX LIFESTYLE ON FACEBOOK
There are even tours that now give visitors a glimpse of her life there, offering "on the footsteps of Melania Trump" jaunts, which include stops at her childhood homes in Sevnica, her high school and her job that she had in her early 20s when she was just beginning her modeling career.
Her small hometown of 5,000 began cheering for the 46-year-old during the presidential campaign — decorating their homes with American flags.

This article originally appeared in the New York Post.