Liberace exhibit a trove of glittery memorabilia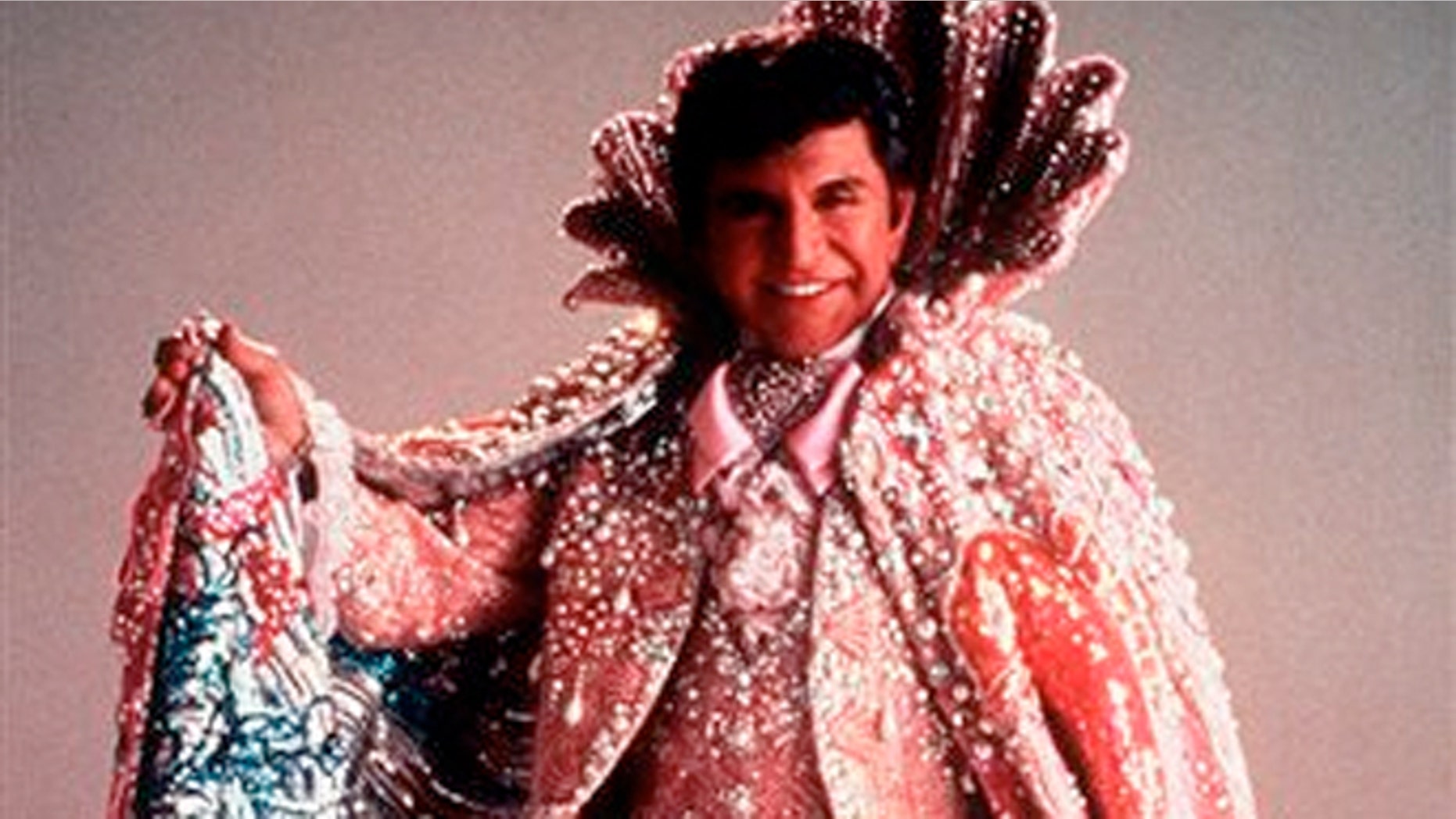 LAS VEGAS – For years, Las Vegas tourists have had no place to pay their respects to one of the founding fathers of the glitzy town.
The once wildly-popular Liberace museum closed in 2010 after years of declining patronage. The musician's shimmering artifacts have since languished in storage.
This week, a casino on the Las Vegas Strip is bringing some of Liberace's most decadent possessions back into the public eye.
Visitors to the six-week exhibition at the Cosmopolitan Las Vegas will be able to gaze upon the flamboyant entertainer's rhinestone piano, sequined jumpsuits and opulent European candelabras.
The installation is titled "Too Much of a Good Thing Is Wonderful," and like its subject, will keep late hours. It will be open through January 2, from 3 p.m. until 10 p.m.