In the past months, unfortunate news seemingly continues to stream in about missing hikers and eventual pronounced deaths. Mountains are massive, and atop sit gorgeous peaks that attract adventure seekers and risk takers alike.
We see in photos the gorgeous panoramic views taken from helicopters that seem ungraspable to the naked eye. But there are daring and courageous individuals that believe they can find those views on their own two-feet. These are the individuals we hear incredible and inspiring stories about. Reaching summit on the highest mountains in the world from Everest to K2 are extraordinary feats. But are these treks worth the great dangers that lie along the routes?
These mountains take the lives of sometimes dozens of people a year. Accidents can occur at any second, and what is there to do when an unexpected avalanche hits, or a rock falls from above. These deadly mountains have become home to many missing bodies, and lost souls. But for those who do reach the top they are rewarded with arguably the highest sense of accomplishment any man or woman can achieve.
1. Mont Blanc Massif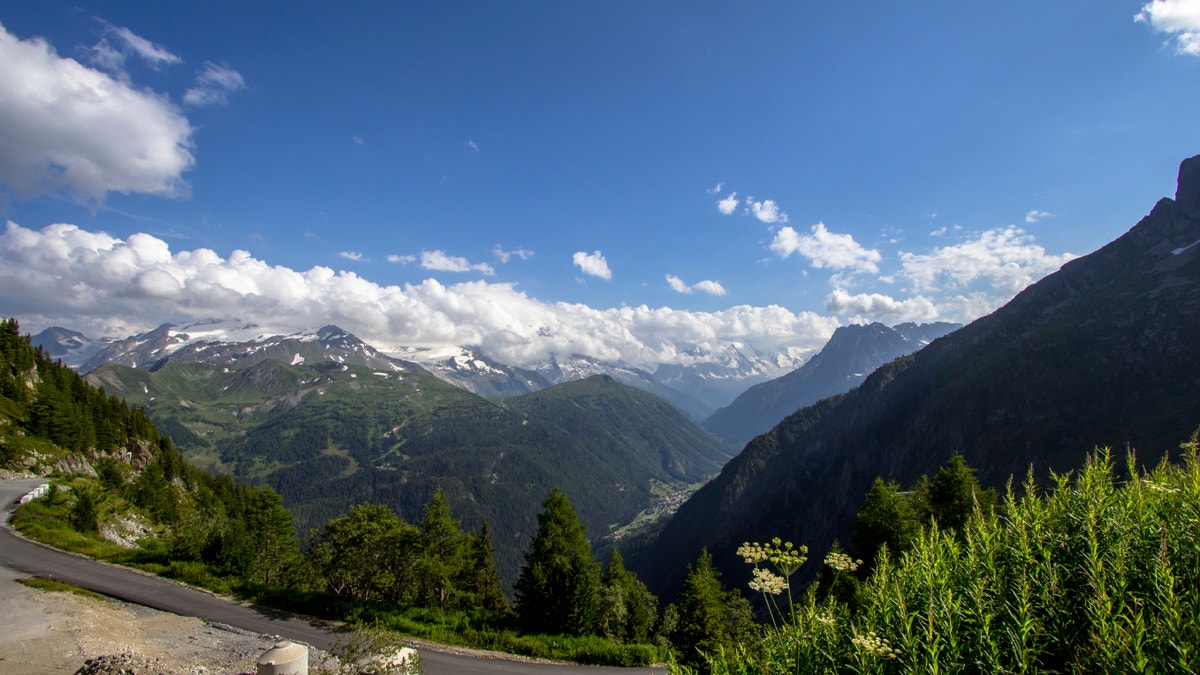 Located in the Graian Alps through France, Italy, and Switzerland, this mountain has the highest summit in the Alps. The mountain is crossed by an 11.6 km tunnel that connects Italy to France. This tunnel is infamous for a deadly accident that occurred in 1999 when a fire through the tunnel killed 39 people.
2. Annapurna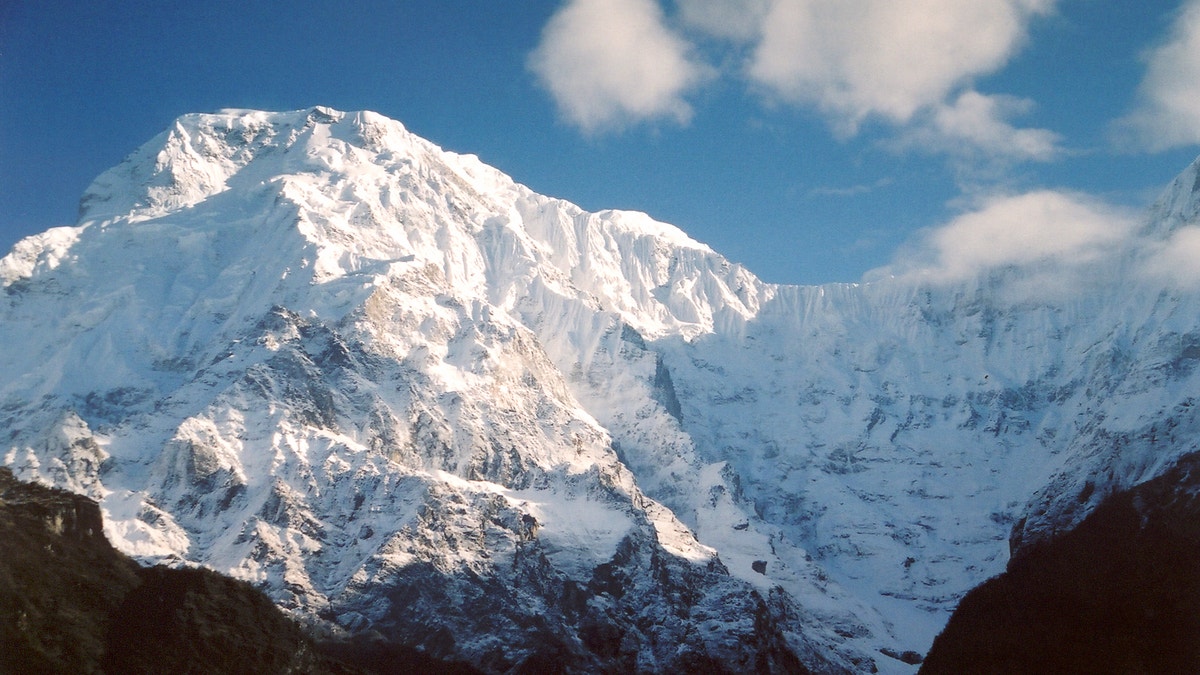 In north-central Nepal sits Annapurna, a section of the Himalayas among the world's most dangerous mountains to climb. With over 60 fatalities and a fatality rate of 32%, this mountain has the highest fatality to summit ratio of any mountain over 8000 metres. Last month (October 2014) at least 39 people were announced dead as result of snowstorms and avalanches.
3. K2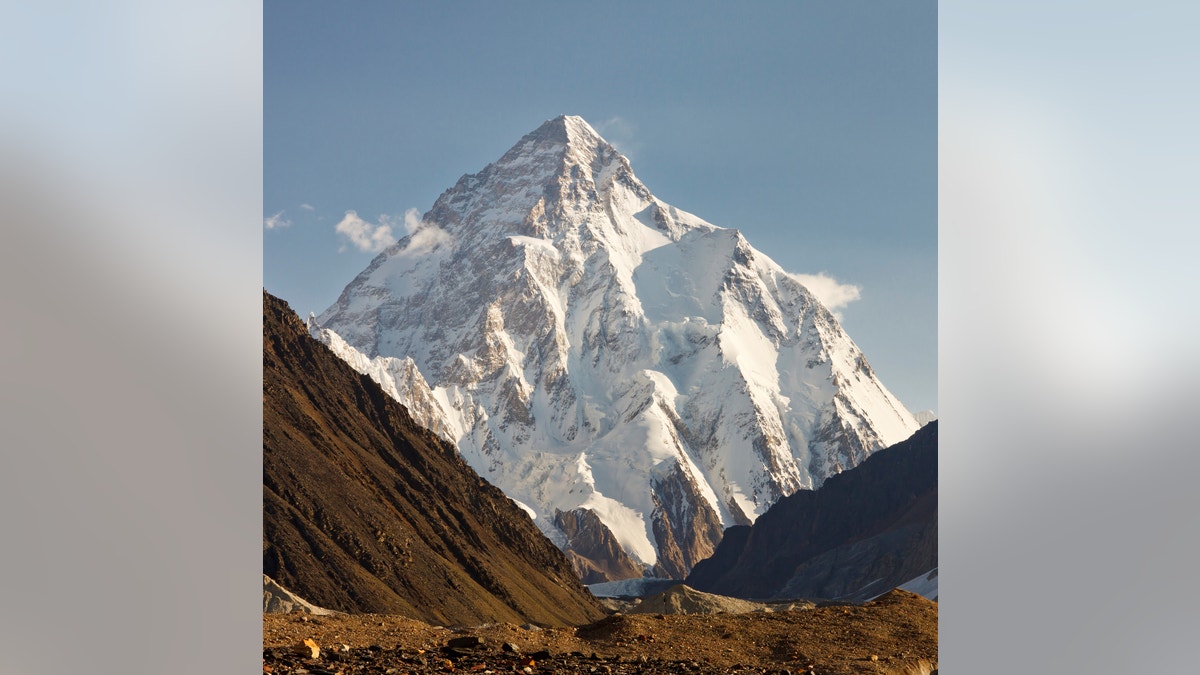 K2 located on the border between Pakistan and China is the second highest mountain in the world with a peak of 28,251 feet. The mountain, known as Savage Mountain, has an extremely difficult ascent with a rate of one fatality for every four people who attempt summit. K2 has also never been attempted in the wintertime, which would surely result in a higher fatality rate.
4. Nanga Parbat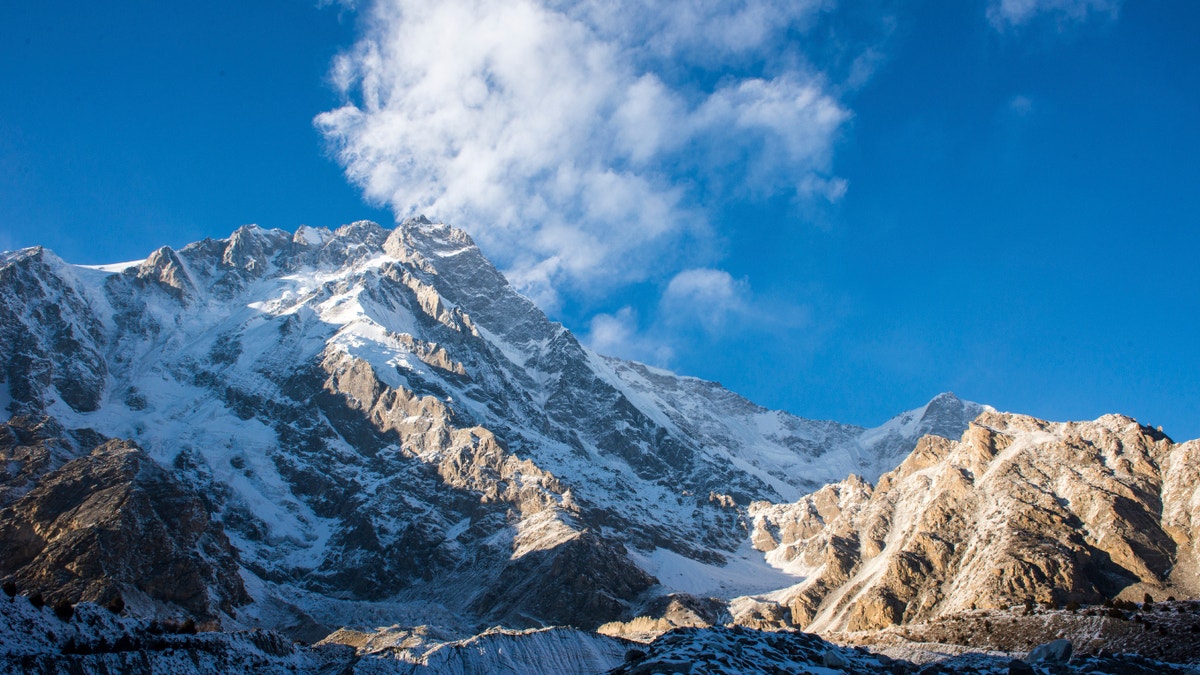 Nanga Parbat, located in Pakistan is known as the Man Eater for its numerous mountaineering deaths. Though it is only the ninth largest mountain, Nanga Parbat has a mountain face of 15,000 feet, the highest in the world. Since it's first ascent in 1953, 62 people have died trying to reach summit, though in recent years, the death rate has improved to 5.5 percent.
5. Kangchenjunga
At the third highest mountain in the world, Kangchenjunga is a terrifying climb. Located on the Nepal and India border, this dangerous mountain is home to constant avalanches and inclement weather. Direct routes are rare and along with a rate of 22 percent fatality, only 187 people have reached summit.
These deadly mountains around the world are only for the bravest of climbers.
More from TheActive Times
13 Brag-Worthy Mountains (Almost) Anyone Can Climb
10 Outrageous Artificial Climbing Walls