Kanye West, Kim Kardashian fly in private Boeing 747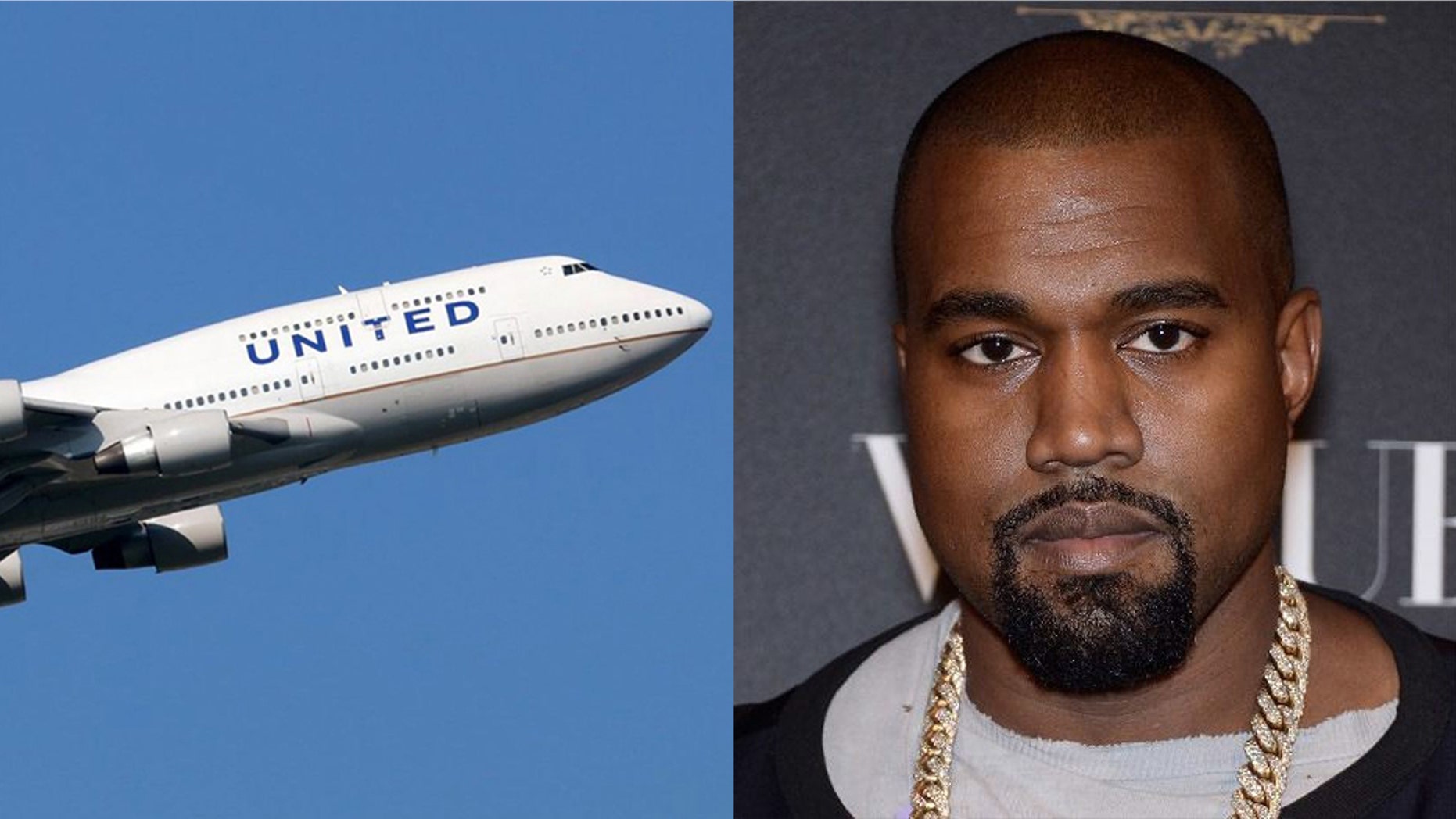 Working while traveling can be a real grind. Unless you're Yeezy.
Kim Kardashian posted on her Instagram story to take all her followers on a tour of her husband Kanye West's (presumably rented) private jet, which they dubbed the "Yeezy floating office."
"No big deal just taking a private 747 this is how [Kanye] does it now. Only 747s. Private. I've never even heard of this but whatever," Kardashian said on Instagram.
Read more from Travel + Leisure:
The plush, double-decker Boeing 747 can actually seat up to 660 when used for a commercial flight, but for Kanye, all that space is for his luxury double-bed suite, marble bathroom, lounge area (or chill room as Kardashian says in the video), guest rooms, dining area, cushy seats, and other areas to really spread out.
Kardashian mentioned that the plane was given to West by "Team Adidas" for his Yeezy brand. The couple was boarding for a long flight, though Kardashian did not mention to where, and she also decided to take her personal trainer, Melissa Alcantara, along on the trip so they could "work out" on the plane. Kardashian posted some clips of her training session, which included lunges up and down the massive aircraft's aisles.
It's worth noting that Air Force One is also a Boeing 747. Not to make any assumptions about Kanye West and 2020, but it definitely gives you a sense that West only wants the best of the best when it comes to traveling.