Jimmy Buffet's Margaritaville to open branded retirement community in Florida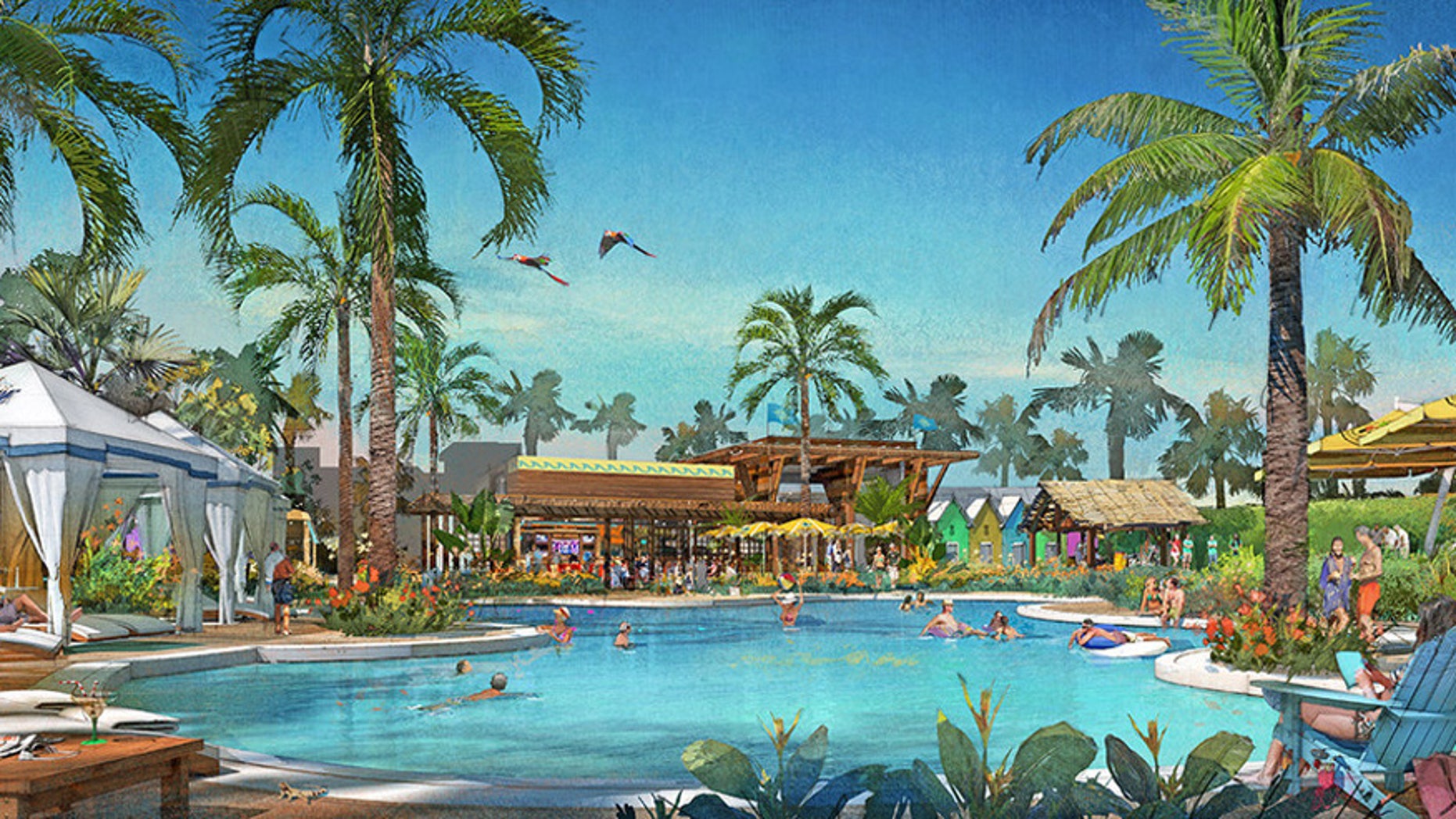 The Jimmy Buffett brand already includes restaurants, retail shops, hotels and even a few casinos. But now, fans will finally have the option of retiring to an actual Margaritaville.
Margaritaville Holdings has teamed up with real estate developer Minto Communities to start building Latitude Margaritaville, the first of multiple "active adult communities" branded with the Margaritaville name.
The first Latitude Margaritaville location has already begun construction in Daytona Beach, Fla., and is expected to open in the fall  2017.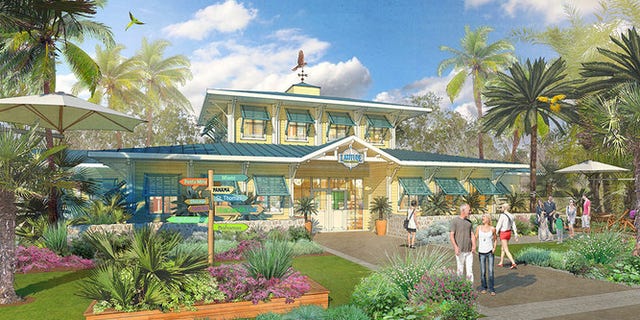 The all-residential facility will have walkable neighborhoods, a fitness center complete with a spa, a town center containing a dedicated live-entertainment space, a private beachfront club, and plenty of "indoor and outdoor dining with signature Margaritaville food and beverage concepts," according to a press release.
The community will also feature 6,900 individual residences as well as 200,000 sq. ft. of retail space, adds Curbed.
The entire project, which was previously being developed under the name Tomoka, is expected to cost close to $1 billion.
"We are excited to partner with Minto and believe this relationship will redefine lifestyle destination living in Daytona Beach," John Cohlan, chief executive officer of Margaritaville, said in a company statement.
"We are thrilled to be partnering with Margaritaville to put the exclamation point on fun living for active adults!" added Bill Bullock, senior vice president of Minto Communities.
FOLLOW US ON FACEBOOK FOR MORE FOX LIFESTYLE NEWS
CityLab reports that residents must be 55 or older to purchase a home in Latitude Margaritaville. The community's sales office will open to buyers in the fall.
Minto currently operates several senior-living facilities through Florida in Tampa, Orlando, Naples, Palm Beach and Port St. Lucie. Margaritaville and Minto have yet to disclose the location of any future Latitude Margaritaville locations.