JetBlue flight makes emergency landing back at Dulles after bird strike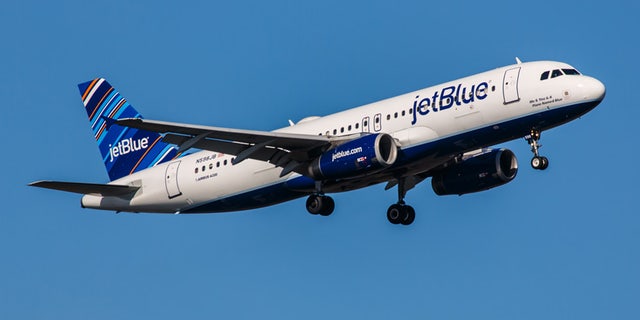 A JetBlue flight that departed from Dulles International Airport on Wednesday had to make an emergency landing back at the airport after suffering a bird strike.
Metropolitan Washington Airports Authority spokesperson Andrew Trull said JetBlue flight 1808 heading to John F. Kennedy International Airport in New York City sustained a fuel leak on the aircraft as a result of the incident.
The plane landed back at Dulles at around 10 p.m. and emergency crews applied foam to contain the spill.
The passengers were transported off the plane to the concourse gate.
There were no injuries reported at this time.