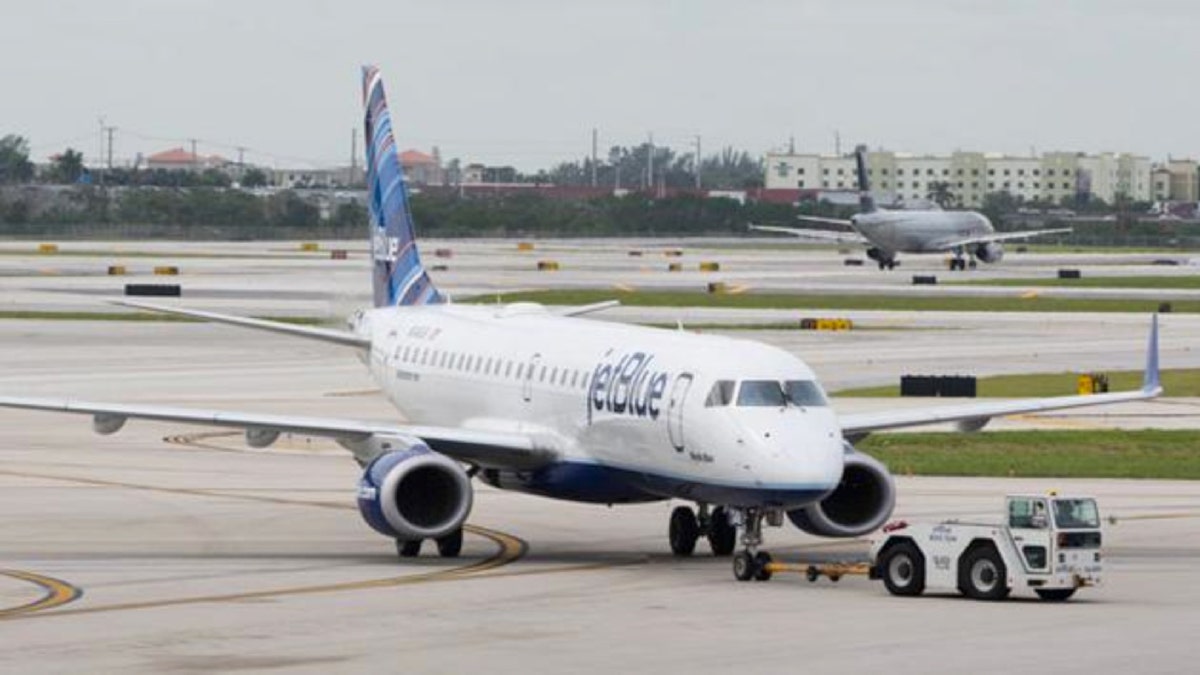 A JetBlue computer glitch Thursday has created issues for customers across the country.
The Long Island City-based airline posted a message on social media, saying:
The power outage, which affected one of the carrier's data centers, had a ripple effect from Boston and New York to Los Angeles. It was not immediately clear how widespread the effect of the outage, but the carrier's website went down in the early afternoon, and fliers are reporting delayed flights.
Passengers have been posting images of long check-in lines as customers and tweeting about other travel hang ups.
The airline says it is working on the problem and hopes to have it resolved soon.