Japanese theme park to open robot-run kingdom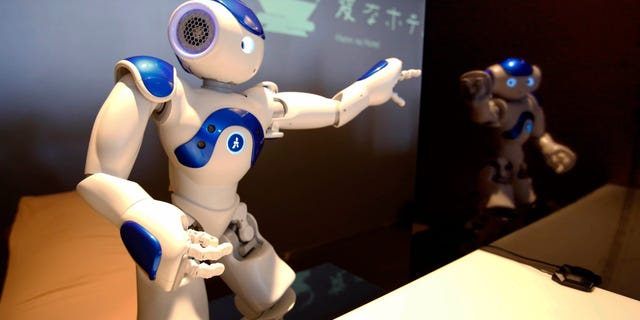 NEWYou can now listen to Fox News articles!
The terrifying future of a robot-run world is coming to life — in a fun-filled Japanese amusement park!
Operators of the Dutch-themed "Huis Ten Bosch" plan to open a new "robot kingdom" in July, with 200 automatons obeying human commands.
A cloak robot moves a box loaded with items received from a guest during a demonstration for the media at Henn na Hotel or Weird Hotel, in Sasebo.Photo: AP
Androids will be cooking meals, making cocktails, and cleaning up in this section of the park, whose name translates to "The House in the Woods.
Park president Hideo Sawada hyped his new "robot kingdom" by saying robots will be everywhere soon, so get used to it, according to Asian Nikkei Review.
"Robots will arrive in this kingdom one after another, and the time will come when those technologies will be in use worldwide," Sawada said.
This story originally appeared on NYPost.com.