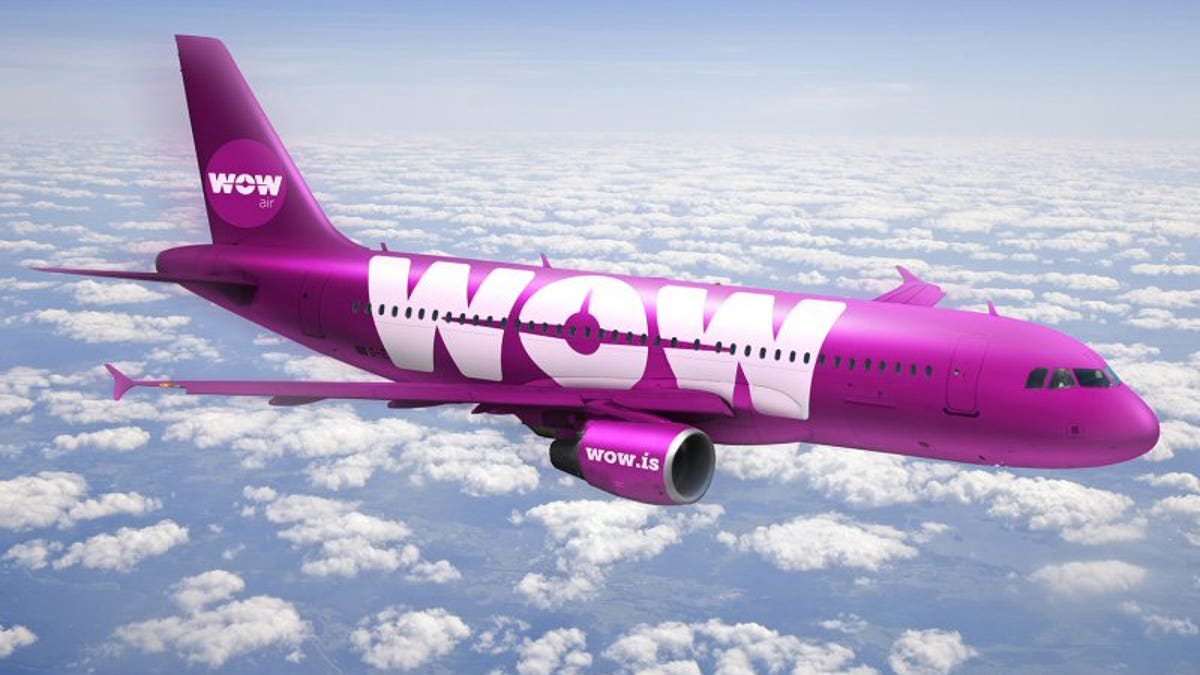 If ever you've been thinking of Europe, fall is a great time to go. Not too cold, not too many people, not too many long lines.
Best of all, not too many dollars out of your wallet either because many part of Europe are cheap-- and cheap to get to.
How cheap is it to get to Europe?
Here are some sample prices found this week and late last week, for travel in November. And yes, these are round-trip fares:
--Boston to Shannon, from $472
--Chicago to Paris, from $449
--Dallas to Dublin, from $693
--Ft. Lauderdale to Berlin, from $593
--Los Angeles to London, from $485
--New York to Copenhagen, from $393
--New York to Rome, from $551
Why is Europe cheap?
Demand: As you might expect, demand melted away at the end of summer, but airlines still have to fill seats so they lower prices. If you have the flexibility to fly in fall, you're the winner.
New competition: You may not be familiar with airlines like Norwegian Air Shuttle, Airberlin, Wow Air (and others) but these international discount carriers have been making big inroads on transatlantic flights in recent years. Frills are few and far between and you may have to pay a fee for baggage and food but at these prices, many say it's worth it.
Last year, Norwegian Air announced plans to start selling one-way fares to Europe for as little as $69. That ultra-low fare may be soon be a reality as early as March 2017, according to a recent Business Interview interview with Chief Executive Officer Bjørn Kjos. The airline is currently awaiting delivery of 100 Boeing 737 MAX 8 airplanes to begin offering the two-figure trans-Atlantic flights. The lighter planes feature upgraded avionics and more fuel-efficient engines which will help the airline greatly reduce fuel costs associated with longer flights.
Old competitors drop fares: Not all of the prices seen above are from 'new' carriers; the $472 fare out of Boston is a United flight. That's what happens when competition heats up-- everyone joins in the cost-cutting because no airline wants to wind up on page 10 of your fare search results.
What else do I need to know about flying to Europe?
Be sure your passport is valid for six months after your European jaunt because some countries won't let you in if it's not. See other rules and useful information for every country on the U.S. State Department's Travel site.
Some additional ways to save:
--Shopping: Always compare prices on an airfare search site. No single airline always has the best price (or has it exclusively). If you don't compare, you may wind up paying too much.
--Watch for holiday premiums: Thanksgiving has little effect on European ticker prices since it's a U.S. holiday, but fares do go up-- and sometimes sharply-- for travel over Christmas and New Year's which are both big overseas.
--Bags: If you can, try to carry-on. It's not about the fees-- it's a matter of convenience. If traveling by train or bus (or even taxi), toting a carry-on is easier than a full size suitcase. And it's also easier hauling it into hotels, many of which tend to be smaller in Europe. If you're not sure how to pack everything you need in a carry-on, there are plenty of videos on the internet including this one called the 'sit & zip' packing method.