InterContinental Hotels Group accidentally prints phone sex hotline on membership card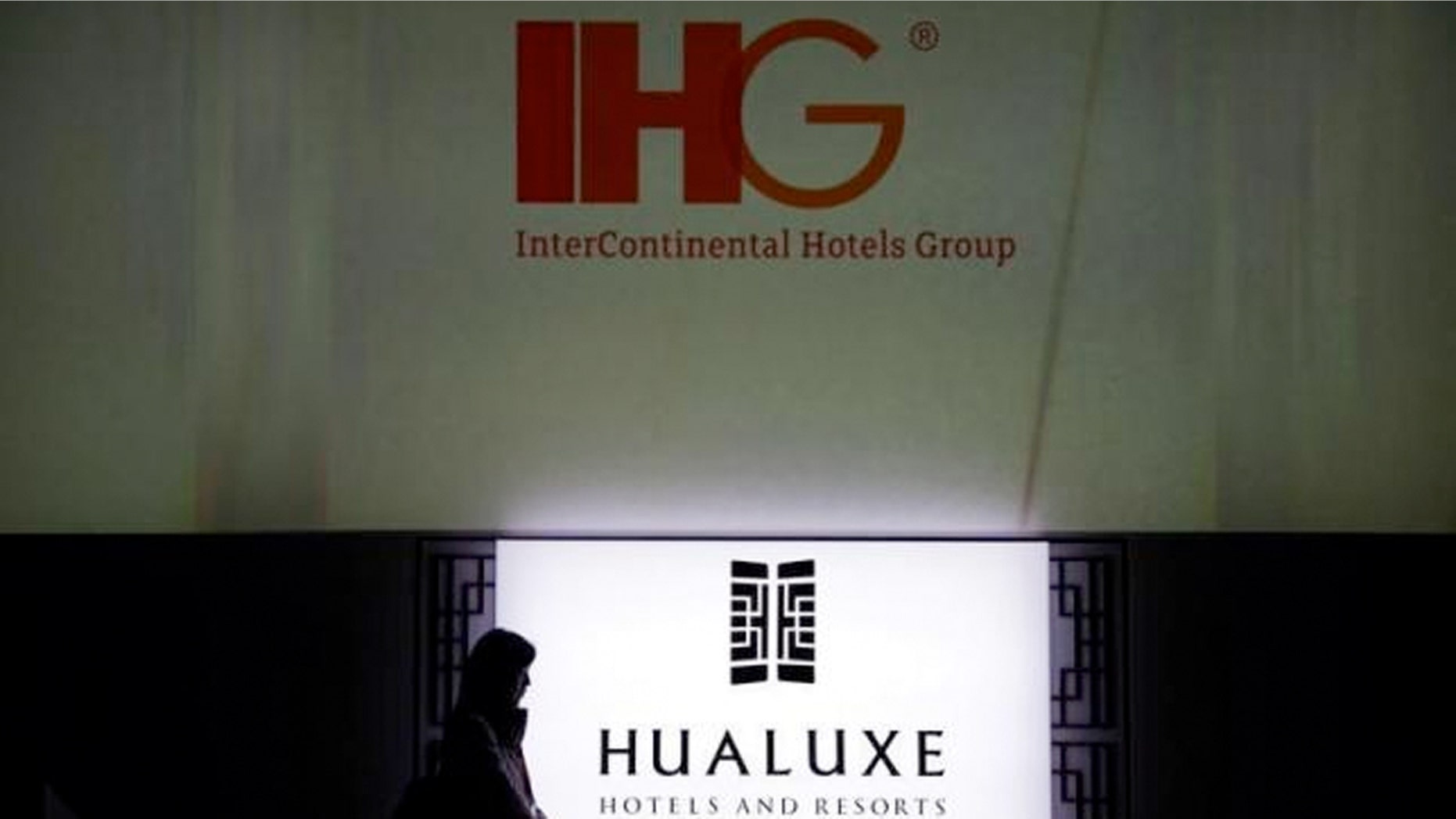 Members of InterContinental Hotel Group's Spire Elite Reward Program may be in for a surprise when they dial the phone number on their membership card.
That's because someone printed a number to a phone sex line instead of the help line.
IHG, which owns properties like Holiday Inn and Candlewood Suites, has admitted to mistakenly printing the wrong help number on the back of new memberships cards issued in September, Consumerist reports. Instead of reaching a hotel employee, the phone number directs customers to "America's hottest" phone sex line.
The number printed on customer cards featured a "1-800" prefix but the official IHG membership line starts with "1-844." FoxNews.com gave it a ring and we were greeted with the following message:
"Welcome to America's hottest talk line! Ladies, to talk to interesting and exciting guys free, press 1 now. Guys, hot ladies are waiting to talk to you. Press 2 to connect!"
A Consumerist reader who was identified as "E." told the website that he reached out to the hotel group's executive resolution team to alert them to the issue and was told that they aware of the gaffe but "had made the decision not to alert members," which could cause a "huge problem" for anyone who actually needs immediate assistance with a reservation.
A few users took to Twitter to address the issue with IHG's official rewards account.
A spokeswoman for IHG later told Consumerist that the hotel group had sent an email alerting members to the issue in September and that new cards would be issued soon. The official number to call for Spire members to connect with team member is 1-844-774-7300.