Inflight proposal goes awry when nervous man gets motion sickness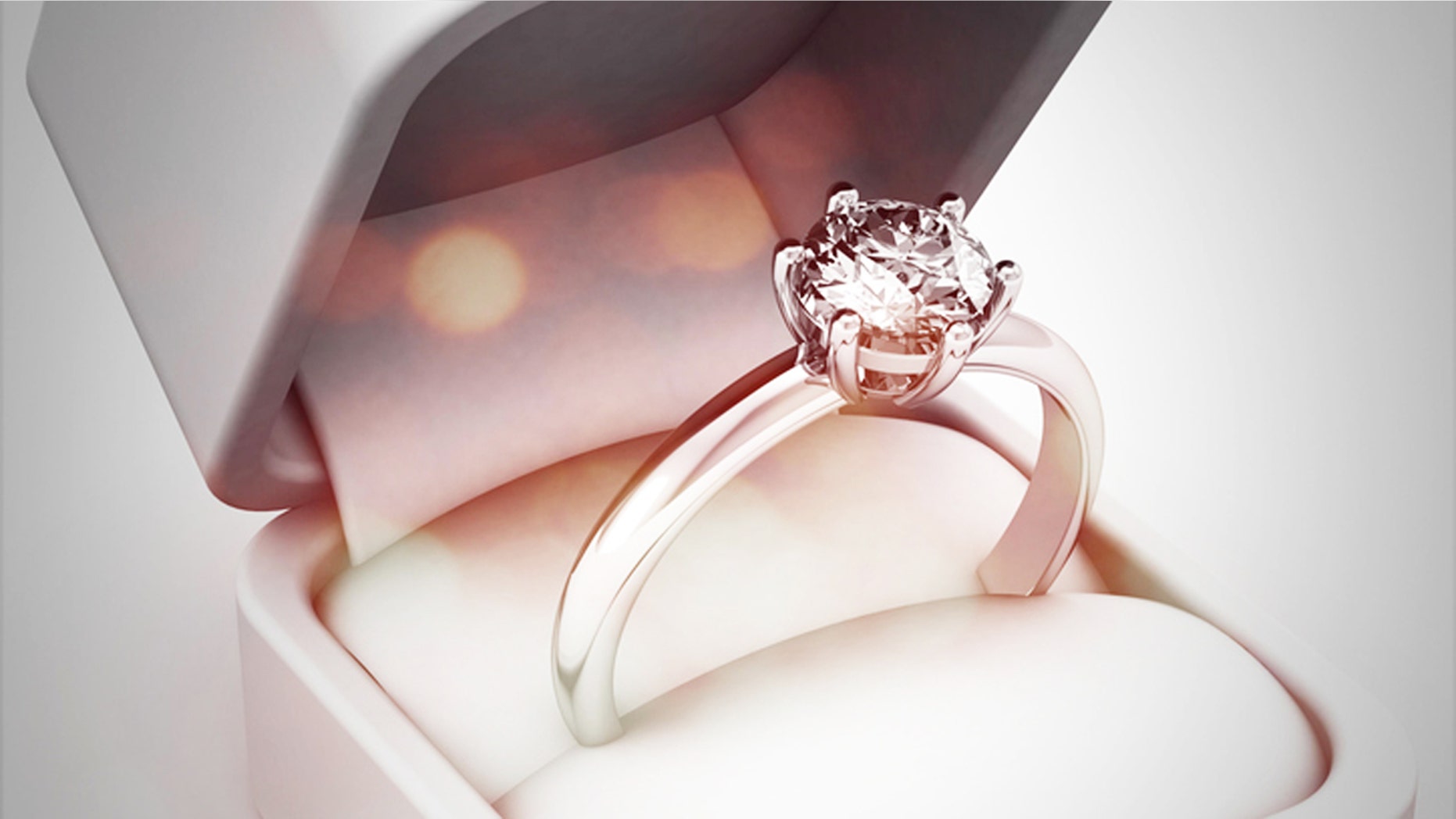 When it came to popping the question, this lovestruck California man thought he had it all planned out.
Darrell Hamilton bought a ring, and planned a scenic flight over Reedley, in central California. He made his fiancee-to-be a special sign on the ground, and even organized video cameras so they'd remember the special moment forever. Even the weather was perfect.
However, he didn't factor in motion sickness.
The video, posted to YouTube late February, shows Hamilton turning an increasingly unsightly shade of green as the plane turns to look for the special sign.
But just as he reaches into his pocket to pull out the ring, Hamilton can't hold it in any longer.
"Will you marry me?" he asks, thrusting the ring in his girlfriend's direction before dropping his head between his knees and vomiting right after.
Luckily for the motion sick-struck man, she doesn't bat an eyelid, and simply rubs her new fiancee's back as he continues to hurl in the back of the plane. Surely that's a sign of true love.
Rather than celebrate with a vomit-flavored peck, however, she opts to blow him a kiss instead.
Hamilton clearly saw the humor in his proposal and gone wrong, captioning his uploaded YouTube video: "I just thought I'd share a priceless memory from the day my girlfriend and I got engaged.
"But I ended up throwing up immediately after giving her the ring."