How to get more legroom on flights
Years ago you could get extra legroom for free by asking for an exit-row or bulkhead seat. Now, you'll need these tips to get a little more space.
Since most U.S. airlines have added dedicated extra-legroom sections to their economy-class cabins recently, you often have to pay up to get any legroom relief—unless you're a very frequent flier.
Even so, there are ways to get better value out of the extra legroom you're paying for, as airlines continue to one-up each other on benefits and experiment with different prices for a bit more space. Here are five tips for getting the very best seat for your money:
1. Know how much legroom you're getting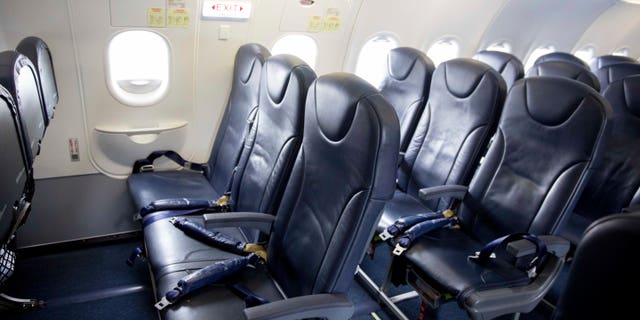 Regular economy tends to have 30-31 inches of legroom—you can check your exact aircraft on a site like SeatGuru—while extra legroom seats start around 34 inches and range up to about 38 inches. Beware that bulkhead seats can be either very roomy or much tighter than you hope, and some paid extra legroom seats don't recline at all. If you really want to dive into the details, search the forums on Flyertalk.com to find reports of recent experiences, or using this summary of options to narrow down choices. While Delta Air Lines charges just one price for all extra legroom seats on a given flight, American Airlines and United Airlines charge varying prices based on where the exact seat you're considering is located.
2. Get more than just extra legroom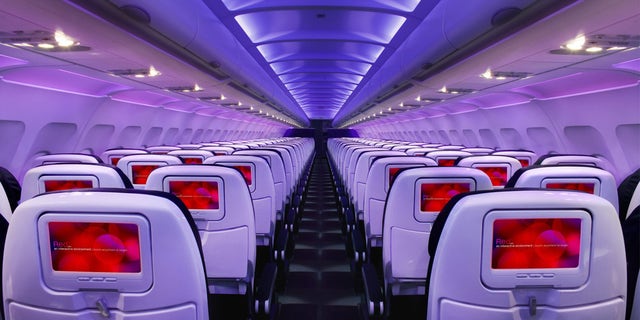 Not all extra legroom options are created equal. On United, buying extra legroom means just that. But on American, Delta, Frontier, JetBlue, and Virgin America you'll also get early boarding privileges. Delta and Virgin America also throw in free snacks and drinks, while JetBlue offers priority security screening. Spirit offers wider seats—similar to domestic first class on other airlines—with its extra-legroom option.
3. Stick to nonstop flights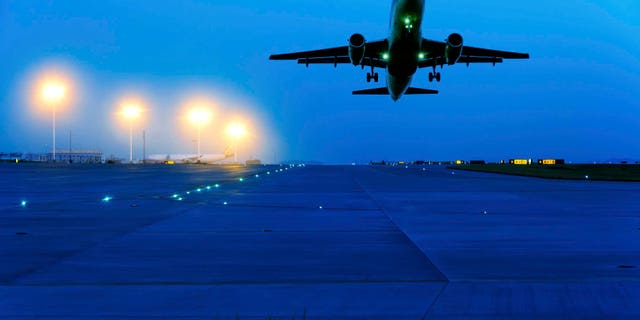 Extra legroom prices are charged by flight, so you'll pay more for that seat with every additional connection. On some trips, that might make the nonstop flight less expensive overall, depending on how much the upgrade adds to the ticket price.
4. Compare "all-in" prices across airlines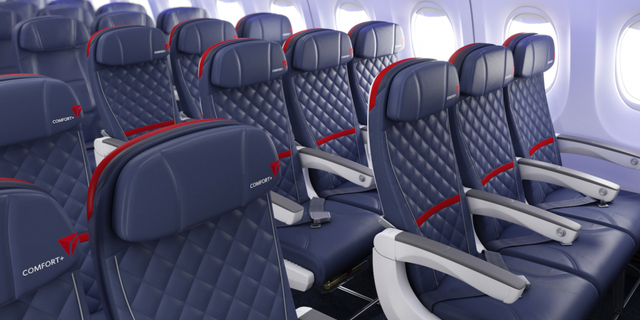 Don't forget to consider the cost of your fare plus an upgrade when comparing prices. For example, on a New York to London flight, Delta charges $79 each way for a Comfort Plus seat, American asks $136 for Main Cabin Extra, and United gets $139 for Economy Plus. Choosing the Delta flight would save you up to $120 roundtrip—or offset the difference between advertised base fares on competing carriers.
Unfortunately, most airlines don't make it easy to check the prices of their extra-legroom seats, forcing to wait until you've entered your contact information before revealing the exact price of an upgrade. Spending a few extra minutes to uncover these details for a specific itinerary, though, might be worth the savings.
See more great tips for getting more legroom on your next flight.
More from Conde Nast Traveler
10 Travel Gear Fails: So Bad, They're Genius
Private Islands That Cost Less Than an NYC Apartment
15 Places You Won't Believe Exist