With spring approaching, it's time to start thinking toastier thoughts. Imagine putting on your jean shorts and flip flops and listening to killer bands playing at festivals across the country. Then stop imagining and take your pick, because there will be plenty to choose from.
1. Coachella Valley Music & Arts Festival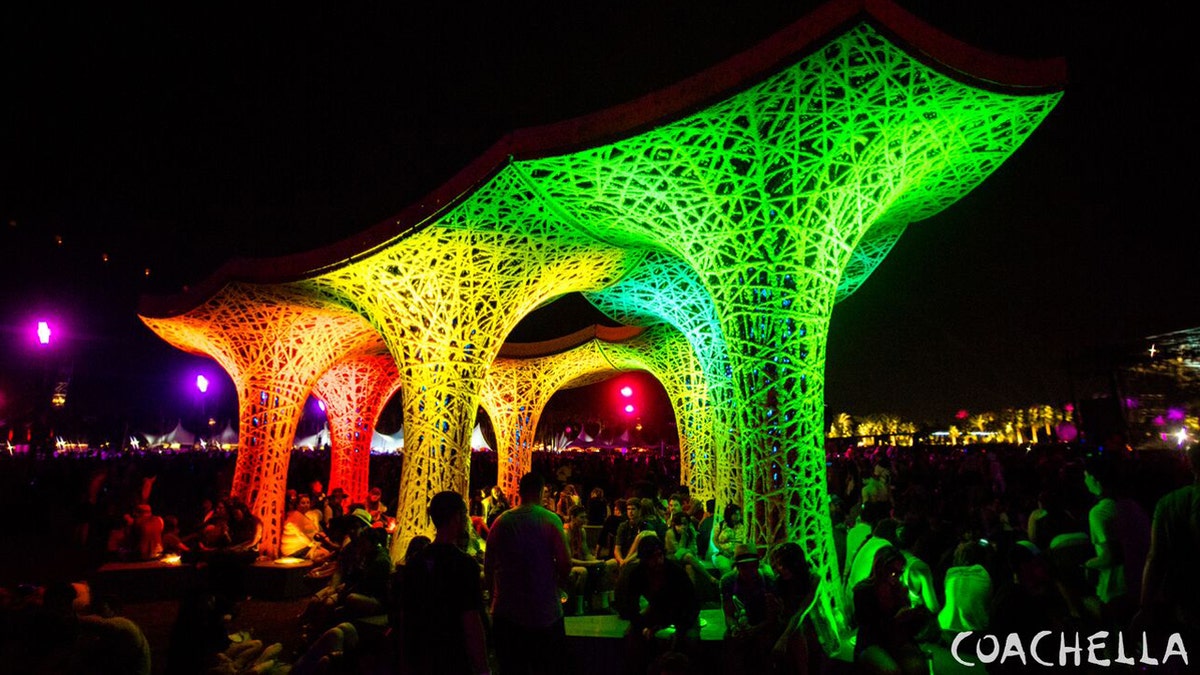 Indio, Calif.
April 15-17 and April 22-24
Headliners: Guns N' Roses, LCD Soundsystem, Calvin Harris
www.coachella.com
Since 1999, this desert fest has wowed the crowds. Most people go for the music, of course, but there's way more to Coachella than that. Fashion has become a big part of this gathering, and you'll find pop-up boutiques and fashion shows. Beyond that, you can chow down at the food trucks and join in a dance party or a game of dodgeball. They've even had spelling bees in the past.
2. Hangout Music Festival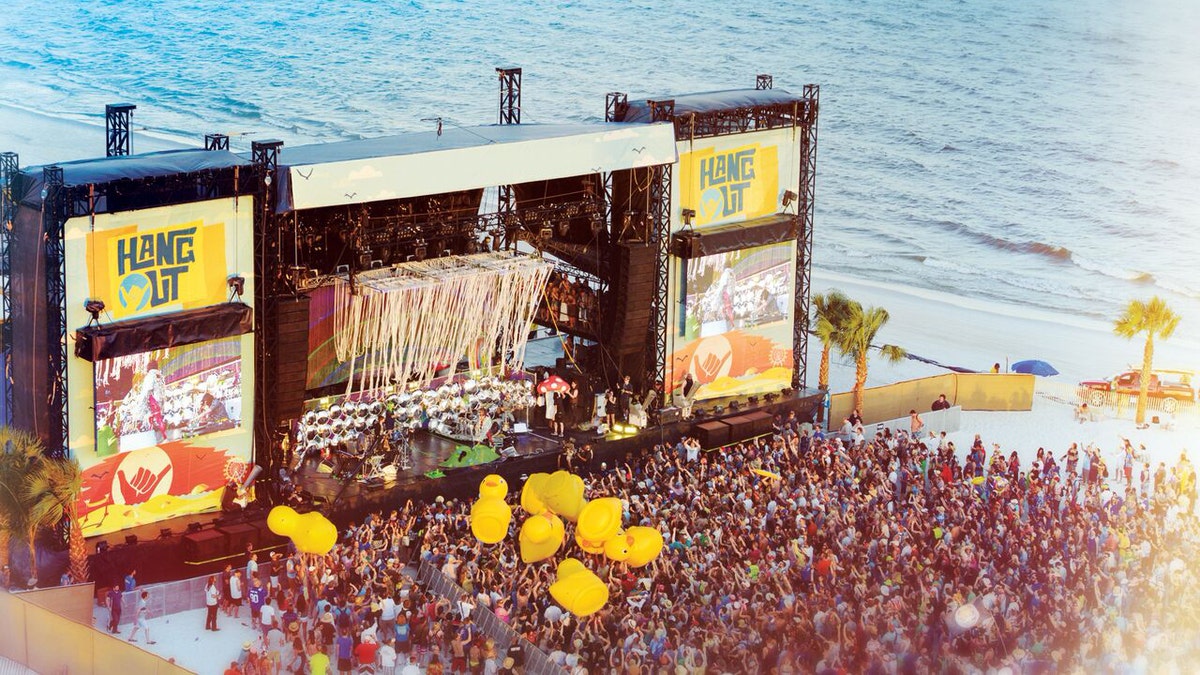 Gulf Shores, Ala.
May 20-22
Headliners: The Weeknd, Florence and the Machine, Alabama Shakes, Calvin Harris, Ellie Goulding,
www.hangoutmusicfest.com
Dig your toes into the white powder sands of the Gulf Shore (just a few hours by car from Tallahassee and New Orleans) and join more than 40,000 people at this popular gathering. This fest began in 2010 and has been gaining in popularity ever since.
3. Firefly Music Festival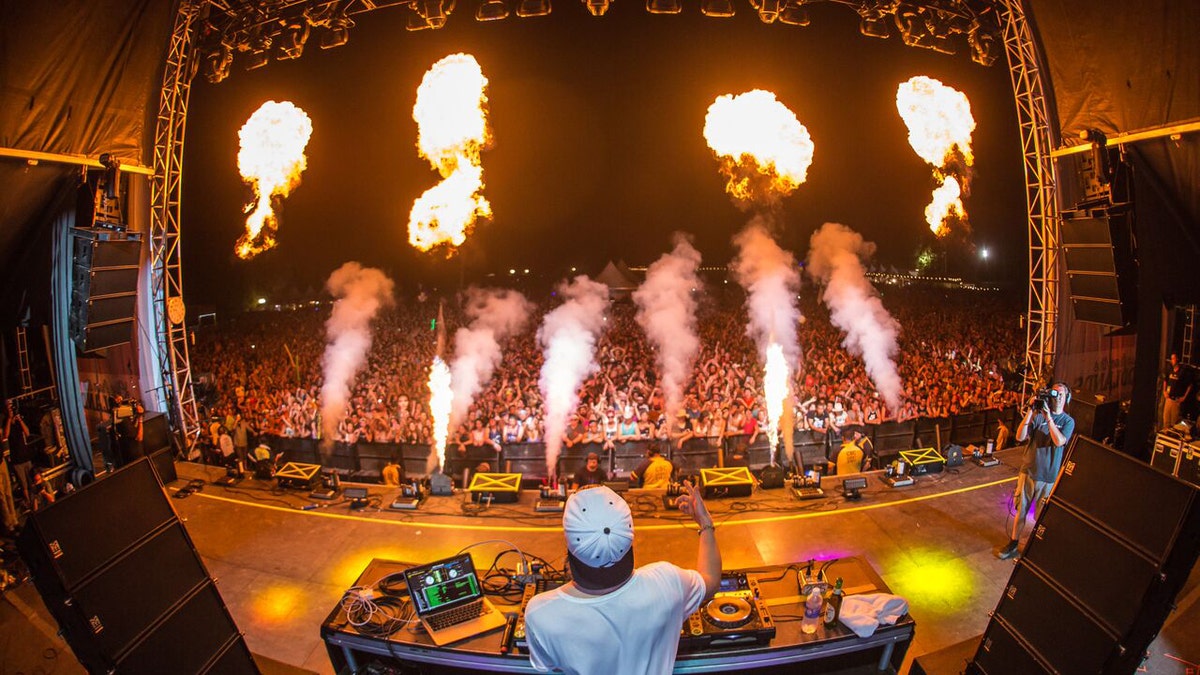 Dover, Del.
June 16-19
Headliners: Mumford & Sons, Kings of Leon, Florence and The Machine, Deadmau5, Ellie Goulding, Disclosure, Blink-182, Death Cab for Cutie, Of Monsters.
FireflyFestival.com
More than 90,000 people flocked to Firefly last year. The forest backdrop is appealing and – get this –not only are there lanterns all around at night, but there are actual fireflies. That and the old-school arcade games will make you feel like a kid again.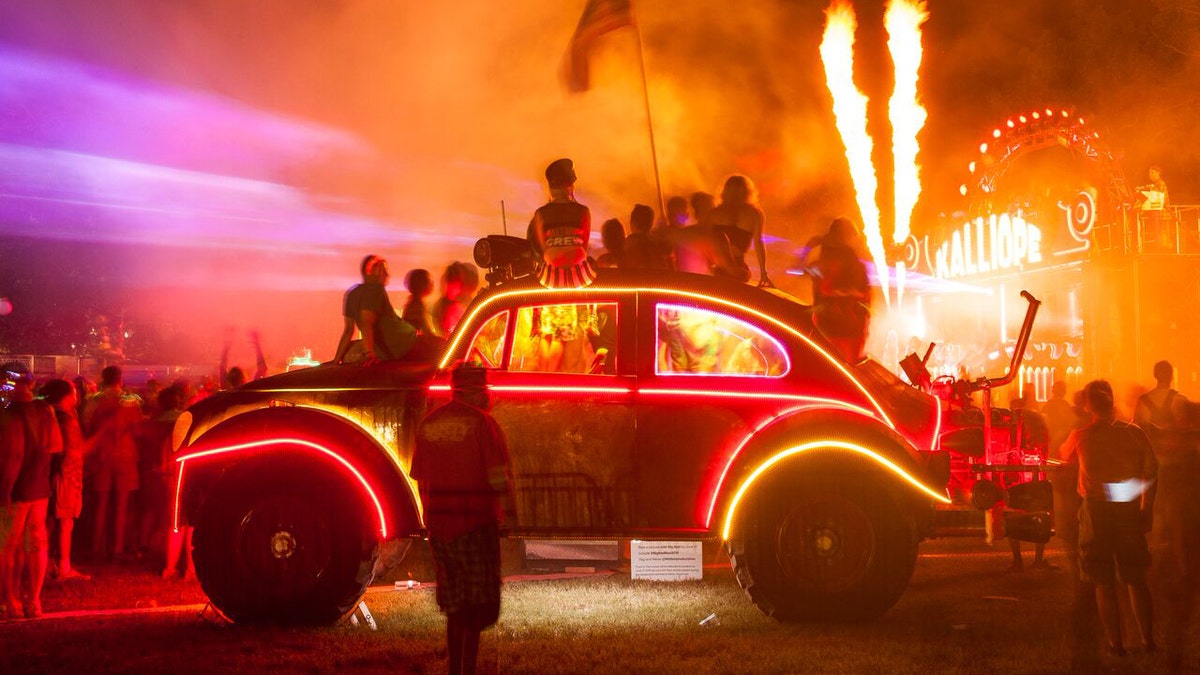 4. Bonnaroo Music and Arts Festival
Manchester, Tenn.
June 9-12
Headliners: Pearl Jam, Macklemore & Ryan Lewis, Jason Isbell, Leon Bridges, Ellie Goulding.
www.bonnaroo.com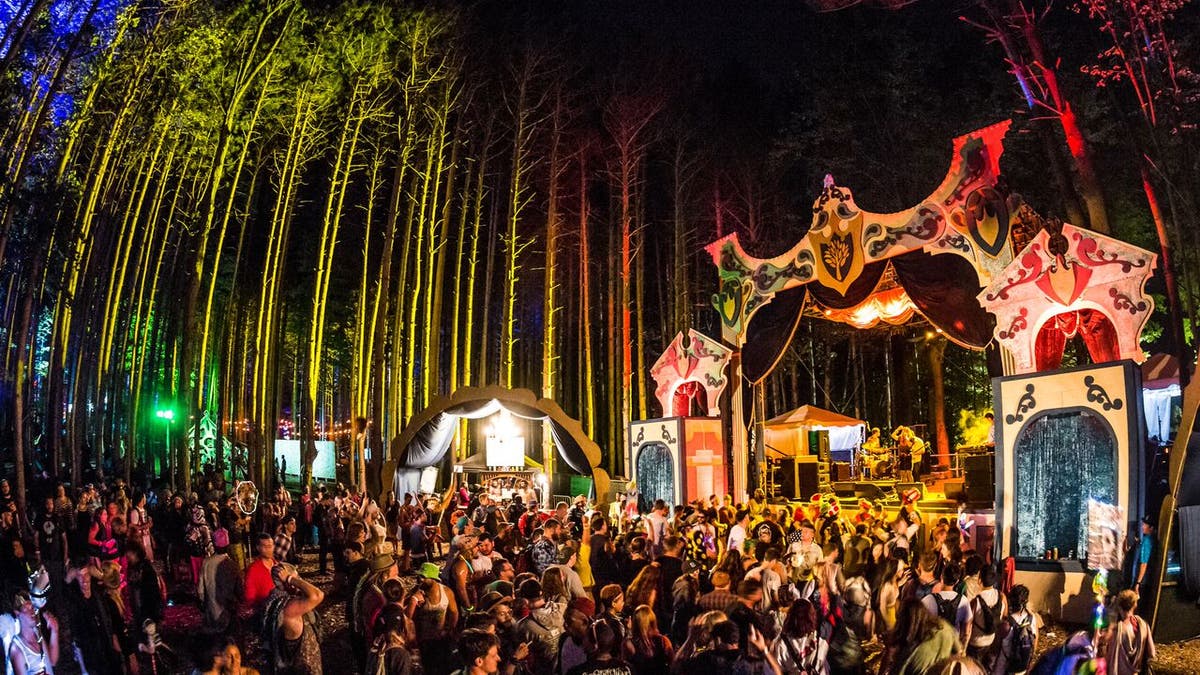 Some say this fan favorite in the Tennessee countryside is the best festival in North America. You'll find things you wouldn't expect, like early-morning yoga sessions and four-course meals, along with things you would expect, like amazing music and fun-loving people.
5. Electric Forest Festival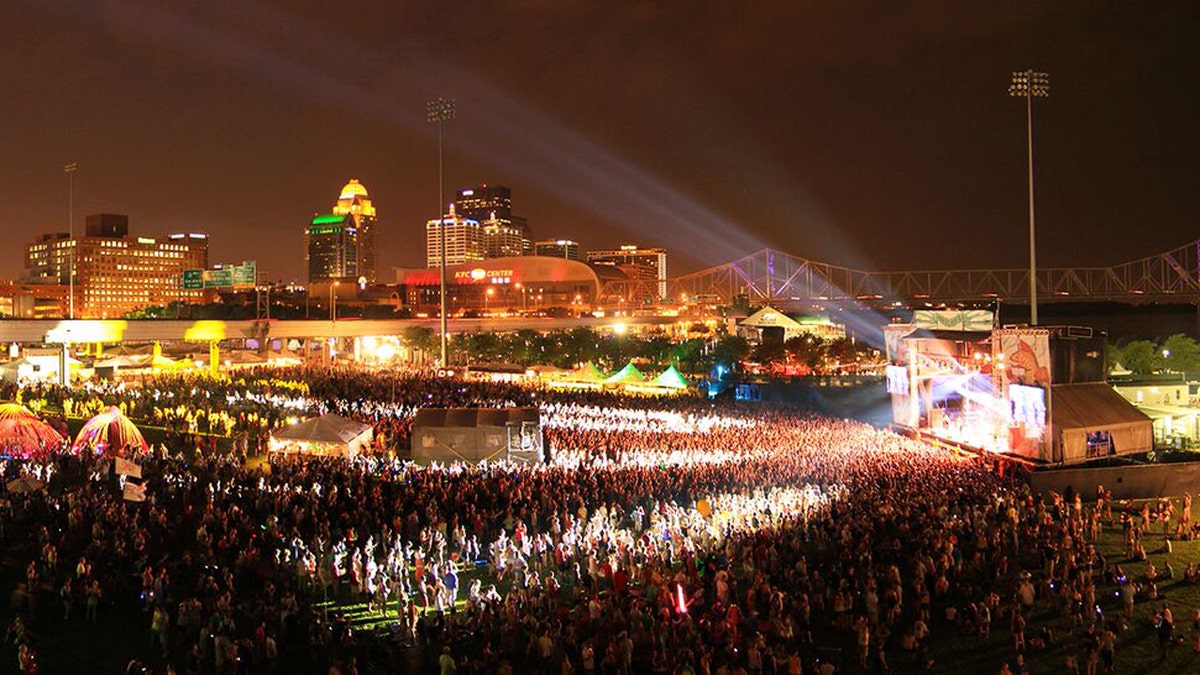 Rothbury, Mich.
June 23-26
Headliners: The String Cheese Incident, Bassnectar, Major Lazer, Fetty Wap, Duke Dumont, Flosstradamus.
www.electricforestfestival.com
Head to the Double JJ Ranch for a music/camping adventure. This electronic music festival in Manistee National Forest is gaining steam. You can sleep under tree canopies and dance to your heart's content.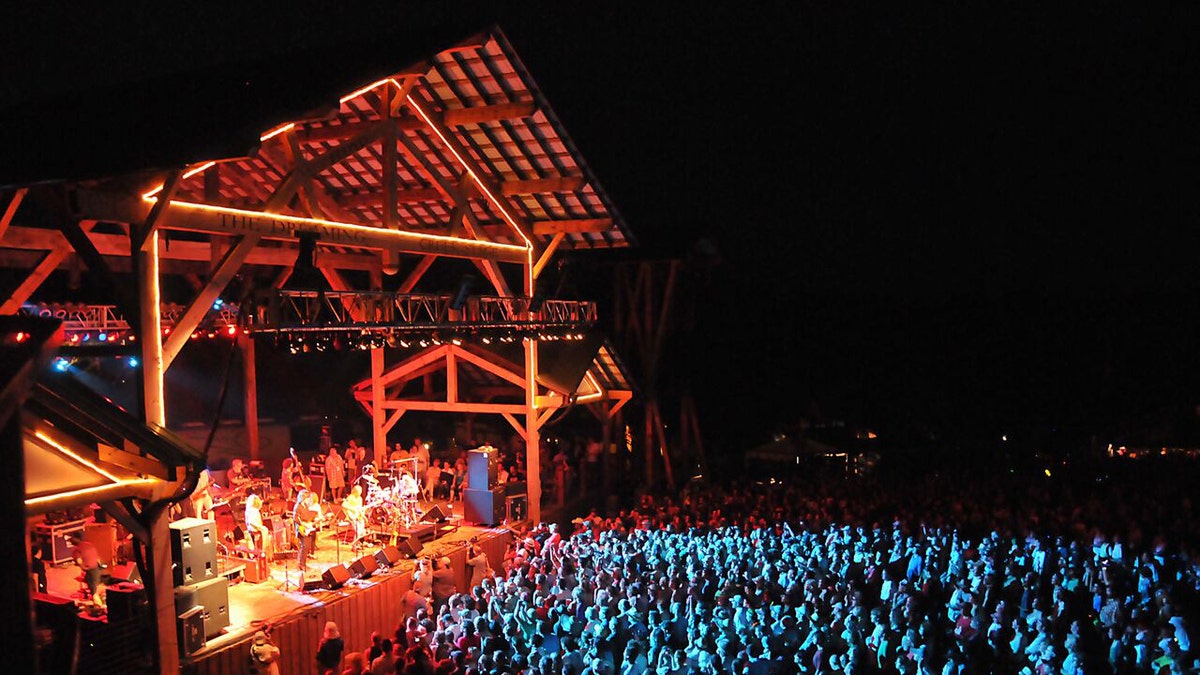 6. Forecastle
Louisville, Ky.
July 15-17
Headliners: The Avett Brothers, Alabama Shakes, Death Cab for Cutie, Ben Harper and the Innocent Criminals
forecastlefest.com

Just a neighborhood event in 2002, Forecastle now draws tens of thousands of fans from across the world to the picturesque 85-acre Waterfront Park. Beyond the music, you'll find art, activism, Kentucky cuisine and, of course, bourbon.
7. Floydfest
Floyd, Va.
July 27-31
Headliners: Gregg Allman, Warren Haynes' Ashes & Dust, Bruce Hornsby & The Noisemakers, Leftover Salmon.
www.floydfest.com
Five days filled with music, plus outdoor adventure, brews and activities for kids. Set aside some time to go hiking and tubing down the nearby river.