Hilton battling unlawful discrimination complaint from former New Jersey employee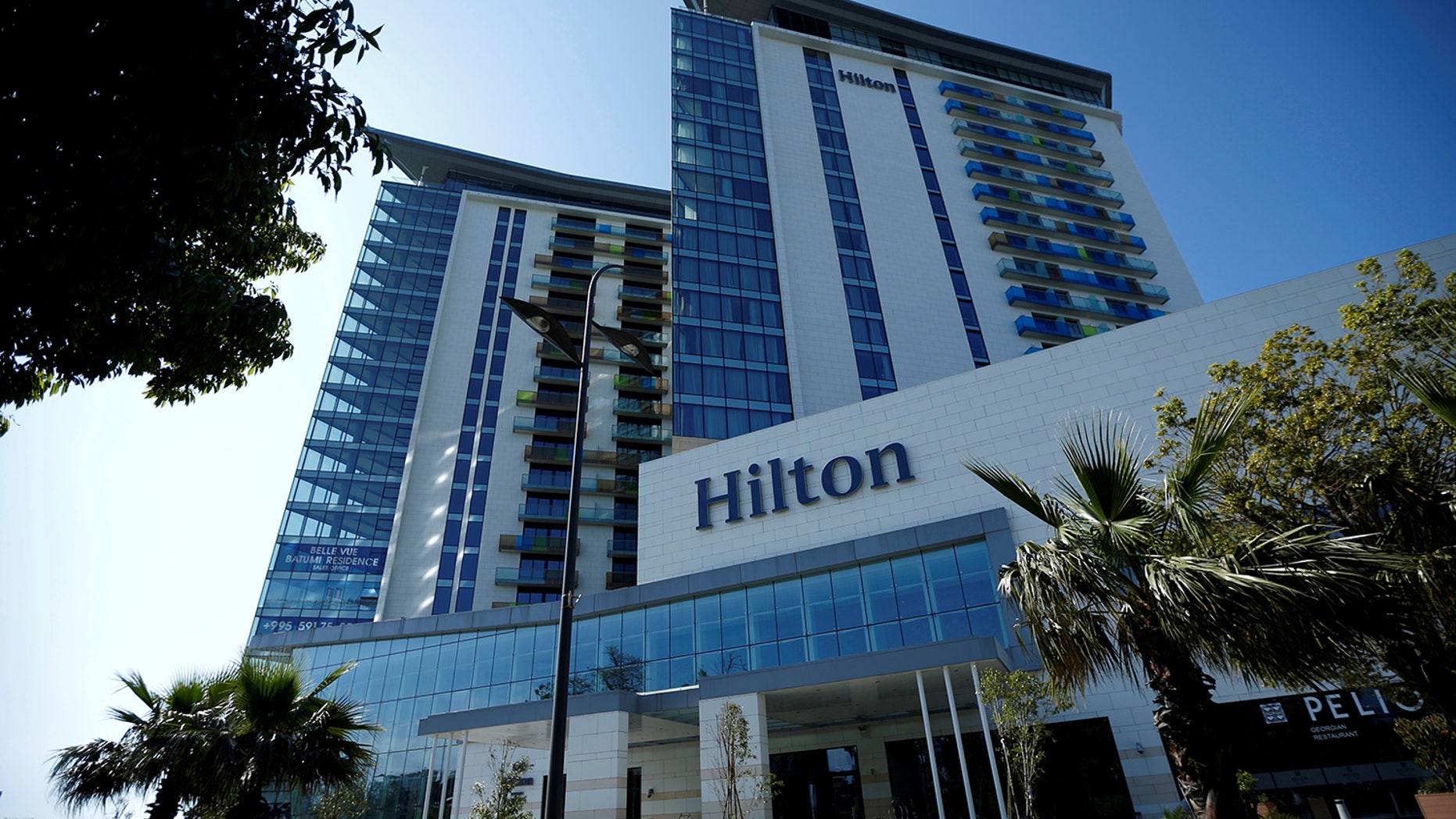 New Jersey Attorney General Christopher Porrino has accused Hilton Hotels of practicing unlawful discrimination after paying a female employee less than her male coworkers.
The complaint, filed Feb. 10 in the Superior Court of New Jersey, alleges that Homewood Suites, one of Hilton's budget-friendly brands, paid Rosa Lopez less than several male employees, including Lopez's own son, for doing the same job.
"The allegations in this case are troubling, and suggest that the ownership and management of this hotel are caught in a time warp," Porrino said.
SURPRISING FACTS ABOUT HOTEL ROOMS THAT MIGHT SCARE YOU
Based on the suit, the plaintiff began working at the Homewood Suites hotel location in 2011 as a "house person" and shuttle driver making $8 an hour. She received two annual increases, moving to $8.20 an hour in 2012 and then $8.36 an hour in 2013.
But after Lopez was hired, Homewood Suites allegedly hired and paid six male employees, including her own son, $9 and $10 an hour for the same housekeeping and driving work she was doing.
"Employers have a duty under the law to treat male and female workers equally, and that most assuredly includes hourly wages," Porrino stated.
According to the complaint, when Lopez tried to address the alleged pay disparity with both her supervisor and the hotel's general manager, she was terminated from her position.
With the filing, the state is seeking corrective relief for the plantiff--including back pay, front pay, lost benefits and interests in an attempt to make both the plaintiff and other employees of Homewood Suites whole for their losses.
FOR THE LATEST TRAVEL FEATURES FOLLOW FOX LIFESTYLE ON FACEBOOK
But Porrino isn't only seeking financial restitution.
The state is also looking for Hilton to stop engaging in the allegedly discriminatory and retaliatory actions against employees. They also want the hotel chain to submit to training and monitoring by the Division on Civil Rights (DCR) for three years.
New Jersey also wants Hilton to correct its current policies and procedures.
The DCR is also seeking compensatory damages Lopez and other employees facing a similar situation.