German airport allowing flights to depart while city defuses WWII bomb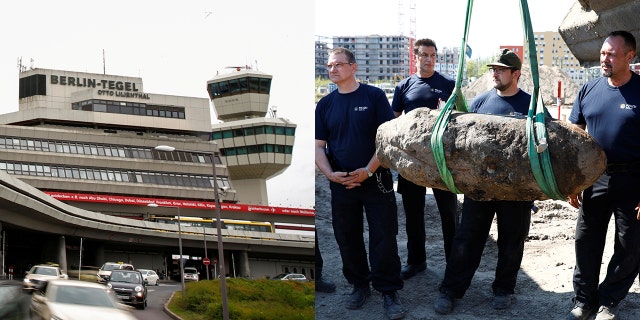 Anxious air travelers departing Berlin Tegel Airport may be in for a fright today, as the German air hub has confirmed that scheduled flights will go ahead as normal while a 1,100 pound World War II bomb is defused in the nearby capital city.
Airport authorities confirmed the news via Twitter on April 19, following news that the British bomb was found during construction work near the city's central train station days prior. All buildings within a 2,625-foot radius will be evacuated from 9 a.m. local time on April 20 as a safety measure, Reuters reports.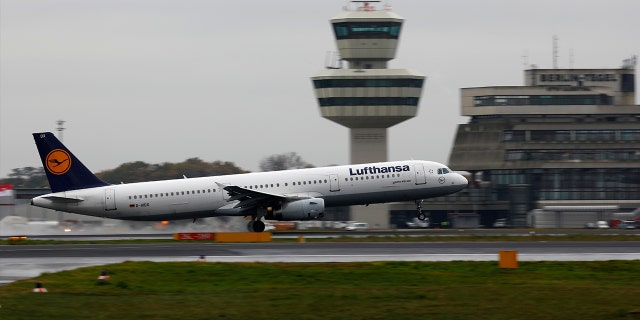 PASSENGER CLAIMS SOUTHWEST AIRLINES LOST HER MOTHER'S PROSTHETIC FOOT
"Good news: The originally coordinated Tegel flight plan for tomorrow can take place as planned," Berlin Airport Services tweeted. Tegel's air traffic controllers and administrators agreed to a plan to make scheduled flights possible.
The Associated Press also confirmed the evacuation soon after on Twitter.
During the defusing, all aircraft in the area are to avoid flying over the site the where the disposal work is happening, which is roughly 4.5 miles from the central station.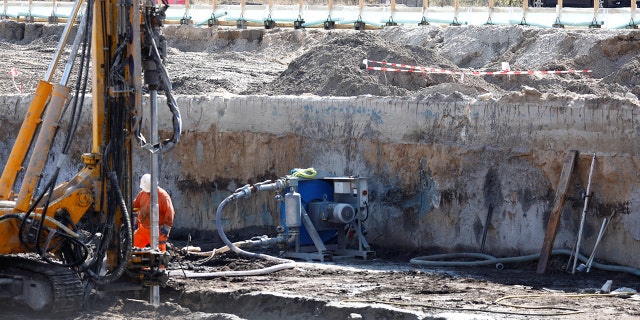 Meanwhile, Deutsche Flugsicherung, Germany's air traffic control company, noted that while usual take-off and landing routes should not be affected during the activity, planes should keep greater distance than usual between them, Reuters reports.
SOUTHWEST AIRLINES PASSENGERS WEREN'T WEARING LIFESAVING OXYGEN MASKS PROPERLY DURING EMERGENCY
Tegel is Berlin's busiest airport, serving over 21 million passengers a year, the outlet notes.
Though World War II came to a close nearly 73 years ago, over 2,000 tons of live bombs and munitions are discovered annually in Germany.
FOLLOW US ON FACEBOOK FOR MORE FOX LIFESTYLE NEWS
Similarly, another WWII bomb was found in London's River Thames in February, leading to a day-long shutdown of London City Airport as authorities removed the device.