Gabrielle Giffords to headline a Crystal Cruise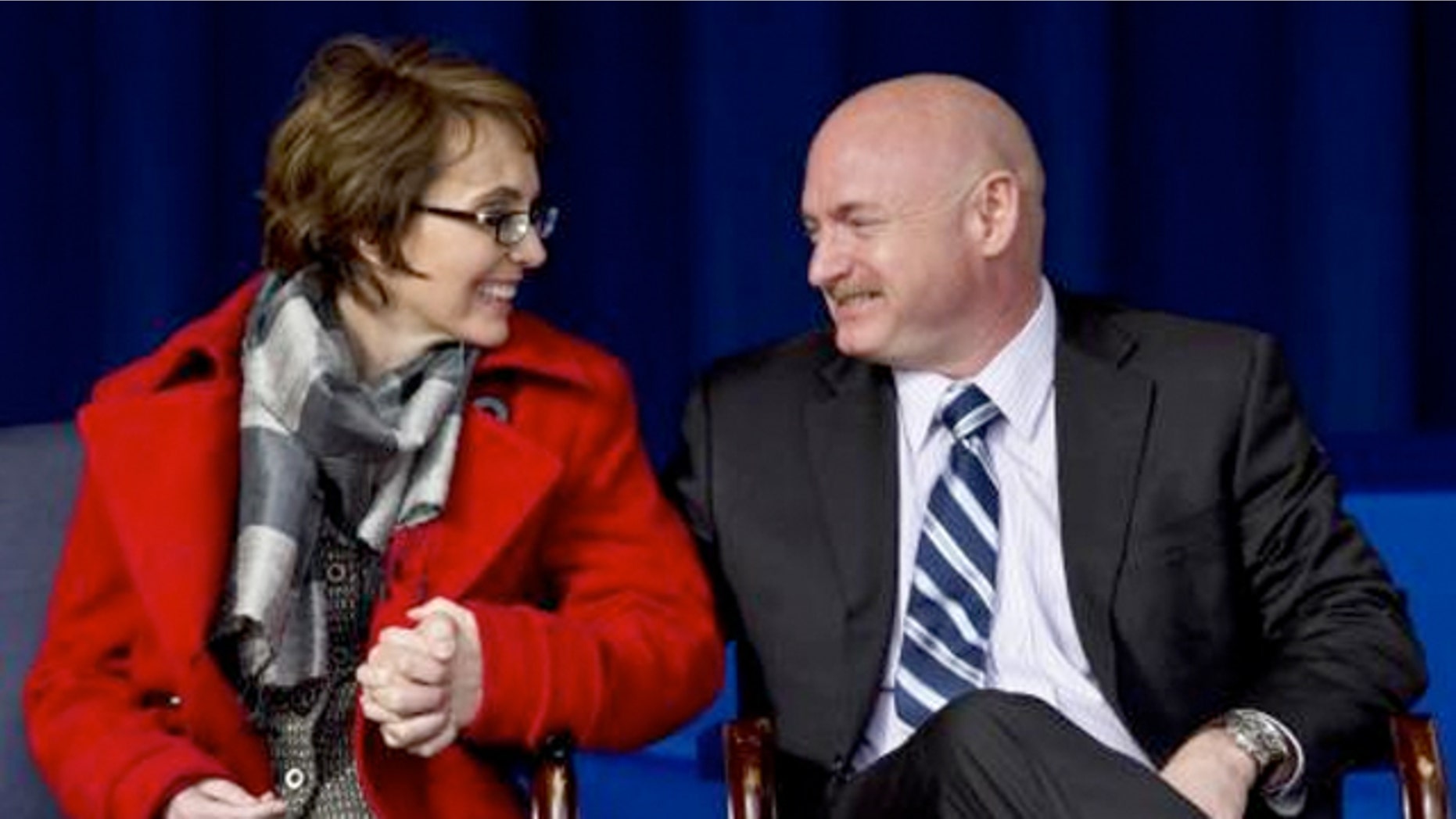 Former Rep. Gabrielle Giffords (D-Ariz.) and astronaut husband Mark Kelly will hit the high seas on their latest adventure: hosting a luxury cruise in the Mediterranean this summer.
Giffords and Kelly will headline the sailing of Crystal Cruises' Crystal Serenity on a 12-day cruise that embarks from Lisbon, Portugal on July 25.
According to a press release Kelly is scheduled to speak to guests about the power of the human spirit, while Giffords will make a special appearance and be available for a photo opportunity.
The power couple gained fame just over a year ago, in January 2011, when Giffords was shot in the head during a meeting in Tucson with constituents. Just four months after the shooting Kelly, 48, commanded the final mission of space shuttle Endeavour in May 2011.  In January 2012, Giffords resigned from her seat in the U.S. House Of Representatives, while she continues to recuperate
"We look forward to Mark sharing their incredible story of love, trials, and triumphs, live and in person with Crystal guests," said Bret Bullock, Crystal Cruises' vice president of entertainment, in the release.
Giffords and Kelly follow in a long line of other celebrities and Beltway insiders who've lent their star power to cruises, including Mary Matalin and James Carville, George Thorogood and the Food Network's Anne Burrell.
The all-inclusive Crystal Serenity calls on ports in Gibraltar, Barcelona, Palamos, Cannes, Monte Carlo, Florence, Porto Venere and Rome. Rates start at $5,410.