Famous Concorde supersonic airliner could start flying again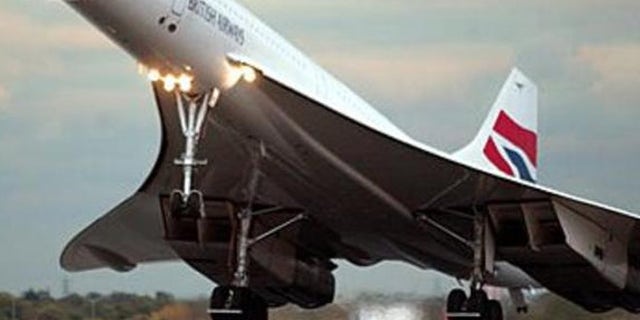 The Concorde supersonic airliner looks like it will make a return to the skies thanks to some aviation enthusiasts with very deep pockets.
Club Concorde, a group of ex-pilots, airline executives, engineers and Concorde enthusiasts have unveiled their plan to have the legendary jet back in the air by 2019.
It has been nearly 12 years since Concorde took its last flight, with the final journey occurring on October 24, 2003.
Although they need a little maintenance, these fully-functional planes are scattered across the globe in aviation museums and science centers.
The particular plane Club Concorde is after is located at Le Bourget airport in Paris, which they want to buy and restore for around $250 million.
Once the restorations are complete, Club Concorde wants to use the iconic plane at air shows, corporate events and for private charters. At this stage, there are no plans to resume commercial flights.
Flying at Supersonic speeds, a Concorde could fly between London and New York in a little less than three hours. In Comparison, a regular commercial flight can take around seven hours. However not many people got to experience this speed in its years in the sky. Due to limited seating capacity in the planes, ticket prices for regular economy seats were often around the same price as a first-class ticket in a standard airliner.
The Concorde's 27 year life came to an end in 2013 following severe financial problems. A crash in 2000 which led to the death of all on-board passengers and crew, high maintenance costs and lack of customers after 9/11 was reported as the main reason for its downfall.
Despite the fact that we will most likely never see another commercial Concorde, companies such as Boeing and Lockheed Martin and even NASA are working on ways to have commercially available supersonic airliners in the air again by 2030.