Family says Disney removed them from cruise over the age of their child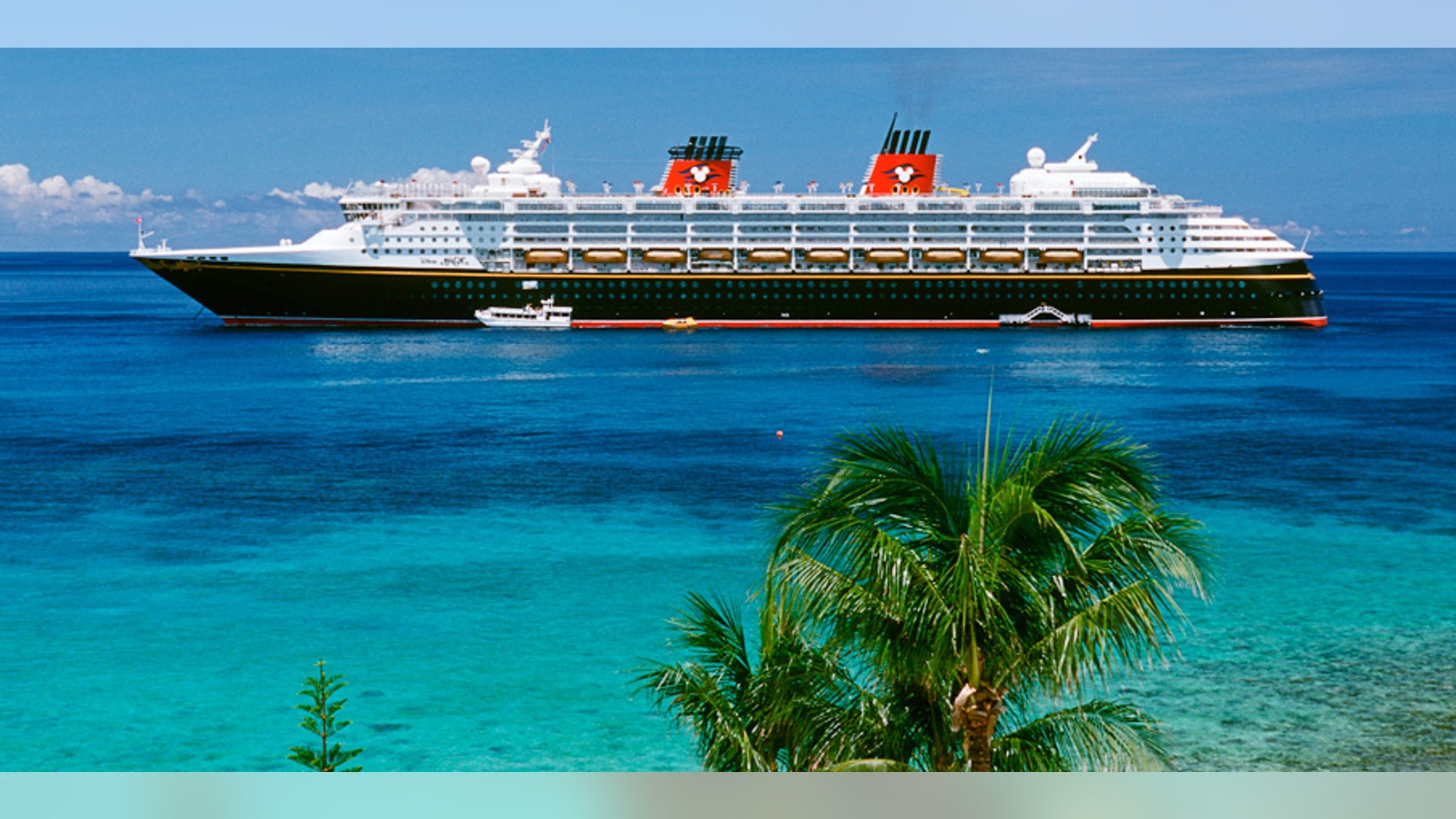 A family traveling on a Disney cruise ship in the Bahamas says that they were forced to end their vacation early after being told their infant daughter was too young to be on board.
On Dec. 30, Dave Berg boarded Disney's Wonder in Miami for a five-night cruise along with 30 other family members, including his four-month-old granddaughter, reports Naples News. The family cruise was honoring the bucket-list wishes of Berg's ailing mother-in-law.
Two days later, his granddaughter began spitting up so the child's mother, Jennifer Moak, took her to the ship's doctor, where the physician reportedly gave the infant medicine for seasickness. Just hours after the medical visit, Moak says they received a phone call from the doctor requesting to do a checkup on the baby. But instead of a checkup, the family received some distressing news.
"He said because of her age, she wasn't supposed to be on the ship and that they would be — I think the word that he used was 'terminating' our stay on the ship," Moak told the Naples News.
Jennifer Moak, her husband Dan, and infant daughter.
Moak claims the medical staff aboard the cruise ship pointed out that due to the baby's age, there were safety reasons she could not be kept on board.
Last summer, Disney Cruise Line updated its policy on infant travel. Until recently, babies 12 weeks and older were permitted to travel but as of Jan. 1, children must be at least six months of age to cruise. Disney previously stated that it would honor all families' existing reservations and their travel plans would not be affected. But this was not the case for the Moak family.
Disney Cruise Line has refused to comment on specifics of why the child was removed, citing reasons of "medical privacy."  But a Disney spokeswoman told FoxNews.com that the child was not removed due to her age but because the on-board doctor felt the child needed medical care at a land-based hospital.
After they were told to leave, Berg, Moak and her husband Dan packed their bags and disembarked in Nassau.  Disney provided them with a family care team member and an agent on the ground who helped book accommodations. But the family claims that they were put up in "unsafe" lodging at a "fleabag" hotel that was not on par with their cruise experience.
"No one would care if they took us off the ship and we were in complete safety in comparable accommodations and brought home," Berg told Naples News. "They were deceitful about it. No one can believe that Disney would send a 4-month-old baby off into the dark in a foreign country that they say in their brochures is dangerous."
Disney said that it has apologized to the family and said that because it was New Year's Day and a last minute booking, options were limited. In addition, the cruise line offered to help with the family's trip insurance claim.
But Moak says the cruise line should have handled the situation better. "Her safety is my number one priority, and they were saying her safety was their number one priority, so we should have all been on the same page."
The family says that they hope that the cruise line will find a way to "make it up to them."