FAA to check overweight pilots, air traffic controllers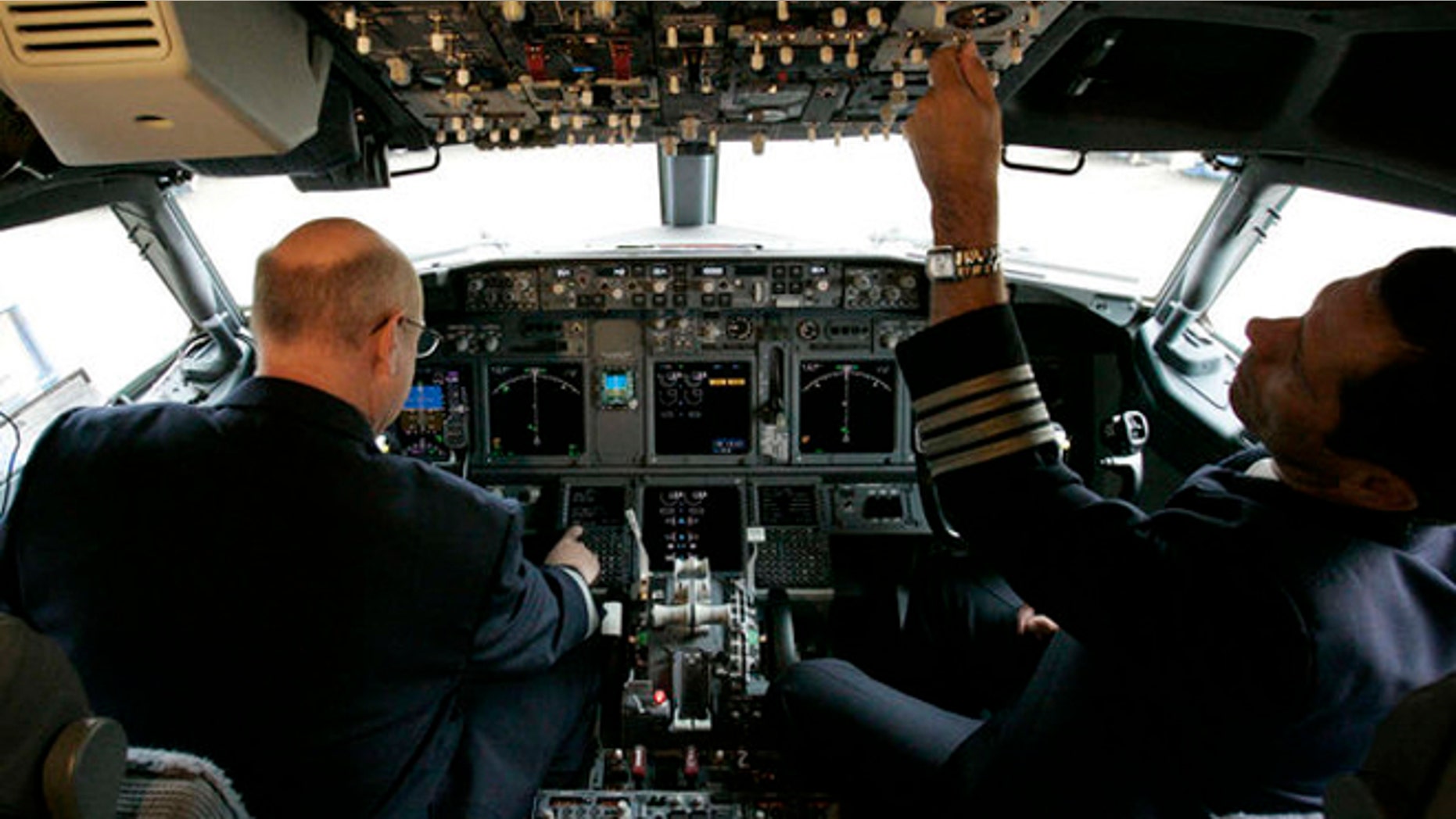 Passengers of size aren't the only concern in the friendly skies.
According to a recent announcement from the Federal Aviation Administration, the FAA medical branch will now issue special requirements for overweight airline pilots to assure they are fit for flight.
The FAA's chief concern is that people who are overweight are more prone to a condition known as obstructive sleep apnea (OSA), a disorder that negatively impacts sleep and places the person at high risk for falling asleep without warning at any time of the day or night.
According to the FAA, obese pilots and air traffic controllers will soon need to be screened over concerns that their weight is causing them to lose sleep and influencing their work performance.
"Airman applicants with a BMI (Body mass index) of 40 or more will have to be evaluated by a physician who is a board certified sleep specialist," FAA's air surgeon, Fred Tilton, wrote in a recent FAA medical bulletin.  "Anyone who is diagnosed with OSA will have to be treated before they can be medically certificated."
While pilots and air traffic controllers with a BMI of 40 and up will be getting a closer medical evaluation, the memo also states that the FAA plans to expand its evaluations to include employees with a lower BMI of 30.
"Once we have appropriately dealt with every airman examinee who has a BMI of 40 or greater," Tilton continued. "We will gradually expand the testing pool by going to lower BMI measurements until we have identified and assured treatment for every airman with OSA."
Body mass index calculates weight divided by height. That means a 6-foot tall man with a BMI of 40 would weigh nearly 300 pounds. The same man would weigh 220 pounds with a BMI of 30.
So for those of us who have always dreamed of being a commercial pilot, better start taking spin class along with those pilot's lessons.