FAA lifts ban on air travel to Turkey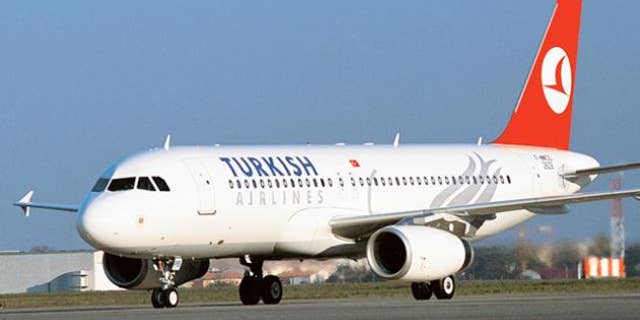 NEWYou can now listen to Fox News articles!
On Monday, the Federal Aviation Administration (FAA) lifted a ban on flights from Turkey to the United States, allowing Turkish Airlines and other carriers to resume flights to nine U.S. cities.
The FAA first issued a "notice to airmen" prohibiting flights to and from Turkey on Friday, following reports of increased violence throughout several Turkish cities.
On Saturday, U.S. airline regulators banned all flights between the U.S. and airports in Ankara and Istanbul. The ban included flights to the U.S. by non-U.S. carriers via third countries.
In the wake of the flight ban, United Airlines announced a fee waiver program for people traveling to or from affected locations from July 15 through July 22 and encouraged passengers to contact customer service.
The U.S. embassy in Ankara issued a statement Saturday warning that U.S. government officials have been told not to use the airport in Istanbul but Turkish Airlines resumed usual operations through Ataturk Airport that afternoon.
Other U.S. carriers like Delta, already ceased operations to Turkey as early as last fall following prolonged periods of civil unrest and several terror-related attacks.
The Associated Press contributed to this report.