Explore nature and nightclubs in Cancun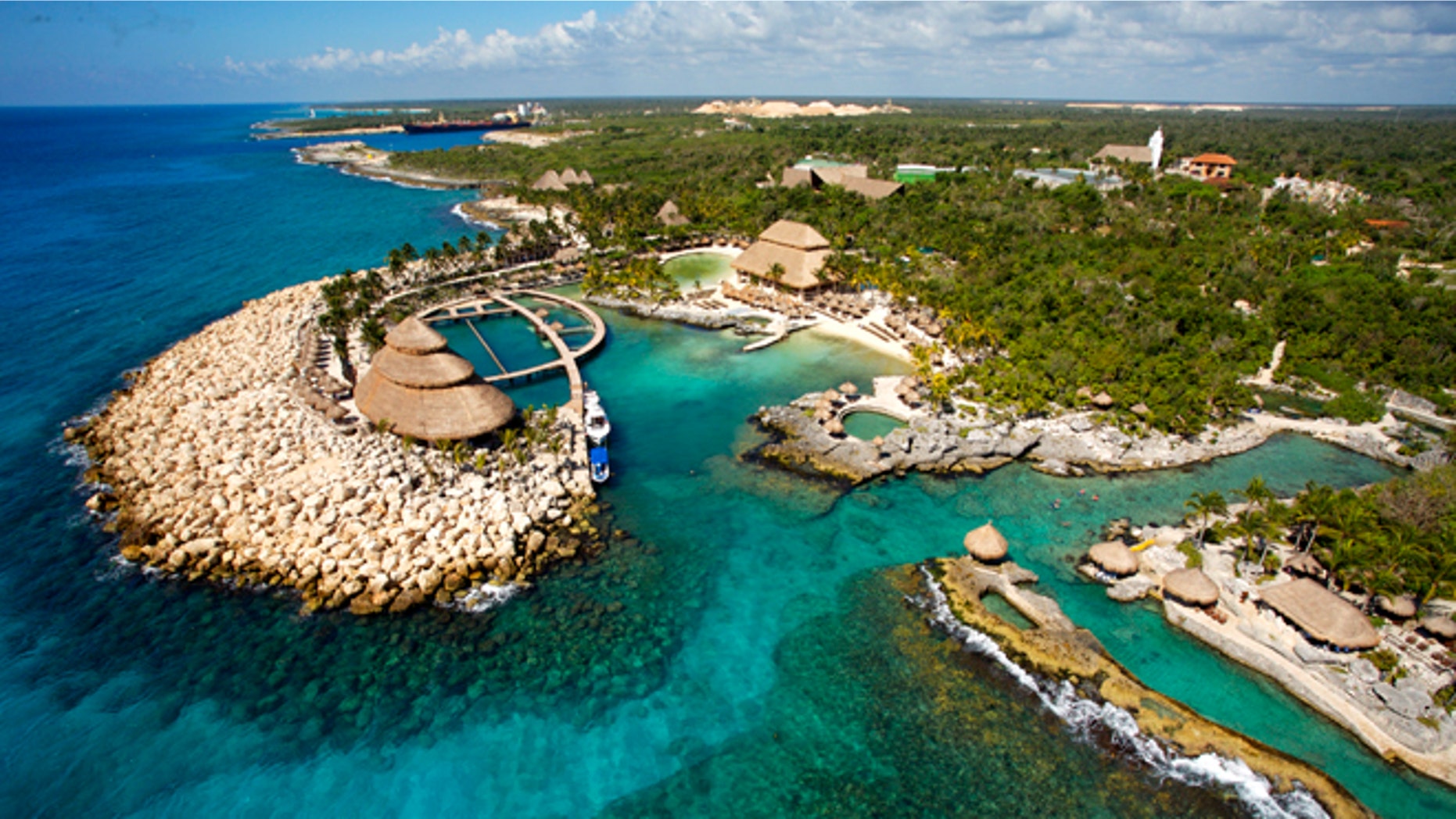 It's hard to believe that just over four decades ago, Cancun was nothing more than a sleepy Mexican fishing town. Of course, thanks to massive redevelopment and an explosion in popularity during the 1970s and 1980s, Cancun has become one of the hottest holiday destinations in the world, attracting upward of 4 million visitors each year. Far from the traditionally quaint and historic Mexican town, Cancun is an unashamedly modern, eclectic and vibrant city, serving up sun and fun in equal measure. The city's fortuitous location also makes it a perfect base for some of the most fascinating historical and architectural wonders of the Yucatan Peninsula. Here is your guide to three of Cancun's finest attractions.
Hotel District
Cancun's Hotel District is at the epicenter of tourist activity in this sprawling city. Here, you'll find enormous four and five star hotels scattered along the busy streets, each with its own impressive set of amenities and attractions. Situated next to these resorts are some of Cancun's most appealing beaches, though they do tend to get rather crowded during the peak season.The district also plays host to some of the city's finest international restaurants and largest entertainment venue, and at night the streets bustle with droves of revelers hopping between some of the trendiest and most popular bars and nightclubs in Cancun. Party hotspots like Senor Frogs, Coco Bongo and Pat O'Brian's are the typical venues of choice for Americans and Europeans, while the district's clubs draw diverse crowds with huge dance floors, live performances and circus-style acts.
Xcaret
Located about an hour's drive from downtown Cancun, Xcaret is a truly stunning natural aquarium. Built in 1990, this marvelous attraction celebrates the remarkable biodiversity of the Mayan Riviera, allowing visitors to get up-close with some of Mexico's most fascinating underwater creatures. This 12-acre complex was built around a system of natural caves, caverns and lagoons and beaches, which are home to a huge variety of marine wildlife, including loggerhead and green sea turtles, and "kisser" fish.Elsewhere, nature lovers are given the opportunity to swim with dolphins or take a stroll through a bat cave or butterfly aviary. The park also showcases some local culture with Mexican folk-music performances and exhibitions of the ancient regional sport, Pok-Ta-Pok.
Bullfights
Like it or loathe it, bullfighting is a tradition deeply ingrained in Mexican culture. Animal lovers or those of a nervous disposition should probably avoid it, but for travelers looking to experience an authentic Mexican excursion, Cancun's has a small ring, Plaza de Toros, located at the northern end of the city. Weekly performances usually begin with a music, folk dancing, and performances by local cowboys, followed by the main event, which typically includes four bulls. Audience members feeling brave can even volunteer to play matador and take part in their own fight against a real, albeit smaller, bull.