Dublin hotel sends blogger fake $6.1 million bill for publicity she received after being denied free stay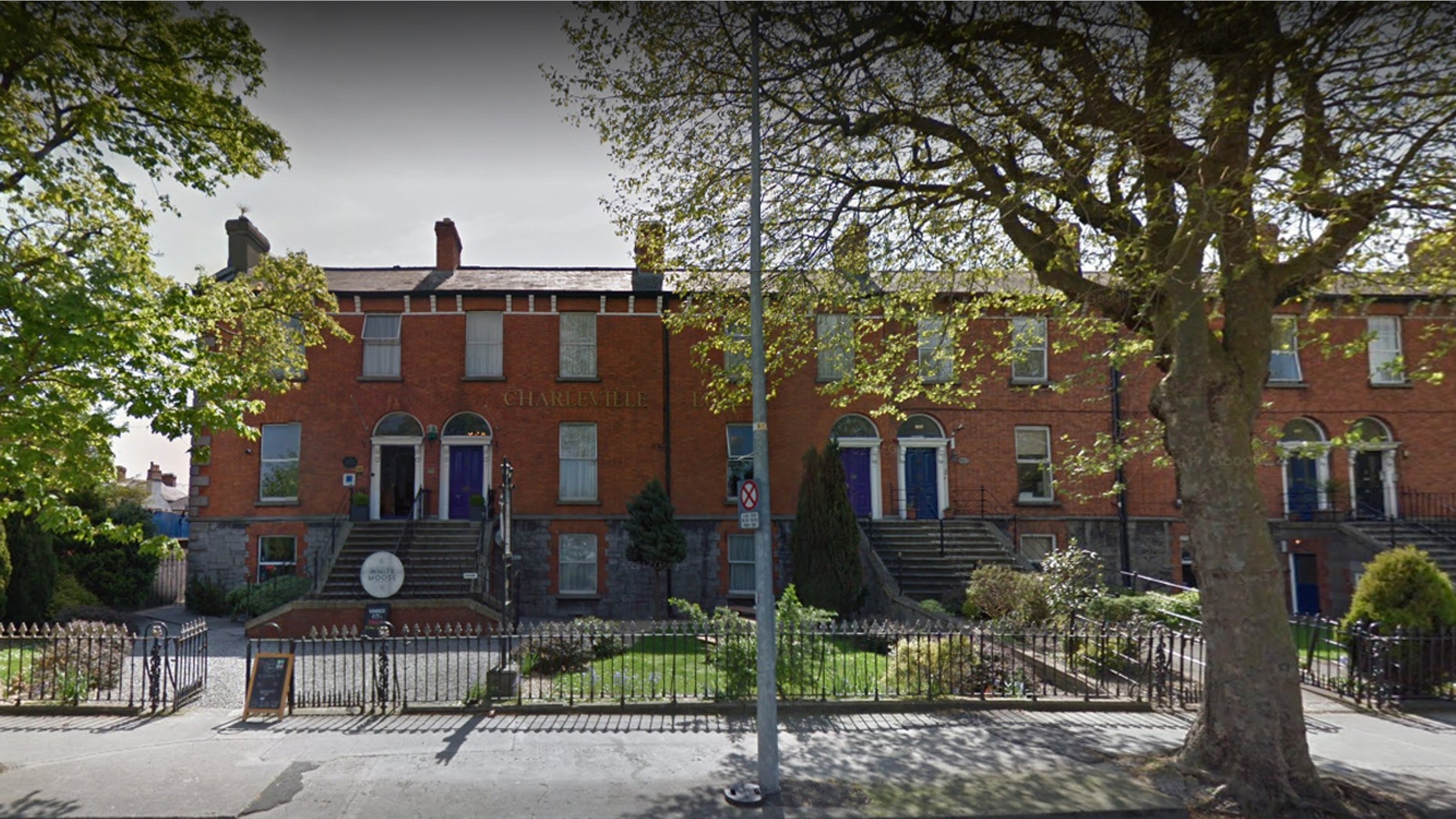 A hotel owner embroiled in a spat with a blogger sent out a fake bill for 5 million euros (about $6.1 million) for the publicity she received when they snubbed her request for a free stay.
Elle Darby, 22, wrote to a Dublin hotel and cafe about a "possible collaboration," involving free accommodation for her and her partner — but soon found herself receiving abuse when the email was posted on social media.
HOTEL OWNER EVISCERATES SOCIAL MEDIA INFLUENCER FOR REQUESTING FREE STAY
Her request was greeted with disdain by Paul Stenson, of the White Moose Café and Charleville Lodge Hotel in Dublin — who has now banned bloggers.
The hotelier accused Darby of lacking in "self-respect and dignity," but in a emotional Youtube video she responded, saying she was "just trying to run her own business and raise awareness of what appeared to be a stunning Dublin hotel."
Stenson posted a photo on Twitter of a fake invoice for 5,289,000 euros and claimed it would be sent to the social media "influencer."
The invoice, printed on headed notepaper and addressed to Elle Darby, reads: "The provision of features in 114 articles across 20 countries with a potential reach of 450 million people."
It bills her for 4.3 euros million, plus tax.
The letter said: "Payment must be made in Euro. We do not accept Sterling. Mentions in videos will not qualify as payment."
Darby now has 94,000 subscribers on Youtube, compared to 87,000 when the request was sent, and her Instagram followers have also increased to 85,000 compared to 76,000 when she wrote to the hotel.
She describes herself as a "Fitness, beauty & lifestyle YouTuber."
On her Twitter account, Darby wrote: "The events that unfolded on Tuesday & the days that followed were unexpected & frankly, unwanted.
"I've gone back and wondered if I should have done anything differently... but you know, everything happens for a reason. And, actually, I wouldn't have done anything differently."
FOLLOW US ON FACEBOOK FOR MORE FOX LIFESTYLE NEWS
She added: "I'm pretty proud of the way I dealt with an overwhelming, sudden rush of death threats, cancer wishes & being called every name under the sun by a bunch of strangers.
"For sending an email. That every blogger has sent. As a business proposal. Haha.. I'm not going over this again!"