Disneyland expanding security checkpoint zone to Downtown Disney complex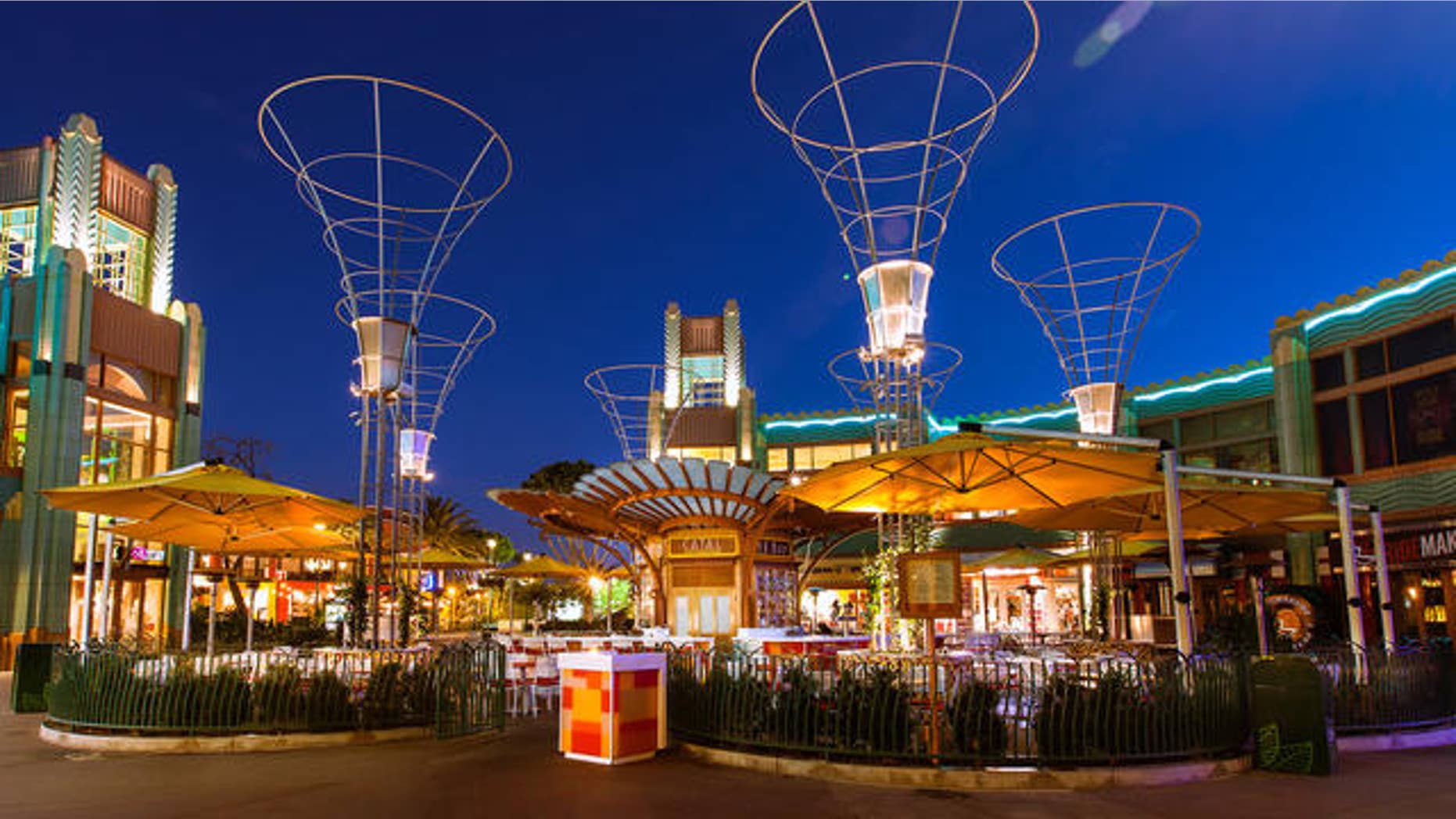 Disneyland is relocating one of its main security checkpoints outside the entrance to Downtown Disney.
The move means that guests at the Anaheim property will be checked as soon as they exit the Mickey & Friends parking structure, a Disney spokeswoman confirmed to The Orange County Register. Now the shopping and entertainment complex will be pulled inside the park's secured area.
Disneyland reveals plans for new luxury resort
Disneyland is also planning two additional checkpoints—one between the ESPN Zone and the Rainforest Café near the valet drop-off point and another between the ESPN Zone and the Earl of Sandwich Restaurant which would see the most traffic from hotel guests, according to park officials.
With the new checkpoint, guests will be able to travel to Disneyland, Disney California Adventure or Downtown Disney without having to go through multiple security checkpoints.
Disneyland closing iconic Tower of Terror ride
The increased security comes amid a separate incident at Disney World in Orlando, Fla. In October, two guests who tried to carry guns into Walt Disney World's Animal Kingdom were arrested and charged with carrying concealed firearms. Disney bans guns from all of its park properties, and even guests with weapons permits can face trespassing charge.