Disney cracks down on dining reservation services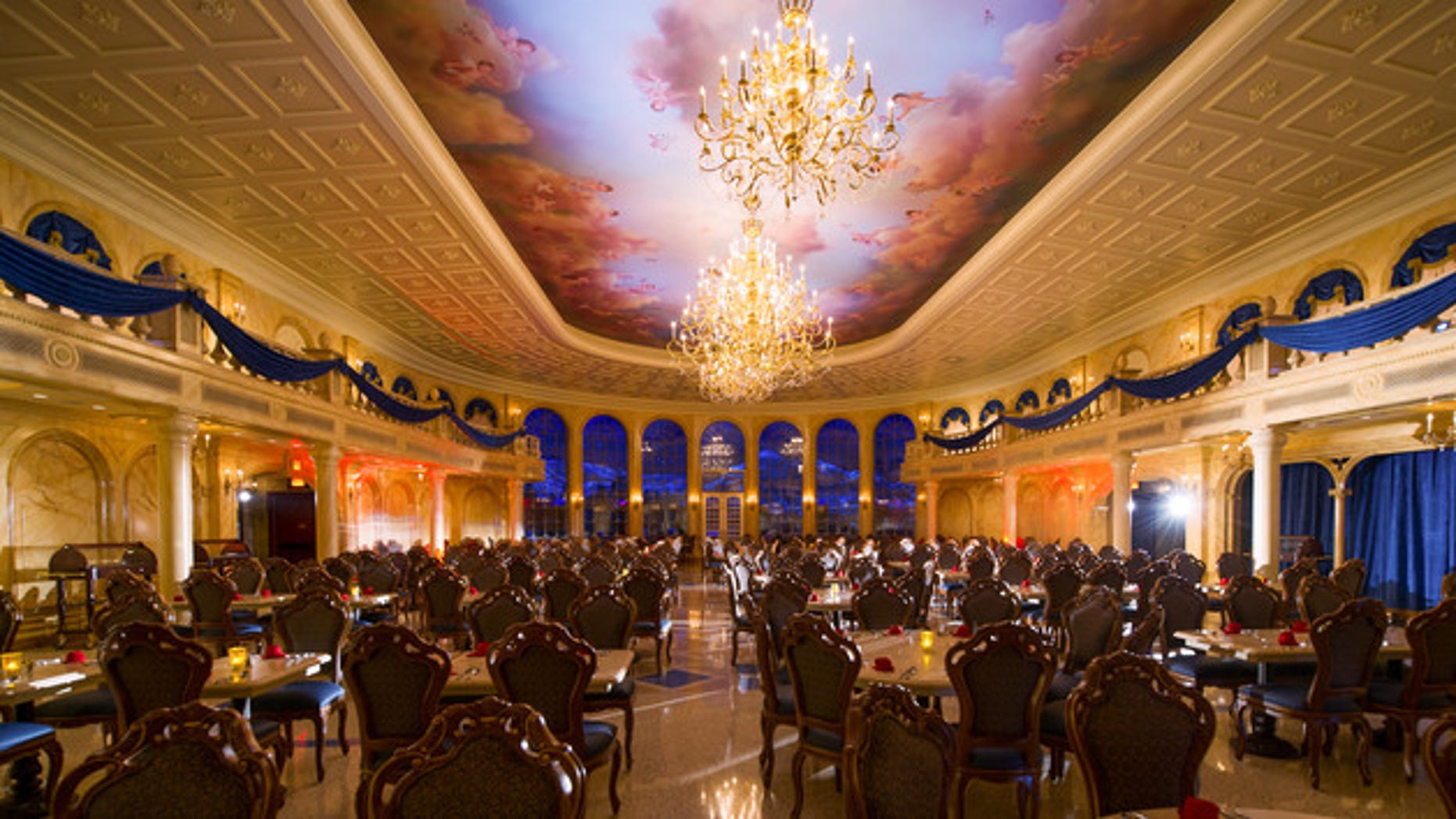 Walt Disney World is cracking down on a growing list of websites and apps that allow visitors to pay for highly-sought-after park restaurant reservations.
Third party services like DiS Dining Agent, Disney Dining Buddy, Disney Dining Scout and WDW Table Finder are not affiliated with Disney but all work to secure coveted tables for a fee.
The people behind the DiS Dining Agent reservation app, for example, make reservations far in advance under false names then sell them to eager park goers for $15 a pop. Other services work by notifying subscribers when space becomes available at various eateries, charging as much as $8 for the information-- but customers still have to call in and book the table.
Following complaints by fans who see the service as unfair, Disney is taking a stand.
On Thursday, Disney Dining Buddy announced that they had been asked by the park to discontinue their service and will be issuing refunds to current customers who booked unused reservations.
"Disney has requested that we discontinue our services as currently provided, and we have honored that request," Disney Dining Buddy said in a statement posted online. "We understand this may be disappointing to those of you who have found through us a solution to the stresses of dining planning. We share your disappointment."
Meanwhile, DiS Dining Agent announced via Twitter on Friday that they were aware of Disney taking potential action to shut down or change park reservation services and would be open to amending their business model if asked.
Over the weekend, it looks like the park took the company up on their offer and the following statement appeared on their website:
"We have received word from Disney and are altering our service to meet their requests. DDA will be back next week. Anyone who has a pending transaction will receive an email on Monday. Our clients have been great and we appreciate the opportunity to have served you. We look forward to serving you in the future."
The company is expected to make an announcement later today regarding any changes in service.
Critics of the third-party reservation services argue that they are taking advantage of the many customers who "play by the rules." Disney has reiterated that it is not affiliated with these services and a spokeswoman acknowledged that they "can interfere with the guest experience we strive to create."