Dismantling of the 'Love Boat' takes tragic turn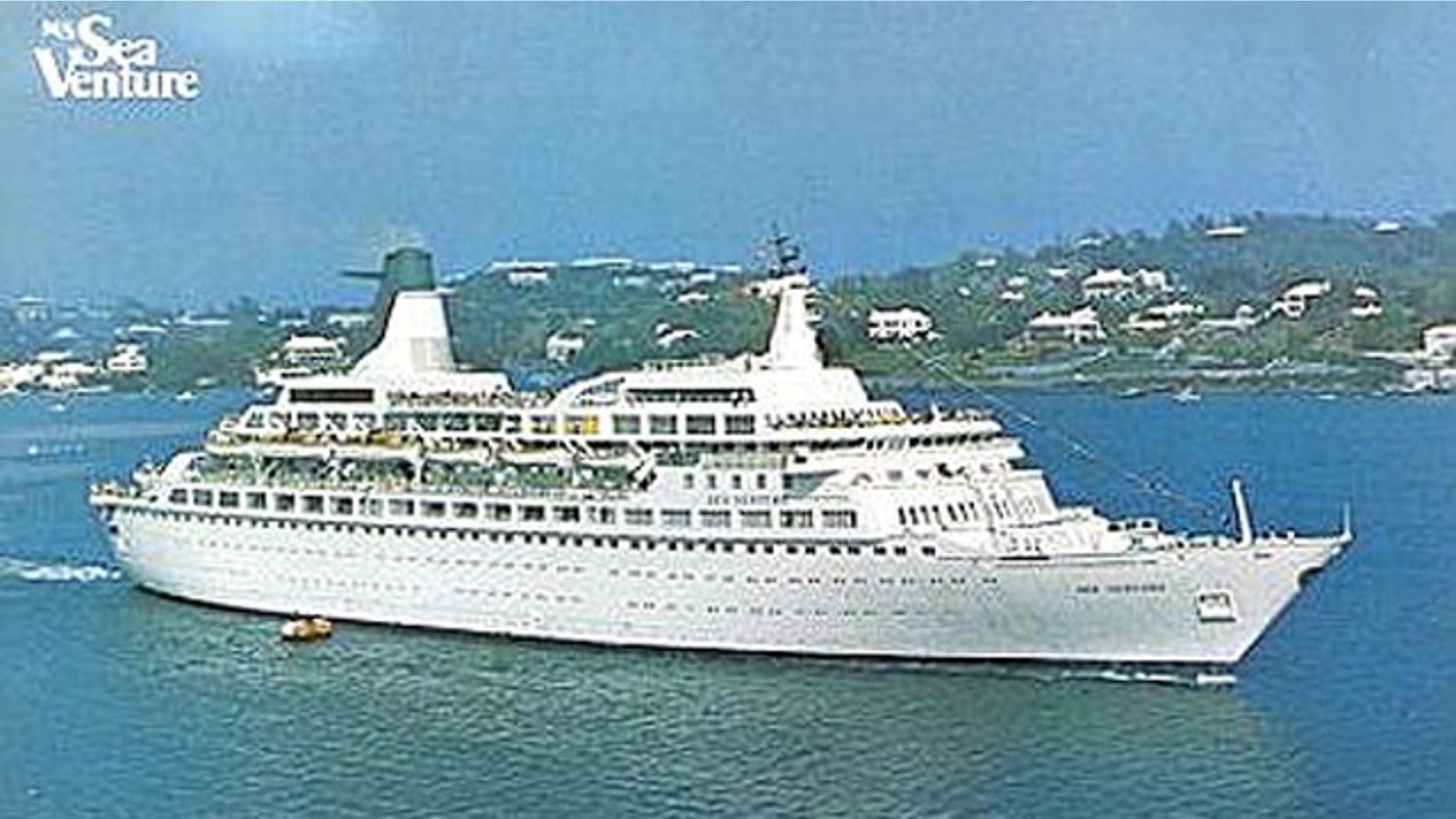 The dismantling of the iconic MS Pacific cruise ship, which was featured on the hit 1970s TV show "The Love Boat," has reportedly taken a tragic turn.
According to Turkey's Hurriyet Daily News, two workers at the Turkish scrapyard where the 42-year-old vessel arrived last week for disassembly were killed by toxic gas in its engine room.
A prosecutor has opened a probe into the deaths of two workers who succumbed to smoke inhalation due to a plumbing fixture on Aug. 10, says the report.
Recognizable to millions of Americans as the "Love Boat" of 1970s television fame, the 19,903-ton ship is being taken apart for its metal and parts.
Built in 1971 for $25 million for Flagship Cruises as the Sea Venture, the ship was originally built for New York to Bermuda cruise service, reports Maritime Matters.  It sailed between Bermuda and U.S. ports for three years, before it was sold to Princess Cruises in 1974, and renamed "Pacific Princess".
The 600-passenger ship, tiny by today's standards, gained fame and recognition as the scene for ABC's "The Love Boat", which aired from 1977 to 1986.  The ship continued to sail for Princess Cruises until 2003. After changing hands a couple times, the ship last sailed for Spanish-based Quail Cruises.