Delta passenger reportedly abandons baggage to avoid $1,400 in fees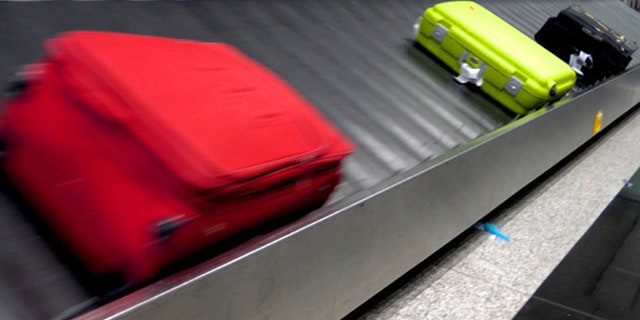 On Tuesday morning, a frustrated passenger on Delta Air Lines Flight 1452 from Seattle Tacoma International Airport to New York's JFK International Airport took luggage fee resentment to a new level. The traveler apparently simply gave up his bags.
Rather than face $1,400 in overweight baggage fees, the flier opted to leave his belongings behind at the Delta check-in kiosk in Seattle, reports NBC News. As a result, the Delta lobby was closed down for more than two hours while security inspected the unattended luggage.
Eventually Seattle's airport security determined the discarded bags were not a threat and were able to identify their owner and the owner's flight.
"Law enforcement officials with the Port Authority of New York/New Jersey met the flight and interviewed the passenger upon arrival at JFK," TSA spokesperson Ross Feinstein told NBC News.

Upon interviewing the traveler, officials determined there was no criminal intent by the passenger.
While this is an extreme case, Delta admits that they find unattended bags on a regular basis, according to Yahoo Finance.
This does not come as a surprise after examining the airline's rates for checking luggage. Delta currently charges $25 for the first checked bag, $35 for the second checked bag on domestic flights. A checked bag costs $125 and bags 4-10 cost $200 each.
Even worse, the airline charges fees on top of fees.
According to Delta's website, "If an extra piece of baggage exceeds the weight and size limits, it will be subject to three fees: one for the extra bag, one for exceeding the weight limit and one for going over the size restriction. Fees are charged for each additional bag, each way."
But those fees aren't likely to change anytime soon.
According the Department of Transportation, Delta Air Lines collected more than $865 million in baggage fees in 2012, more than any other domestic airline. In total, U.S. airlines earned nearly $3.5 billion in baggage fees last year.