United Airlines raises bag fees to $100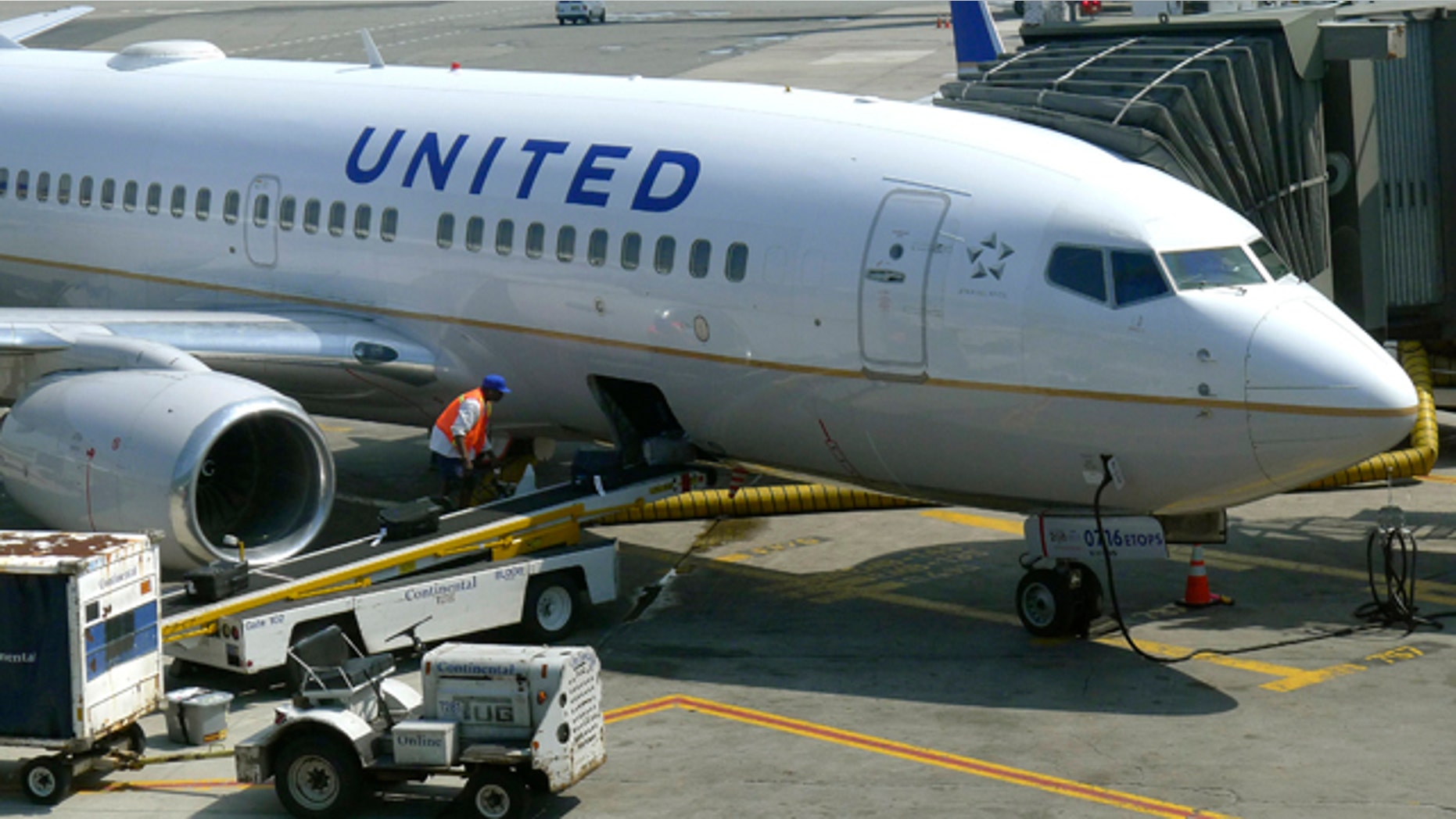 Those flying overseas on United Airlines might want to seriously consider packing light.
The airlines announced that it will now charge $100 for a second checked bag for flights between  North America, South America, Europe, India, the Middle East and Africa, reported the Chicago Tribune.
The fee was increased from the previous fee of $70, which had just been raised from $50 last year. The airline said the increased fee reflects the increased cost of fuel and handling.
The fee change does not apply to flights to Canada, Mexico, the Caribbean, or Central America. United currently charges $35 for a second bag to go to a domestic destination or to those countries.
But in 2011, United also did away with baggage fee discounts for those who paid for their luggage online.
United's revenue is expected to increase by $30 million annually, due to the new charges.
"It wouldn't be surprising to see American Airlines and US Airways raise the same fee in the near future," airline analyst Hunter Keay told the Tribune. "Those airlines currently charge $60 and $70, respectively, for the same checked bag."
United isn't the only airline hoping to boost revenue with baggage fees.  In January Delta Air Lines Inc. raised its fee for a second check bag to $100, up from $75.  Allegiant Air and Spirit both charge for carry-on luggage, and Spirit says it  plans to raise the carry-on fee to $100.
Some speculate that it is just a matter of time before airlines decide to start and increase fees for the first checked bags on trans-Atlantic routes, although most airlines don't charge for this.