Decades old 'Wizard of Oz' theme park reopening
NEWYou can now listen to Fox News articles!
While there's no place like home, "Wizard of Oz" fans can travel along the yellow brick road to visit the magical city for six days only this summer.
The Land of Oz, a "failed" theme park in Beech Mountain, N.C., plans to reopen in June for a limited time to offer guests a one-hour guided tour.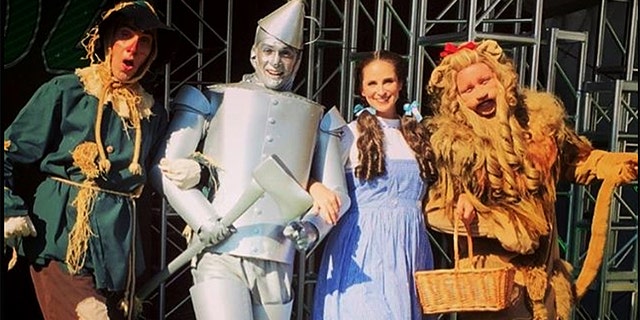 8,000 DISNEYLAND TICKETS STOLEN IN CARGO TRAILER THEFT; POLICE WARN PUBLIC ABOUT BUYING FROM PRIVATE SELLERS
"Journey with Dorothy" gives guests the chance to be a part of the fictional world with this interactive experience as follow Dorothy on her search for the wonderful wizard.
"Your tour's first stop is at the Fountain of Youth, where you be asked to drop all inhibitions and to remember your childhood. You may even get the chance to play one the roles of Dorothy's trusted companions or the wicked witch that she meets throughout her journey," the event description reads.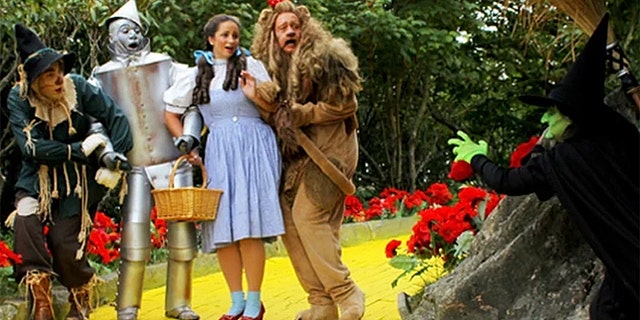 You might even have to dust off your acting chops, as there's a possibility you could be selected to play the role of the Scarecrow, Tin Man, Lion, Witch or Glinda along the way.
"Multiple short scenes will be acted out at specified stops on the Yellow Brick Road, and participants will be provided with a character hat and script to participate," park officials told the Charlotte Observer.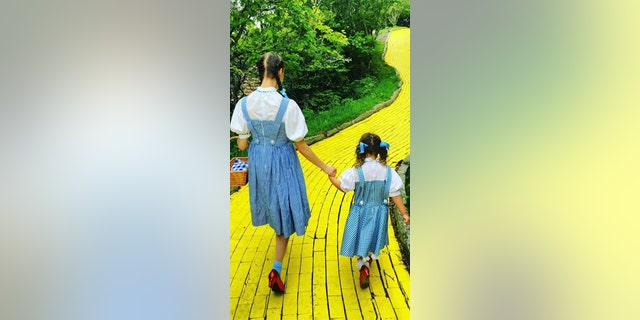 The park originally opened in 1970 to massive popularity, with 400,000 visitors stopping by in its first season. But due to a number of factors, attendance rapidly declined shortly after. Then in December 1975, the park's amphitheater and surrounding shops and restaurants were destroyed by a fire. The park later closed in the 1980s, according to the Charlotte Observer.
Despite being shut down, the park has become famous in recent years thanks to an Internet trend called "urbex," or urban exploration, where adventurers seek out deserted places and post spooky photos on sites that specialize in "ruin porn," the Charlotte Observer reports.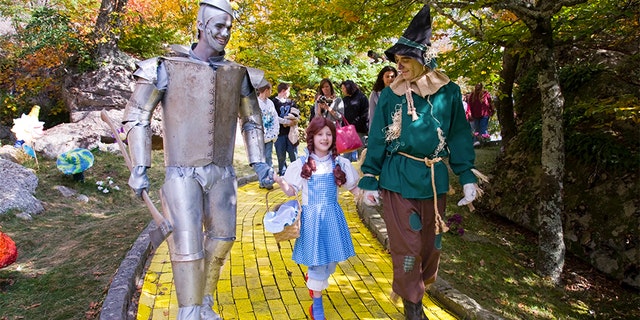 But while Land of Oz isn't open on a regular basis, park officials say it isn't abandoned but is merely in hibernation and opens periodically for special events like the upcoming Journey with Dorothy and "Autumn at Oz" this fall.
FOLLOW US ON FACEBOOK FOR MORE FOX LIFESTYLE NEWS
Journey with Dorothy costs $25 per ticket and will run every Friday in June as well as Saturday, June 30. Tickets go on sale April 20.