Darth Vader, Kylo Ren come to life in Disney's 'Star Wars' stage show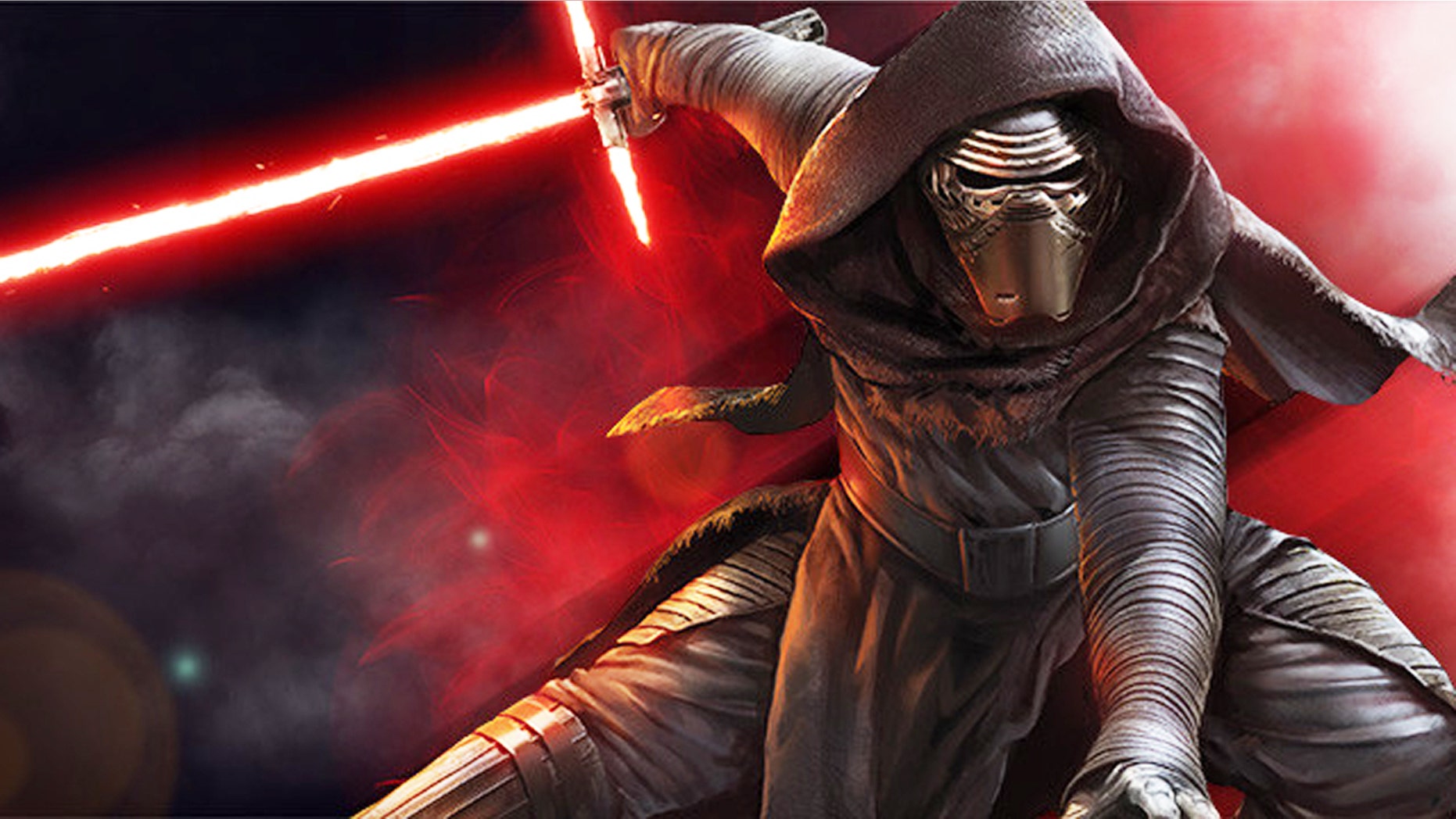 Disney is bringing characters from a galaxy far, far away a little bit closer to home.
On Monday, Disney World premiered its first "Star Wars" live-action stage show at Hollywood Studios.
The 15-minute presentation, which is more of a pageant than a plot-centric production, according to an Orlando Sentinel review, features some famous scene reenactments with older charcters like Darth Vader, Chewbacca and C-3PO as well as new favorites like BB-8 and Kylo Ren.
"Star Wars: A Galaxy Far, Far Away" features about dozen familiar faces from the movie franchise. Ricky Brigante of Inside the Magic captured a few scenes during an opening day presentation.
Some characters are simply paraded across the stage. But others get to engage in simulated lightsaber fights, shoot pyro-technic bolting firearms or conjure up some sinister-looking smoke.
Three screens form the stage backdrop, allowing the characters to interact in a more realistic environment. But during long stretches of the presentation, audience members are left with just the screens and no live action characters. But since the show is quick fans will have plenty of opportunities to see their favorite sides of The Force throughout their visit-- it's replayed each day at 11:30, 1:30, 2:30, 4:30 and 5:30.
The new show adds to Disney's growing roster of  "Star Wars" themed experiences including Star Wars Launch Bay and Jedi Training: Trials of the Temple, which have been drawing big crowds. This summer, the park will launch a fireworks show "Star Wars: A Galactic Spectacular."