Cliff views to rival the Grand Canyon
These stunning natural wonders take travel to new heights.
1. Cliffs of Moher - County Clare, Ireland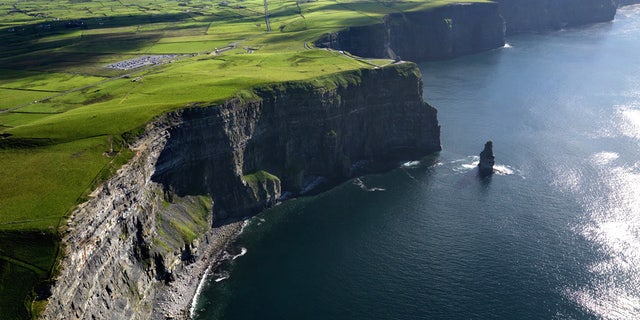 Stretching for five miles along Ireland's western coast, the Cliffs of Moher are a sight more than 300 million years in the making. At their highest, the cliffs soar an impressive 702 feet above the Atlantic Ocean, offering the million visitors who visit each year incredible views sure to leave hearts racing (both from the beauty and the height).
2. White Cliffs of Dover - Kent, United Kingdom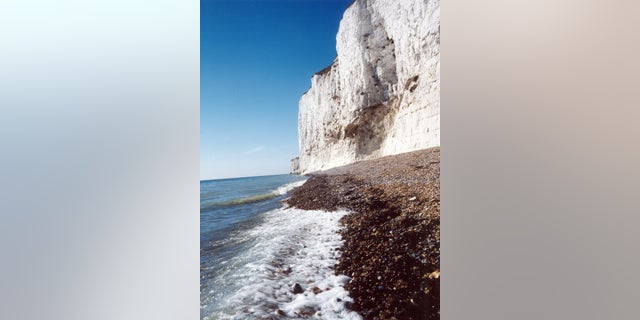 These famous bluffs along England's southeastern coast are as rich in history as they are in beauty. They stand tall along the Strait of Dover, separating England from France and continental Europe. During World War I, the first bomb to hit the U.K. fell in the town of Dover, and it served as a prominent location during WWII as well. But nowadays, the city is best known for the beauty of its chalky white cliffs.
3. Preikestolen - Rogaland, Norway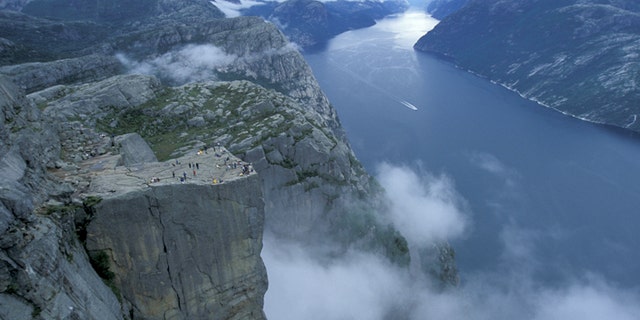 Preikestolen, or Pulpit Rock, rises high over Lysefjord in Rogaland, Norway. This 1,982-foot-tall cliff offers stunning views, especially for any hikers brave enough to walk right up to its edge. According to legend, if seven sisters marry seven brothers from the surrounding area, Pulpit Rock will break from the mountain and tumble into the fjord below. We recommend planning your trip on a day when no weddings are scheduled at Preikestolen, just to be safe.
4. Grand Canyon - Grand Canyon National Park, Arizona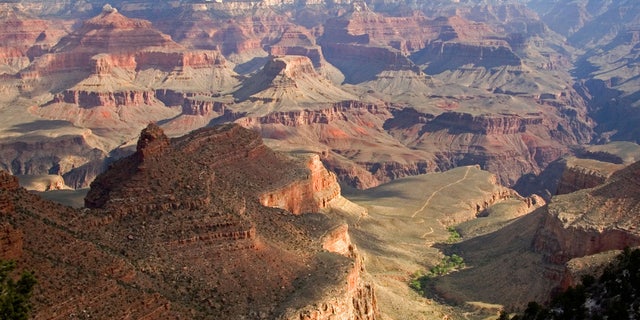 No list of incredible cliffs would be complete without the Grand Canyon. The majestic attraction runs along 277 miles of the Colorado River and is up to a mile deep and 18 miles wide. Peering out at the canyon walls offers colorful views of three of the four eras of geological time. For an even more thrilling experience, wander over to the glass-bottomed Grand Canyon Skywalk. The horseshoe-shaped bridge juts out 70 feet from the canyon's wall and rises 4,000 feet above the Colorado River
5. Cabo Girão - Madeira, Portugal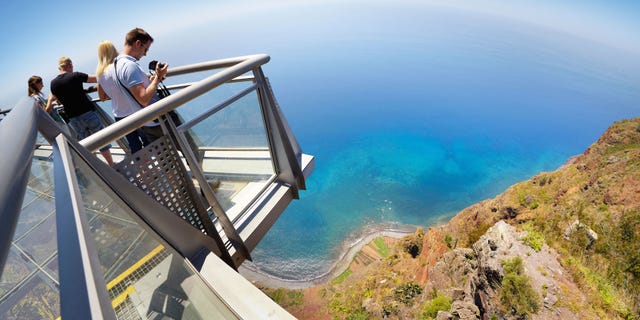 This steep sea cliff looms over the southern coast of Madeira, an island in the archipelago of the same name. At 1,932 feet above the sea, Cabo Girão is one of Europe's highest cliffs. A glass-bottomed platform was installed in 2012, allowing visitors to pretend to defy gravity by standing out over the edge and looking down at the water below.
See more of the world's most stunning cliffs.
More from Conde Nast Traveler
15 Places You Won't Believe Exist
Tourist Attractions That Are Actually Worth the Wait