Check out the hip, new Nashville
Nashville, long famous for guitars, bars and country stars, is getting a reputation for something else these days: stylish cocktail lounges, high-end restaurants, superstar chefs and cool artisanal shops.
Nashville is so happening, there's talk of it being the coolest city in the South. Atlanta and Charleston may disagree, but here we list the best places to eat, shop and see live acts in this hip, new Music City, USA.
1. Husk Nashville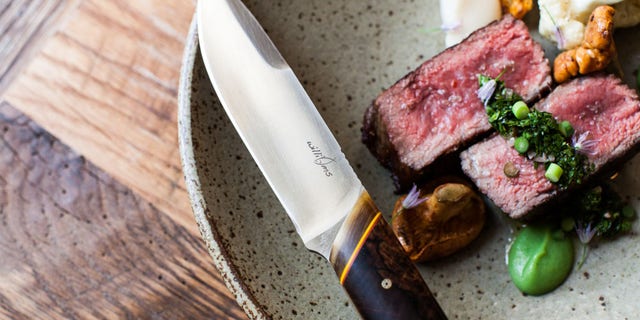 Superstar Southern chef Sean Brock of McCrady's and Husk fame in Charleston recently unveiled Husk Nashville, reclaiming a historic two-floor 19th century home in the Rutledge Hill district on the edge of downtown. A giant black-and-white portrait of Willie Nelson looks down from the open-plan kitchen on the upper floor, but it's the food that sings: local, seasonal, farm-fresh Southern ingredients that go into unique creations such as Crispy Pig Tails in a sweet and sour sauce, hominy and pokeweed Johnny Cakes with pimento cheese, and Bear Creek Farm pork with West African mustard onions. Start in the downstairs bar with a hand-crafted cocktail such as a Wet Willie, made with Weller 107 Bourbon and Husk Smoked Bourbon Pecan.
2. Peg Leg Porker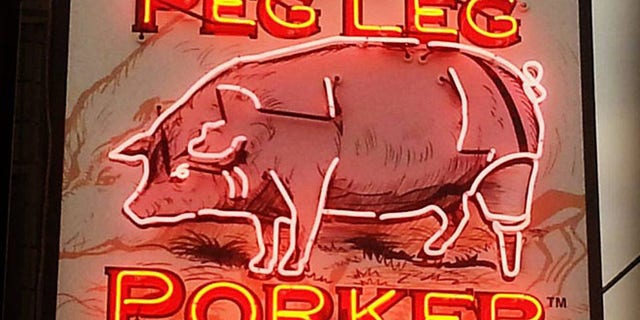 A giant logo of a three-legged hog marks this funky new barbecue temple in a cinderblock building in the Gulch. Why three legs? Well, owner and pitmaster Carey Bringle is missing a leg himself. Bringle specializes in hickory smoked wet and dry ribs (get the dry with the hot sauce) and moist pulled pork helpings that come with ample fries, slaw, and mac 'n' cheese ordered at a corrugated iron counter. A bar at the other end of the room offers artisanal beers and great cocktails (we enjoyed a Dark & Stormy), and you can eat at wood tables on the deck under the chimney out front. Judging by the queues, we'd say this one has legs.
3. Pinewood Social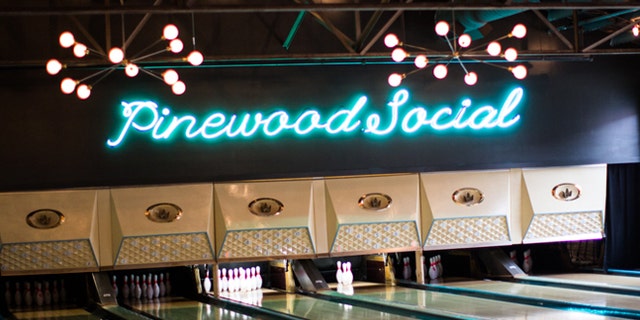 How's this for an idea? Coffee, craft cocktails and fine dining – with karaoke and bowling! This airplane hangar-sized restaurant on the edge of downtown has a huge main dining area with comfy high-backed booths set around a lively central cocktail bar. The bowling alley is out back. Karaoke takes place in a private front room, and there's also a lounge, coffee bar and bocce ball court, should any of your needs not be met. It gets crowded, and you're likely to be tended to by several servers during an evening, but despite the scale it's not fast food. Indeed, Chef Josh Habiger has worked at the famous Fat Duck in Bray, U.K., Craft in New York and Alinea in Chicago. His new American comfort food includes sweetbreads, oysters and pork belly salads to go with heartier mushroom pot pies and fried chicken. Fun, artisanal cocktails from bar chef Matt Tocco include creations such as A Sidecar Named Doug, made with Gelas Armagnac, dry curacao, pineapple, lemon, nutmeg and the potent District 9, which combines rye and absinthe. Time to get social!
4. Third Man Records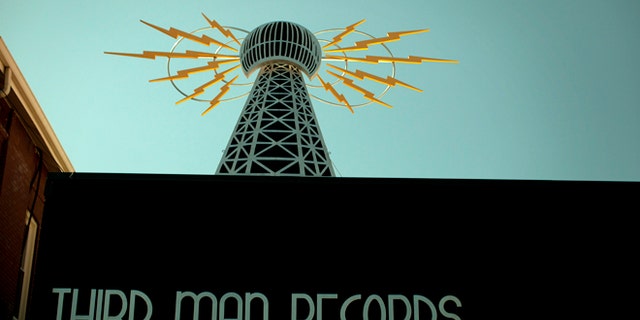 Aside from all the country stars, Nashville is also home to Detroit rock icon Jack White, who opened this quirky record store, novelty shop, photo studio and performance space on the edge of downtown in 2009. Home of his music label Third Man Records, the space looks like a White Stripes album cover: a tiny carpeted room painted bumblebee yellow and black, walls and shelves dotted with myriad quirky items. They sell vinyl copies of albums of artists on White's label, as well as branded accessories such as guitar pedals, retro turntables and belt buckles. Add a token to the vintage Scopitone machine – a video jukebox – and see what comes up.
5. The Bang Candy Company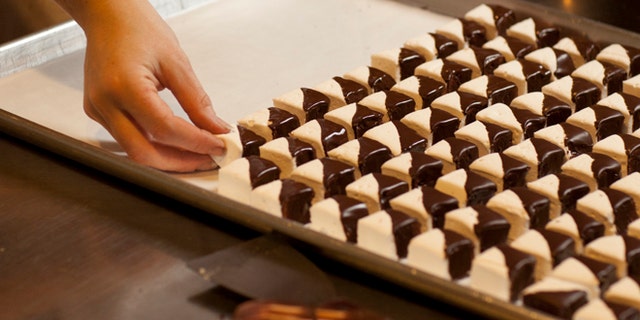 The red brick factory buildings of the old Marathon Motor Works on the edge of downtown have been converted into a fashionable commercial, retail and studio space known as Marathon Village. Among the craft shops is this handmade marshmallow emporium – or confectionary lab – of Irish transplant Sarah Souther. Marshmallow flavors include rose cardamom, chocolate chili and toasted coconut, and true sugar hounds can have them dipped in Belgian chocolate. There's also an array of artisanal syrups for use in baking or cocktails, and the space doubles as a gourmet coffee and sandwich shop. What a treat.
6. Antique Archeology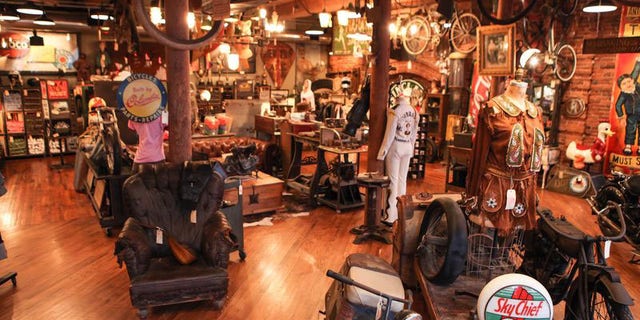 The History Channel show "American Pickers" is partly produced in Nashville, and some of the Americana and memorabilia "picked" by host Mike Wolfe are sold at this showroom at the Marathon Village complex. Join locals, visiting fans and various celebrity visitors as they browse the creaking wood floors for everything from Elvis-style chopper bikes and cowboy shirts to antique jukeboxes and vintage Marlboro cigarette signs.
7. 3rd & Lindsley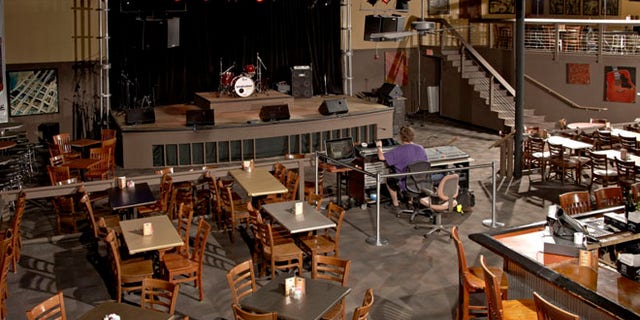 Everyone knows about the Opry and Broadway's honky-tonks, but Nashville insiders will tell you that this spacious venue in an industrial quarter near downtown is the place to be for the best country music in the city. What at first looks like a standard bar and grill is really a large carpeted hall with balcony seating, a central bar and tables so close to the stage you can pass bourbon shots to the performers. Monday nights are when Nashville's top session musicians perform, and the crowd is a knowledgeable mix of old-timers in cowboy hats and hipsters with ironic beards. We saw Vince Gill and the Time Jumpers play here, and the likes of Wilco, Ray LaMontagne and Lucinda Williams have all passed through. Not to be missed.
8. The Ryman Auditorium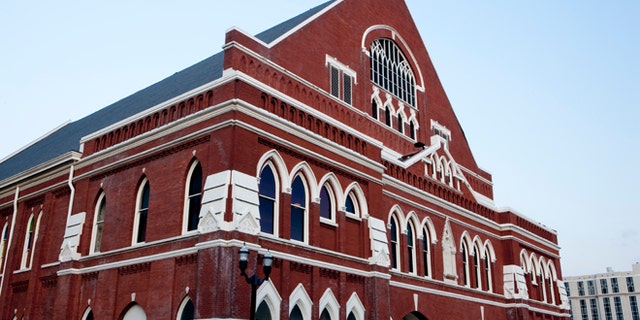 A multimillion-dollar refurbishment of the legendary "Red Brick Tabernacle" in the mid-1990s helped regenerate all of downtown Nashville. Once host to the Grand Ole Opry (which is now out at Opryland), it showcases acts in all genres, from Lucinda Williams to Morrissey. Take a guided backstage tour ($20) and you'll have a chance to be photographed on stage, guitar in hand, pretending to be Hank or Patsy.