Carnival reverses dress ban on drag-themed cruise, offers full refunds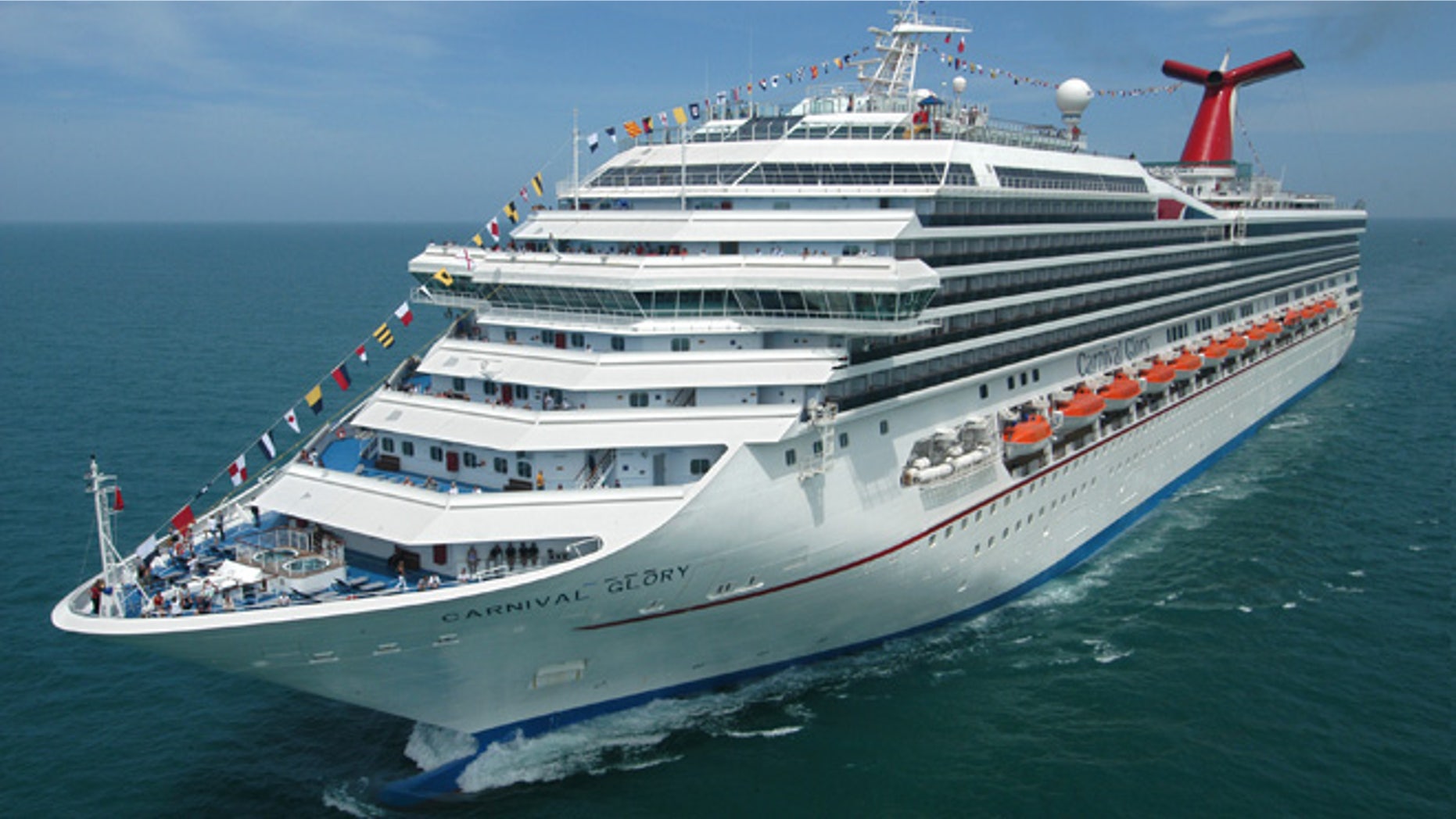 Carnival Cruise Lines has reversed a controversial decision to ban dressing in drag from a drag-themed Dec. 2 cruise, claiming that it resulted from a miscommunication between group organizer Al and Chuck Travel and the cruise line. Carnival is also offering full, last-minute refunds for passengers who wish to cancel their trip, according to Cruise Critic.
Gerry Cahill, Carnival's CEO, says in a letter that was also posted on the cruise line's Facebook page that "anyone who wishes to dress in drag may do so."
"When the group was presented to us we were advised that only the performers would be dressed in drag during the private events," the letter goes on to say. "We sincerely apologize for the miscommunication and for any unintended offense we have caused."
Cahill says that passengers who would like to cancel "for any reason" will be given a full refund for their cruise fare and be "reimbursement for any non-refundable travel related expenses."
The Drag Stars at Sea cruise will feature performances by more than 30 drag queen's from Logo TV's "RuPaul's Drag Race." Earlier this week, Vicky Ray, Carnival's vice president of guest services, sent an email to passengers of the Miami-departing Carnival Glory informing them that, unless they were performing on stage in the main theater, they would not be permitted to dress in drag on the ship in order to "present a family friendly atmosphere."
"Although we realize this group consists solely of adults, we nonetheless expect all guests to recognize that minors are onboard and, refrain from engaging in inappropriate conduct in public areas," the email said.
Following the email, Al and Chuck Travel said it supported Carnival's rule because it is in place for safety purposes --and not meant to be discriminatory.
"Carnival's "no costumes rule" is NOT meant to be an insult to the gay community," Al Ferguson, president of Al and Chuck Travel, wrote on the agency's Facebook page on Monday.  "It is in response to the post-911 world we live in. It is meant to protect passengers and guests - NOT to marginalize a few."
Al and Chuck Travel later posted that it worked with Carnival executives "fine tuning many of the issues our guests have faced from the email and other items brought to our attention."
The Drag Stars at Sea cruise aboard the Carnival Glory is scheduled to leave from Miami on Sunday and stop in Nassau, St. John, St. Thomas, San Juan and Turks and Caicos.