Burnt bagel prompted evacuation at St. Louis Airport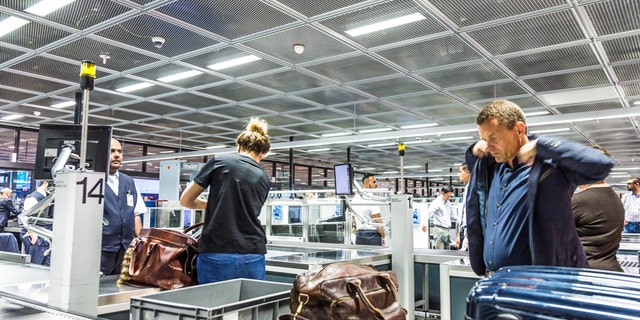 A terminal at St. Louis International Lambert Airport was evacuated Tuesday evening after a fire alarm near an airport restaurant went off because of an overly toasted bagel, officials said.
Airport personnel cleared Terminal 2, which is largely service by Southwest Airlines, once alarms started blaring at around 6:00 p.m.
ORLANDO AIRPORT EVACUATED AFTER EXPLODING CAMERA BATTERY MISTAKEN FOR BOMB
Passengers from the terminal were forced out into the frigid 11-degree weather to wait for the all clear, which took about five minutes, airport officials told FOX2. Once the signal was given, the passengers had to go back through security.
One traveler, Claude Greer, said it took about a half an hour to rescreen the estimated 300 to 400 people who had evacuated Terminal 2, KSDK reports.
FOLLOW US ON FACEBOOK FOR MORE FOX LIFESTYLE NEWS
"For a while, I was convinced I wasn't going to make the flight. We're on the last flight to Boston, and I was convinced I wasn't going to make the flight," he said.
"But they turned it around very, very quickly, got everyone through security, and it turned out to be, at least for me, a non-issue," Greer said to KSDK.
The terminal has since resumed normal operations.