Budget Russian airline bans chewing gum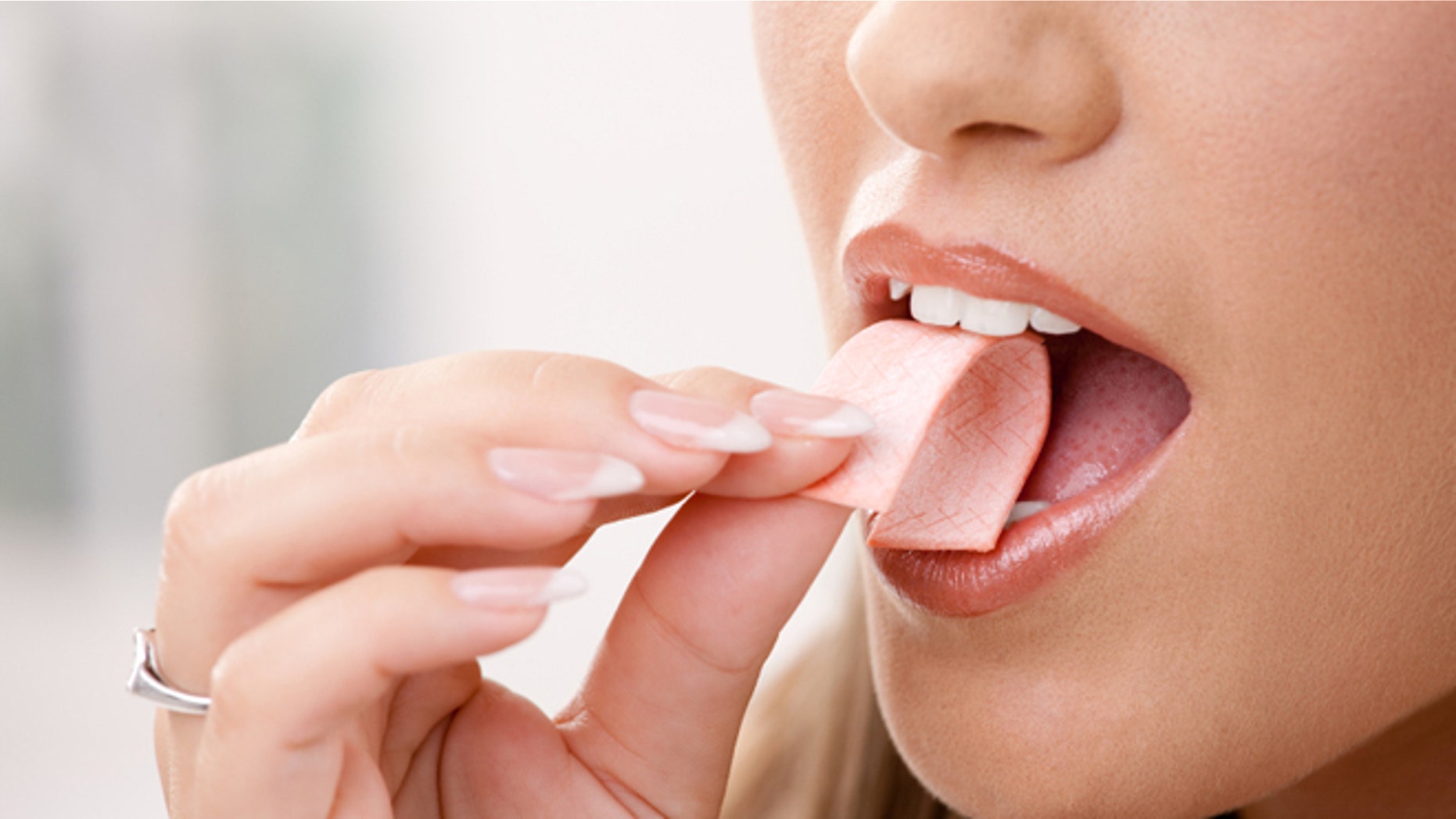 A Russian airline has reportedly banned chewing gum from its aircraft due to the high cost of scraping off dried gum left behind by fliers.
Pobeda, a low-cost subsidiary of the national carrier Aeroflot, says that cleaning off the chewy candy costs up to 100,000 rubles (roughly $1,749) per piece, reports the Moscow Times.
"The ban on chewing gum use has been in place since the middle of June and is connected to losses sustained by the airline," Pobeda's press secretary Yelena Selivanova said.
The carrier, which was launched last year, is the country's first budget airline. It faced difficulties during its initial launch when E.U. firms from which the country had leased airplanes, pulled contracts over the airline's service to Crimea. Now the carrier no longer flies to annexed region.
Pobeda, which means "victory" in Russian, now operates flights from Moscow to 17 cities across the country.
Selivanova did not clarify how the airline will enforce the anti-gum policy. No other airlines currently ban gum but a few cities, including Singapore, don't allow it.
So you better stock up on hard candies to prevent ear-popping at 30,000 feet.