British Airways employee claims he was fired for his man bun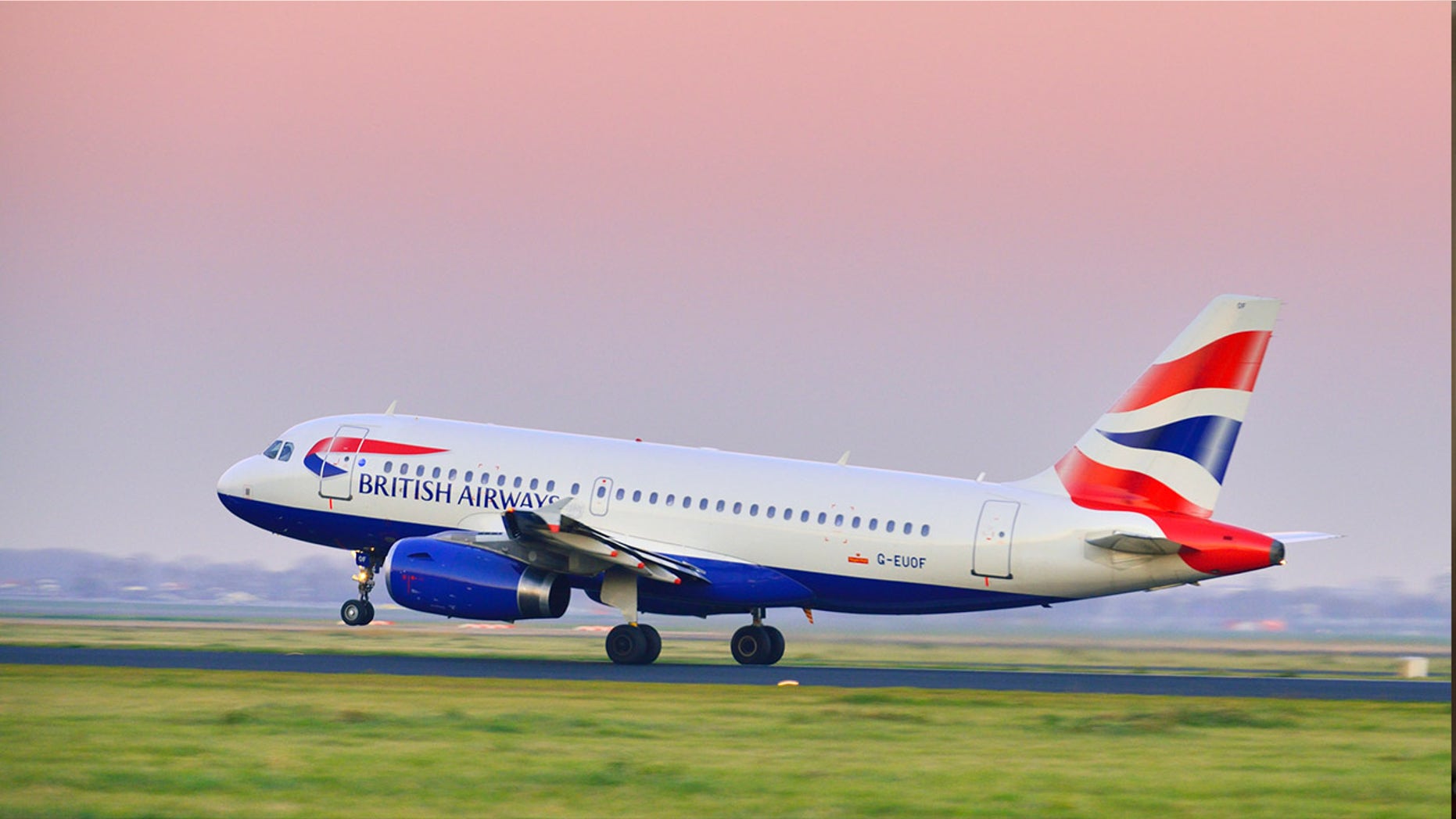 One former British Airways staffer is speaking out against the carrier, claiming he was "discriminated against" and ultimately fired for his man bun hairstyle.
The Sun reported Monday that new hire Sid Ouared said he had no idea his "trendy" hairstyle broke protocol until the last day of a two-week training for a customer service role with the airline, which sparked a conflict with his supervisors that ultimately led to the termination of his employment.
"I got fired from British Airways because I have a man bun, which according to them doesn't comply with their uniform policy," the 26-year-old Londoner told the outlet. "The fact that they dismissed me for being a man with long hair is ridiculous and sexist. They have discriminated against me."
Ouared told ITV News that the decision made him feel "bullied" and "violated."
'WORST PASSENGER EVER' JAILED AFTER PUNCHING FLIGHT ATTENDANT IN GROIN
"They basically said cut it, put it in a turban like a Sikh, or turn it into dreadlocks like a Rastafarian," he further divulged. "I am not any of those things and I can't believe that they would make me wear my hair like something that I am not."
Ouared said that he's previously worked with "lots of luxury retailers" who have never had qualms about his hairdo, adding that British Airways would never have made such a statement to a female employee.
"Right now we live in multicultural Britain. We live in the age of equality and we should be open minded," he said. "But this stuffy old airline won't allow me to have my hair as I like it."
Representatives for British Airways returned Fox News' request for comment with the following statement: "We don't comment on employment matters relating to individuals."
FOLLOW US ON FACEBOOK FOR MORE FOX LIFESTYLE NEWS
According to the most recent dress code guidelines available online for British Airways staffers, male employees must wear their hair "clean, tidy, well-groomed and neatly styled so that it remains in place whilst working."
Men's hair styles "must not touch the shirt collar at the back or sides." Furthermore, staffers "handling food, drink or using machinery must observe extreme care regarding the length of hair and personal care. Hair must not fall over the face when leaning forward."
The uniform regulations state that ponytails "are only permitted to secure dreadlocks" for men.