British Airways apologizes for enforcing one-teabag limit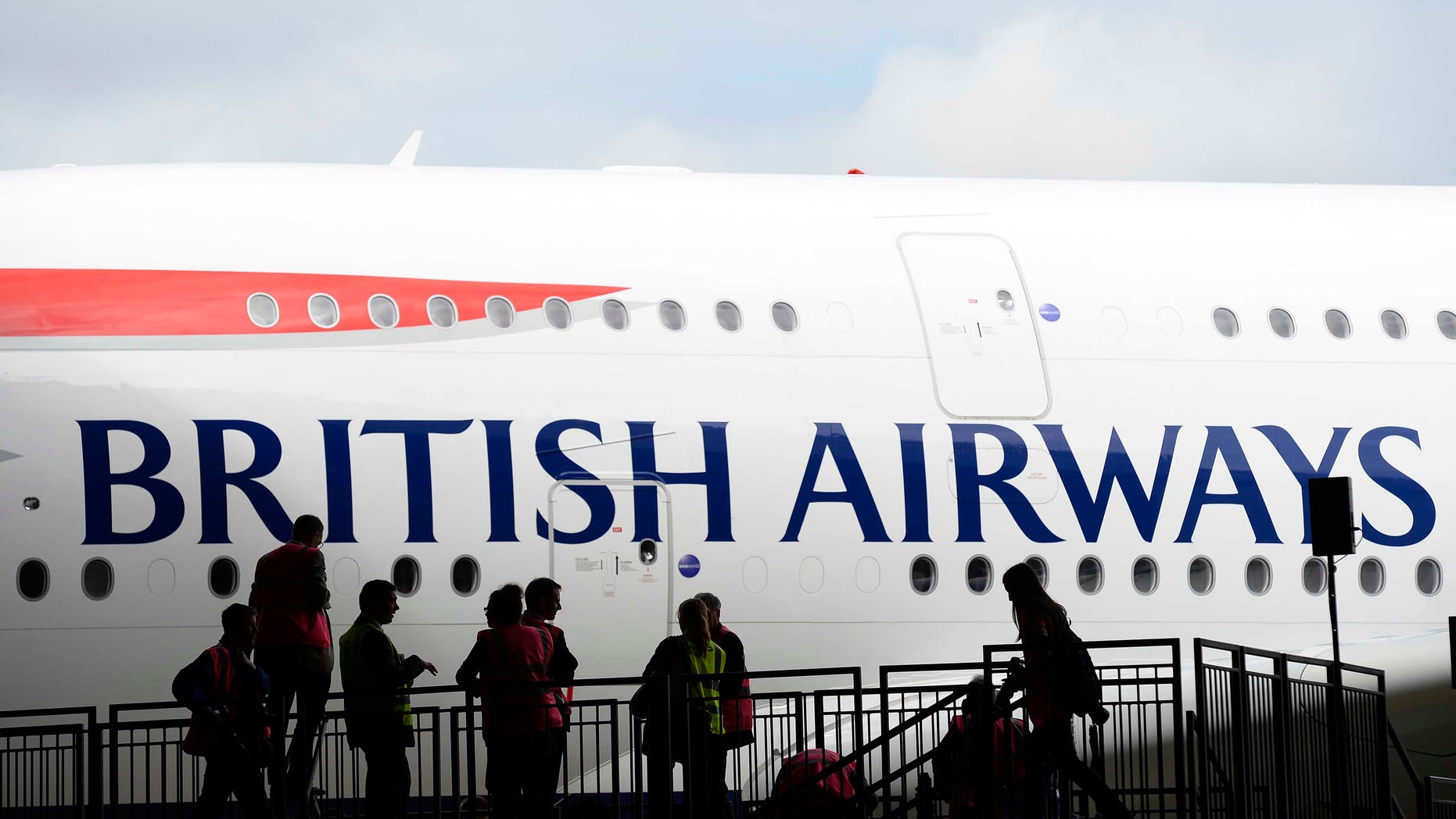 British Airways has issued an official apology to a customer who did not take kindly to being told not to use multiple teabags at one time at an airport lounge.
According to The Telegraph, British Airways provides a selection of teas in its Heathrow International Airport guest lounge. One customer reportedly saw the array of different flavors and decided to get creative.
Posting anonymously on the commuter blog Flyertalk, the customer says he found an elderflower darjeeling and an elderflower apple, and decided to use both bags at once to create a uniquely floral-fruit flavored tea.
After he added hot water, the airline lounge guest says he looked up and saw a British Airways staff member staring at him.
The flier wrote that "a staff member who was clearingtables and looked at me insistently. I smiled, she did not move. 'Are you all right sir?' -- 'yes, thanks I'm just looking at what teas you have trying to decide'."
He continued to create his mixed tea concoction when the lounge worker allegedly interrupted, saying, "''sir, just to inform you that it is only one tea bag at a time and for lounge consumption only'."
More from The Daily Meal
New Compost Campaign Aims to Recycle Brits' Tea Bags
Novel Tea Bag Looks a Goldfish Swimming in Your Tea
Lipton Debunks Accusations of Live Worms in Its Tea Bags
New Shark-Shaped Japanese Tea Bags Turn Your Drink Red
Police Called Because Customer Was Served Wrong Tea Bag
The customer called the lounge hostess' actions "petty" when complaining on the Internet travel board late November.
It took several weeks but the complaint reached British Airways corporate.
A British Airways spokeswoman told the Telegraph, "As Brits we have strong feelings about how we like our tea, so we're disappointed that someone would dare to stand in the way of our customer producing the perfect cuppa.
"We'd like to assure all our customers that they are, of course, free to blend their tea as they wish."