Billionaires can now rent out legendary Palm Springs resort for $1 million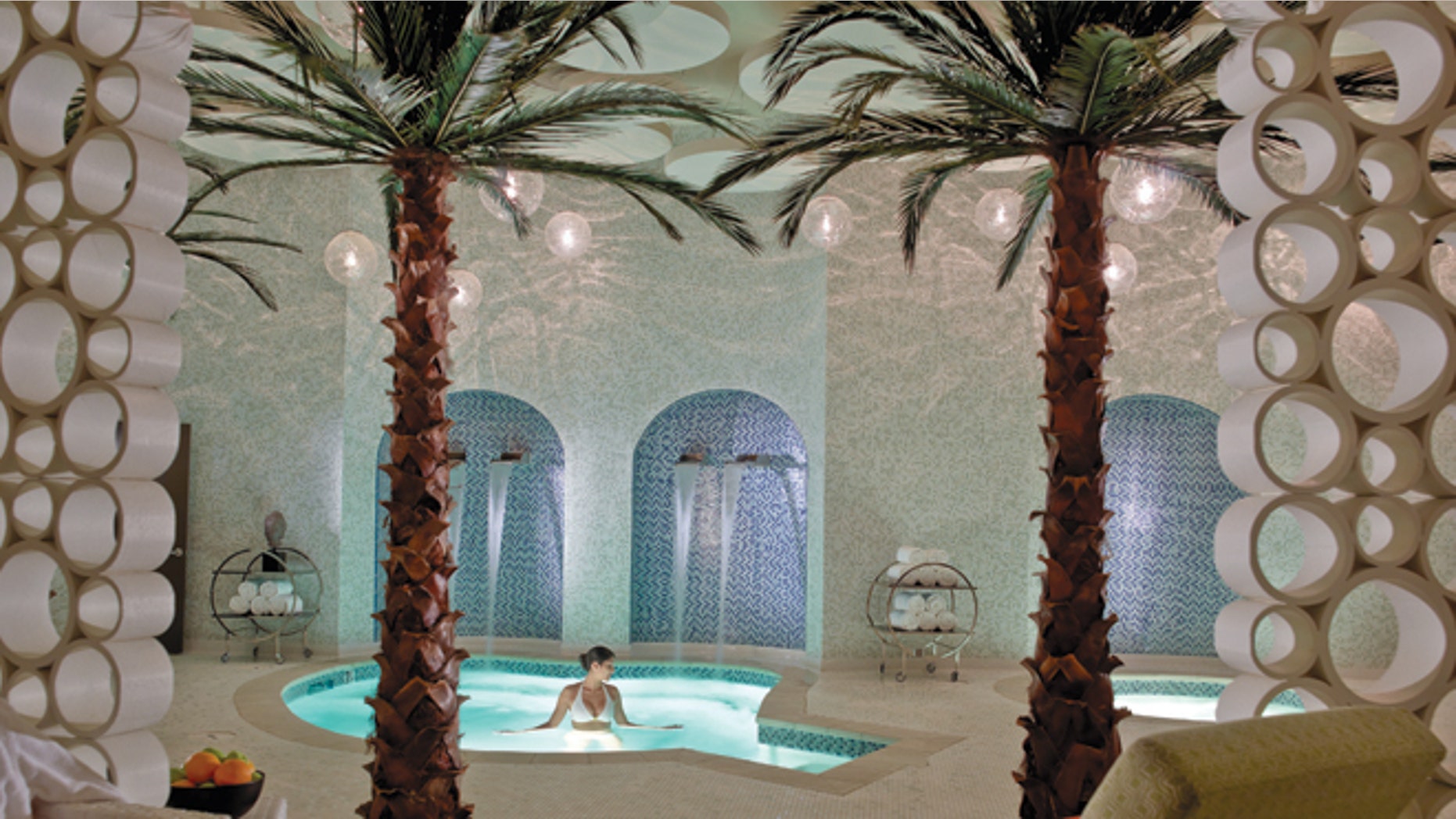 Looking to spend a little dough in true Hollywood style?
One of Southern California's legendary resorts—frequented by The Rat Pack, Sonny and Cher, Elizabeth Taylor and even Elvis in its heyday—is offering the elites among us the chance to rent out the entire property—for a cool $1 million price tag.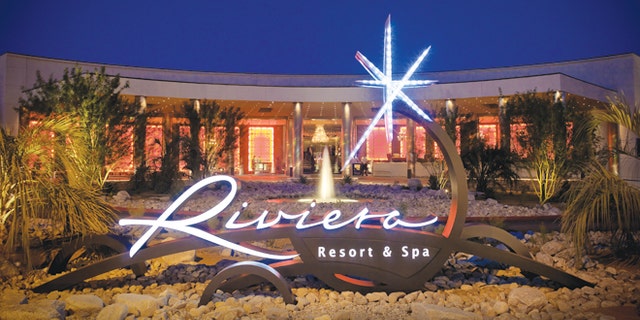 The Riviera Palm Springs is located at the base of San Jacinto Mountains. Today the desert is lauded for its golfing facilities and, more recently, music festivals like Coachella which is held in nearby Indio-- but those looking for a little old school glamour can take a step back in time—without sacrificing any luxuries of modern life.
After undergoing a two-year, $70 million renovation, the Riviera Palm Springs re-opened its doors in 2008. There's a new spa, an entirely revamped menu at the resort's main dining venue Circa 59, 398 refinished guestrooms (many with private patios or balconies) and plenty of space to host a thousand of your closest friends.
The million dollar buyot promotion is being touted as "the perfect opportunity for a multi-generational reunion, over-the-top wedding or opulent corporate retreat." The $1 million price tag includes two full nights with total reign over the expansive desert resort. Guests will have full access to the entire property to truly live like the King. No one has reserved the whole property yet, but the promotion just launched this month.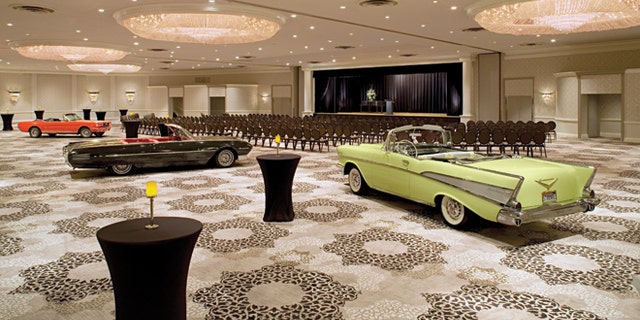 "We are excited about the recent renovation of the Chiki Pool and addition of the Chiki Bar in 2013 – providing a second pool hot spot for our guests to sip, socialize and soak up the desert sun," Michael Macleod, Director of Sales at the Riviera told FoxNews.com via e-mail.
"Creating a "re-mix" of 60s influences, from oversized crystal chandeliers and vibrant shag rugs, to Andy Warhol pop art and an eclectic blend of retro furnishings, Riviera Palm Springs redefines Hollywood glamour."
First opened in 1959, the Riveria Palm Springs was the only hotel in the United States at the time to be built in a spoke-wheel shape—a nod to the communal culture of the swingin' 1960s. Today, standard room rates start out at a modest $239 with two-story 1,700 square foot suites commanding up to $1,500 a night.