Best islands around the world, according to TripAdvisor
Nothing beats the serene beauty of an island vacation. And TripAdvisor travelers agree. The travel review site just announced their top island destinations for 2014 based on user reviews and ratings.
The Travelers' Choice award winners were determined based on the reviews and opinions of millions of TripAdvisor travelers around the globe.
Well known Caribbean destinations like Turks and Caicos top the international list but adventure seekers should be on the lookout for unique finds like Nosy Be in Madagascar. Marco Island, Fla., which ranked first on the best U.S. island list also made it to the international list.
Following Marco Island on the U.S. list was Chincoteague Island, Va., Anna Maria Island, Fla., San Juan Island, Wash. and Maui, Hawaii.
Click here to see the complete rankings.
These islands all received the highest marks in the quality and quantity of hotels, restaurants and attractions from TripAdvisor users over the past year.
Check out the highest rated international destinations below and start dreaming about your next island getaway.
1. Ambergris Caye, Belize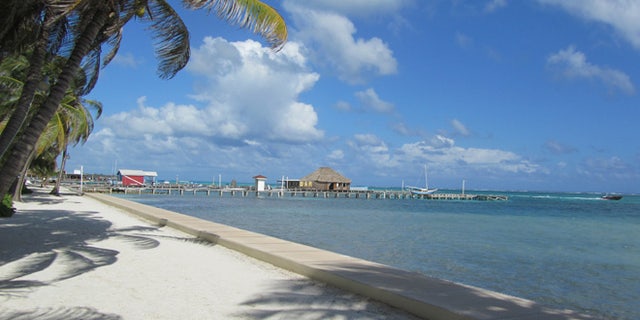 This tropical destination received top reviews by hitting a sweet spot between authenticity and luxury. Divers will enjoy a dip in the Belize Barrier Reef while swimming alongside angelfish, elkhorn coral, cleaner shrimp and stalactites.
2. Providenciales, Turks and Caicos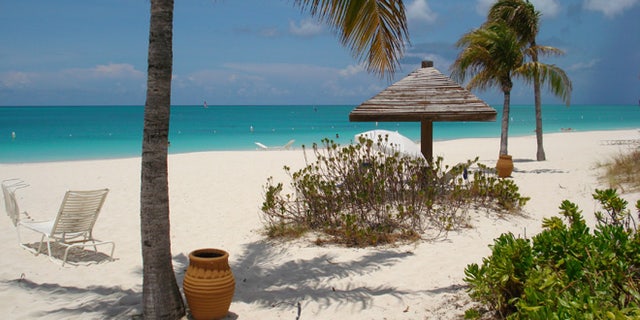 With bright turquiose waters and endless sandy beaches, this island is one of the most stunning Caribbean destinations. Providenciales is the most populated island of Turks and Caicos, so endless upscale resorts abound.
3. Bora Bora, French Polynesia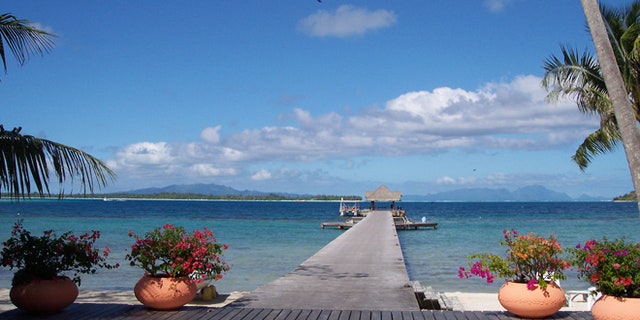 Fine French cuisine with a tropical backdrop greet visitors at one of the most popular Polynesian Islands. Colorful Bora Bora is one of the world's most romantic island destinations with deep tangerine sunsets and turquoise lagoons teeming with turtles.
4. Marco Island, Florida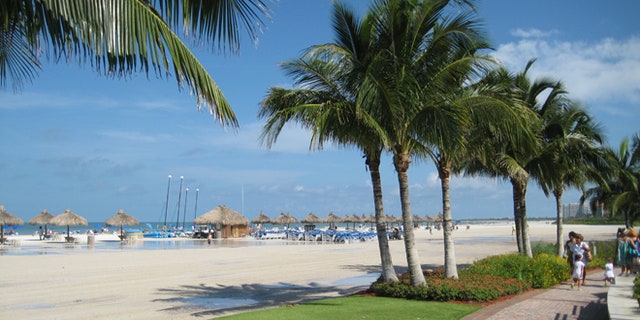 Craving that exotic getaway without the hassle of international travel? Marco Island in Florida has pristine white beaches and warm Atlantic surf. Active vacationers can take a tour of the Everglades or practice their swing at a nearby gold course.
5. Lewis and Harris, Scotland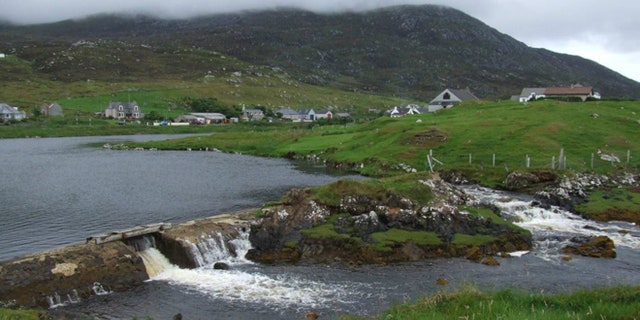 For a more historic island vacation, this Scottish destination receives top nods. Visitors can explore the ruins of a medieval village on the volcanic islands of St. Kilda.
6. Naxos, Greece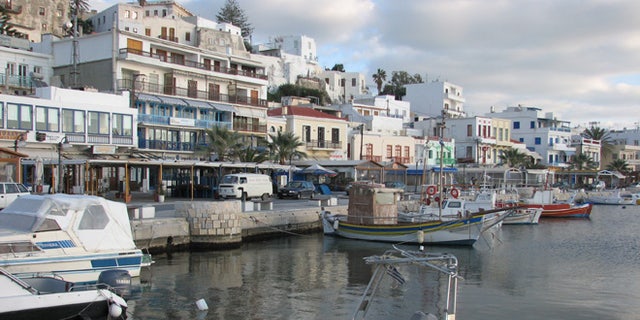 Relive ancient times with a trip to this stunning island along the Aegean Sea. Mythology fanatics will marvel at the ancient temples. Would you expect anything less from the childhood home of Zeus himself?
7. Aitutaki, Cook Islands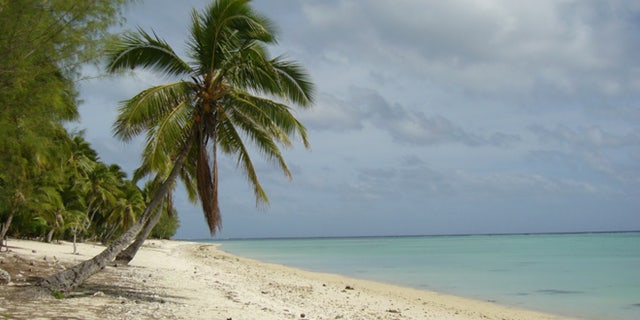 Aitutaki is one of the most beautiful --and secluded-- destinations to make the top 10 list. Its difficult-to-get-to location makes it ideal for romantics who can't be bothered by throngs of tourists.
8. Nosy Be, Madagascar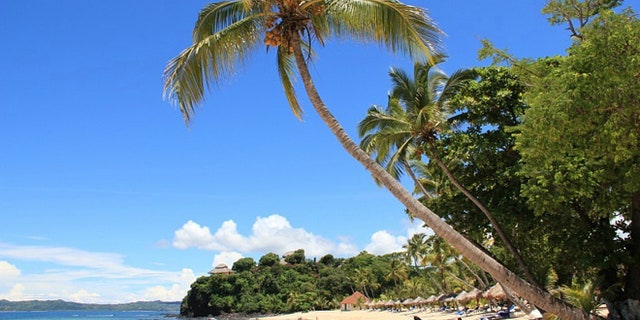 "Nosy Be" means big island and this location is big on adventurous activities. Wildnerness lovers can explore the Lokobe Nature Special Reserve to get up close and personal with lemurs or other animals. Take a day trip and discover everything from rum distilleries to Ylang Ylang plantations and intricate coral reefs.
9. Easter Island, Chile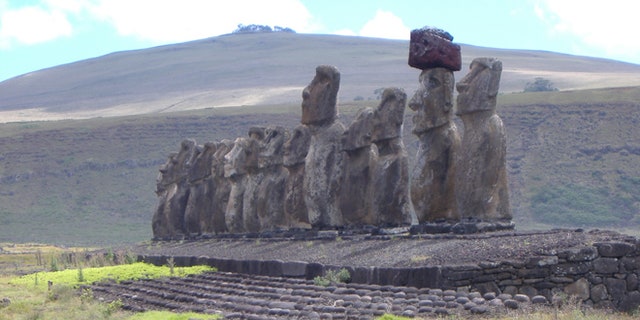 While this island is best known for the majestic volcanic rock sculptures (maoi), Easter Island is also home to beautiful beaches and popular snorkeling excursions.
10. Ko Tao, Thailand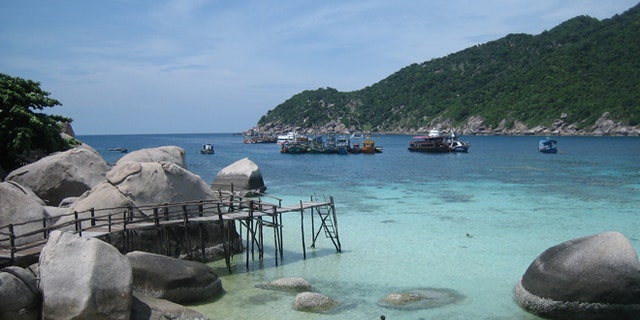 A secluded spot in the Gulf of Thailand, Ko Tao features the iconic tree covered steep cliff that shelter sandy white beaches. Exotic wildlife also abounds in the surrounding waters for diving enthusiasts.