Partying on the beach with the wind in your hair, free of the stifling walls of nightclubs, is something even the most crowd-averse curmudgeon should experience at least once.
Many public beaches all over the United States have become increasingly strict about large gatherings, but that is no reason to rule out the beach as a location for your next party. Plus, there are always those famous beaches abroad that welcome reveling tourists. Here are some of the world's best beaches for partying.
We've ranked these beaches based on public access, proximity to bars and nightlife, and amenities for on-site food preparation as well as access to street food or beachside dining. While many of these beaches aren't your typical overcrowded spots, but lesser-known options that are still great for large get-togethers, we included a few beaches whose legendary nightlife scenes extend well into the day.
The sun, the sand, the salty air, and the endless horizon make for views that can be both relaxing and thrilling.
Initially, this list only contained beach towns and beaches in the United States, but as overseas travel is becoming increasingly accessible, we thought it high time to expand our options to include beaches to party in outside America. Big Bay State Park on Madeline Island, Wisconsin, made our list, as it is home to Tom's Burned Down Café, a contender on The Daily Meal's list of Best Beach Bars. Beloved by locals, Tom's was rebuilt to spotlight live music of all genres and features quirky signs lining the walls. World-famous Copacabana Beach in Rio de Janeiro is also on this list, partly because of its excellent street food that you won't find anywhere else. The majority of these beach towns are still in the United States, but it never hurts to start dreaming of and cooking up plans to go to beach parties abroad.
Whether you're with family or friends, or just want to relax and have a good time on your own, these beaches are sure to meet your every need.
1. Haad Rin, Ko Pha Ngan, Thailand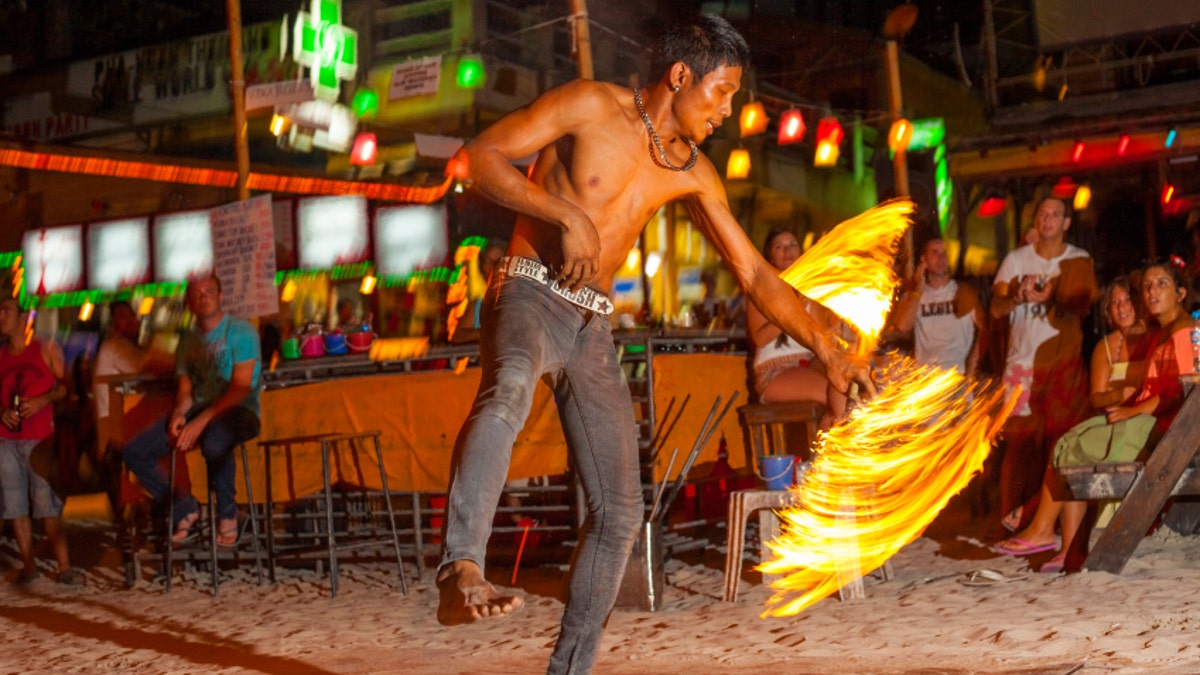 Famous for its monthly "full moon parties," Had Rin is a peninsular beach area consisting of two main beaches: Sunset Beach and Sunrise Beach. The idea is that you should stay awake to see both, with no sleep in between. With the exception of the monthly party, the beaches are pretty calm, albeit not without the expected litter. But don't worry, partiers: the nearby bars are always ready to host wild nights. Head to Cactus Bar to dance and watch "fire shows" in which performers create fantastic formations out of fire.
2. Cala Jondal, Ibiza, Spain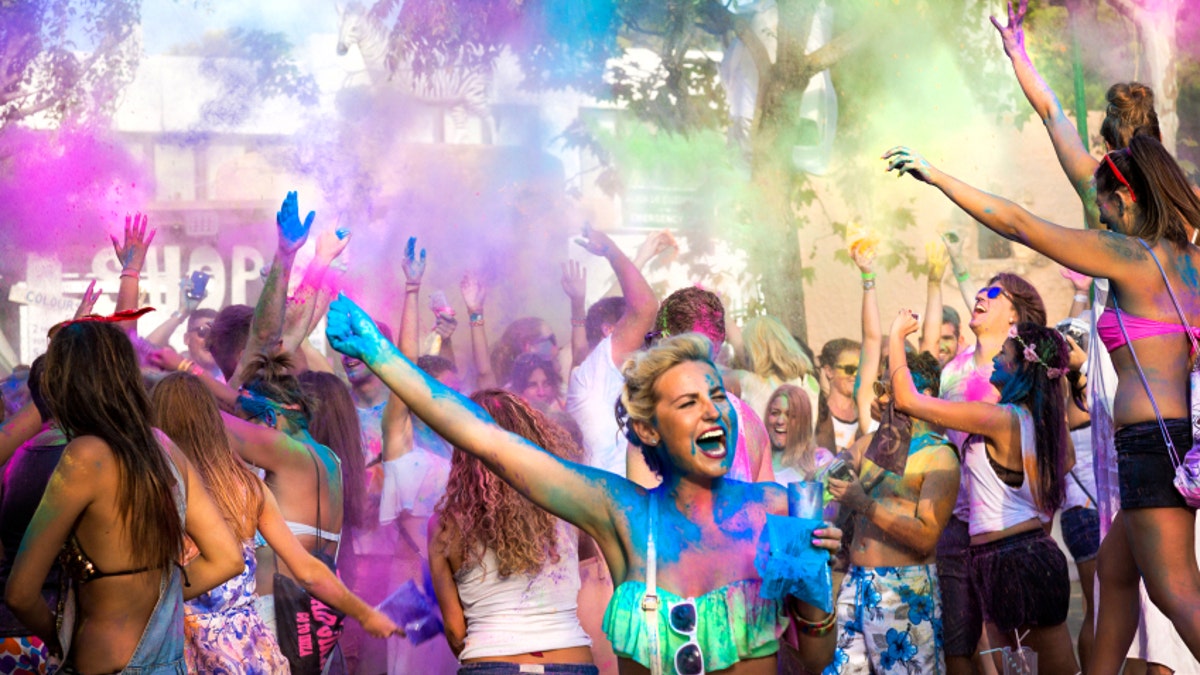 Ibiza is one of the first places that comes to mind when we think of partying on the beach, thanks to a Vengaboys song and the many celebrities who have been spotted having a great time at the ritzy Cala Jondal. Though this beach is more refined than others on the island, party hotspots like Blue Marlin remind you that you are definitely still in Ibiza, and with Ibiza Town only a 15-minute ride away, you have plenty more options for spots where you can dance the night away. For food, don't miss the experience of eating at the island's many "chiringuitos" (small bars selling drinks and tapas).
3. Serenity Point, Topsail Beach, N.C.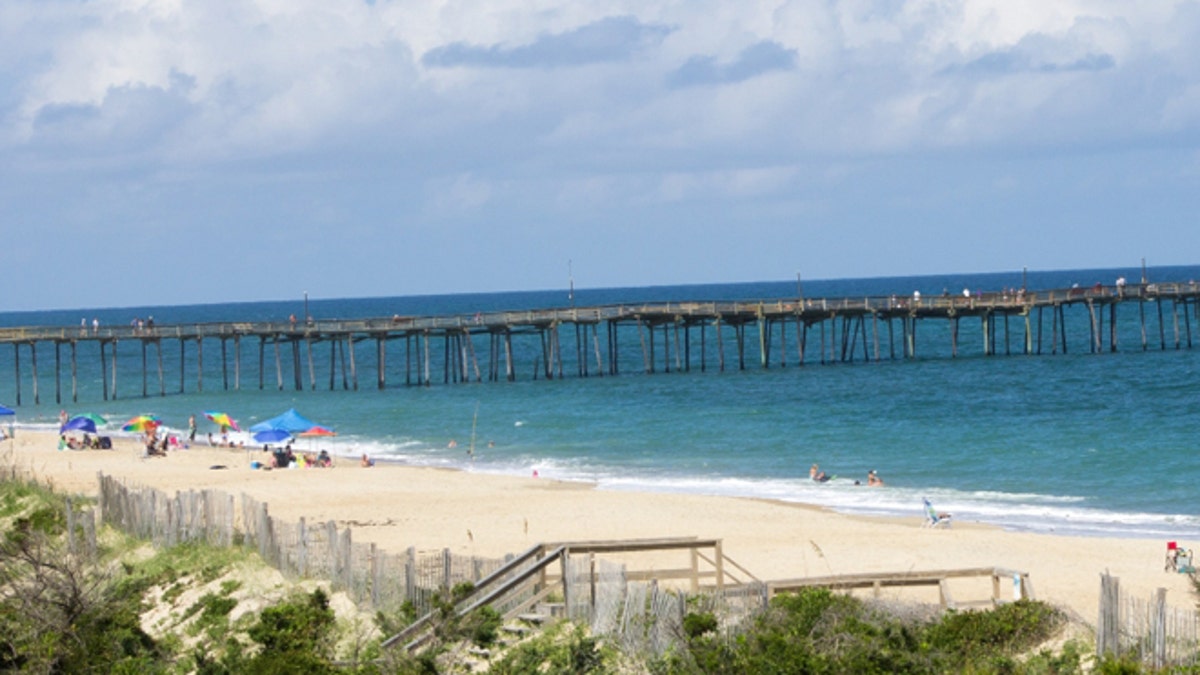 Like Oak Island in North Carolina, Topsail Beach boasts a high number of public access points. Topsail Beach also allows eating and drinking oceanside, and it scored high on this list due to its proximity to classic beach bars like Gilligan's, a neighborhood tavern by day and dance club by night. Serenity Point is surrounded by a park that allows for a casual beach and barbecue experience that you can follow up with an activity-packed evening.
4. Anjuna Beach, Anjuna, Goa, India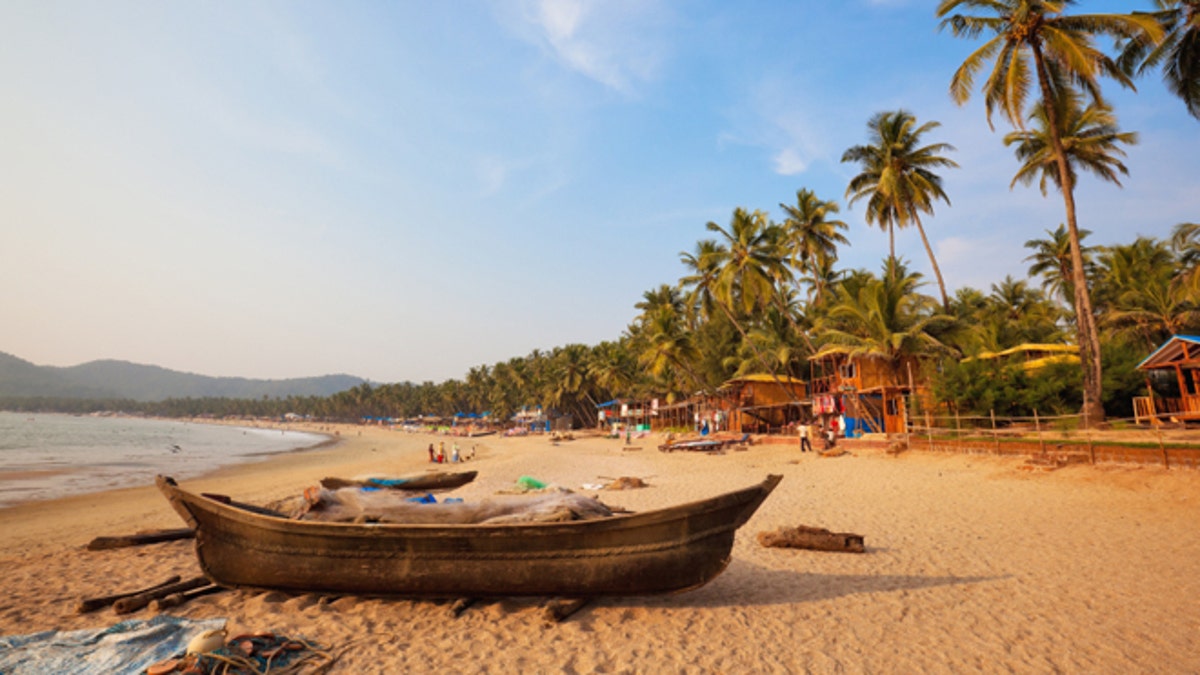 Goa, particularly Anjuna Beach, is known for being one of the places where electronic and trance music started to blossom. There is even a style of music called "Goa trance," a mixture of the folk music often enjoyed — and played — by the many hippies who settled near Anjuna in the early '70s and the earliest iterations of computer-generated house music. In other words, dancing all night is highly encouraged, though increasingly stringent laws are starting to crack down on noise pollution. For legendary trance parties, go to Curlies. If you stay up late enough, hawkers begin to populate the beach and sell omelette sandwiches and Maggi noodles.
5. Rehoboth Beach, Rehoboth, Del.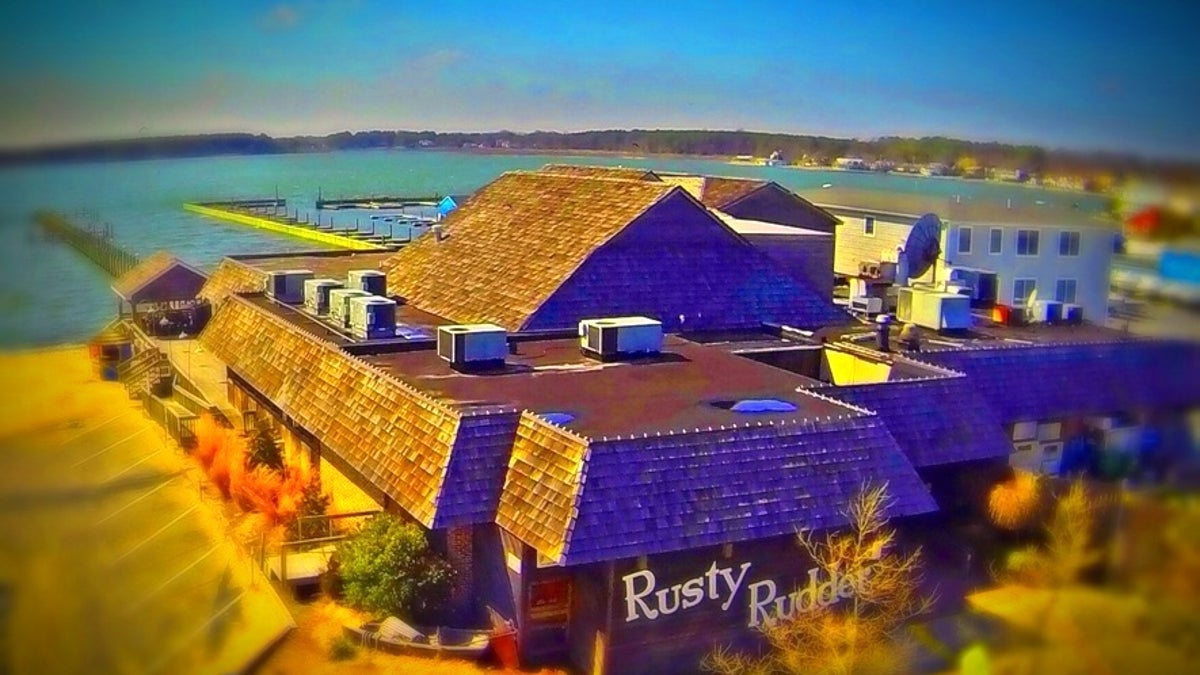 Named one of America's Best Little Beach Towns by Travel and Leisure in 2013, Rehoboth is a classic beach town that isn't marred by the quantity of tourists that you might find in other parts of America. Rehoboth Beach even has a bandstand, which hosts more than 50 free live musical acts over the course of the summer. There is also pavilion seating nearby to host larger gatherings. Veteran nightlife spots like the Rusty Rudder are low-key options that still promise a great time.
6. Redondo Beach Pier, Redondo Beach, Calif.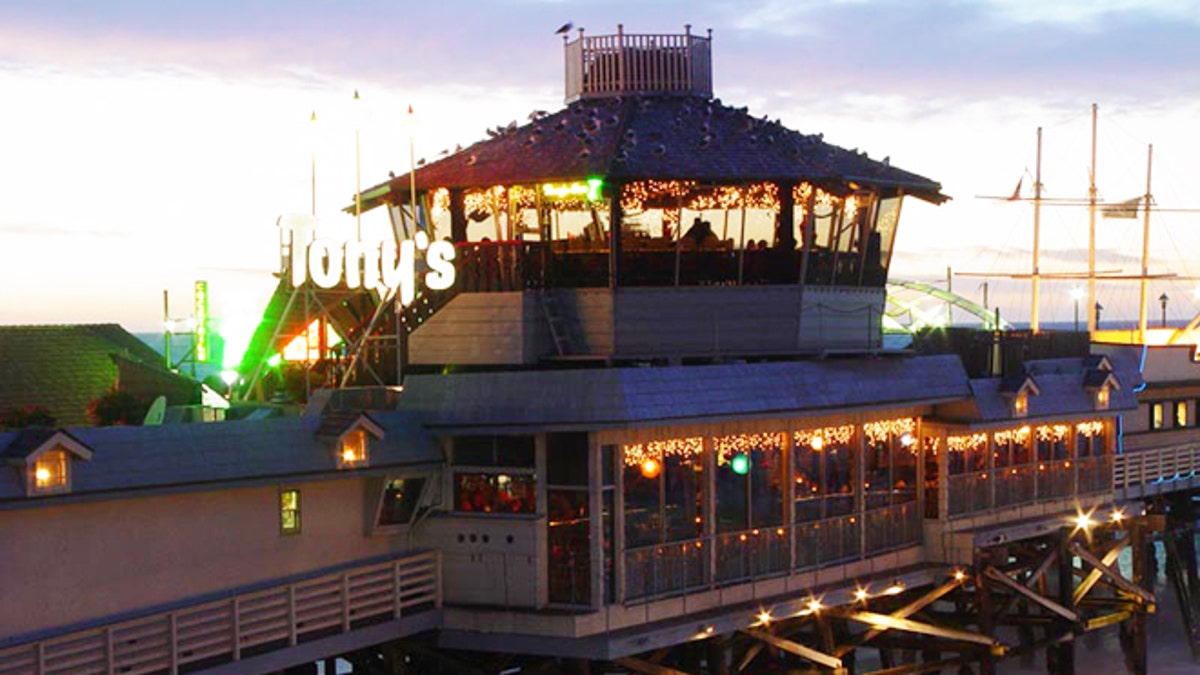 There's live music on the pier almost every night of the week, and a visit will make your beach vacation worthwhile. One of many beach areas in Los Angeles County, Redondo Beach boasts an impressive nightlife and restaurant repertoire. Though there aren't any picnic areas beachside, a stroll on the pier is sure to give you a host of dining options. Check out Old Tony's on the Pier, which made our list of Best Beach Bars.
7. Ocean Beach, Fire Island, N.Y.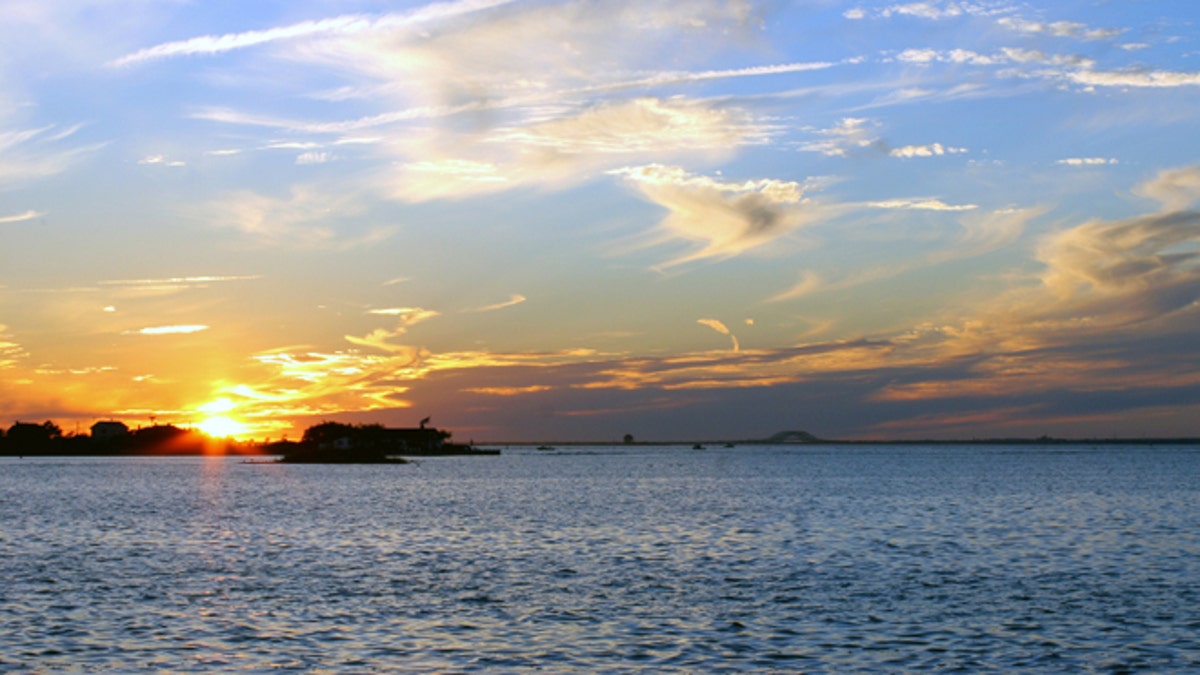 Fire Island is the Hamptons' relaxed, cool younger sister. For young people who want to get out of the city but aren't trying to rub elbows with the rich and famous, Fire Island is the place to be. Ocean Beach is one of the public beaches on the island, and it's within walking distance from some of the island's most fun spots, like Bocce Beach and Matthew's Seafood. Though you can't eat on the beach (that's part of the reason it's so clean!), the superior restaurant and bar scene is available to provide sustenance for your daylong festivities.
More of the world's wildest beach towns.
More from The Daily Meal
Crystal Cruise's Worldwide Voyages Dedicated to Authentic Dining Experiences
Can't Take the Summer Heat? Escape to These 9 Cool and Delicious Destinations
9 Trip Ideas for Food-Loving Dads
If You Think Cake Vodka Is Weird, Look at These Oddly Flavored Liquors