Last Thursday, the Apple Watch store unveiled 20 built in apps for the Watch made by Apple and 43 additional apps by other companies. In addition to the usual phone basics like messages, calendar and mail, the watch features a host of tools that promise to make life easier on the road.
Here are some of the newest Apple Watch apps that will hopefully make travel a cinch.
1. Never miss an American Airlines flight.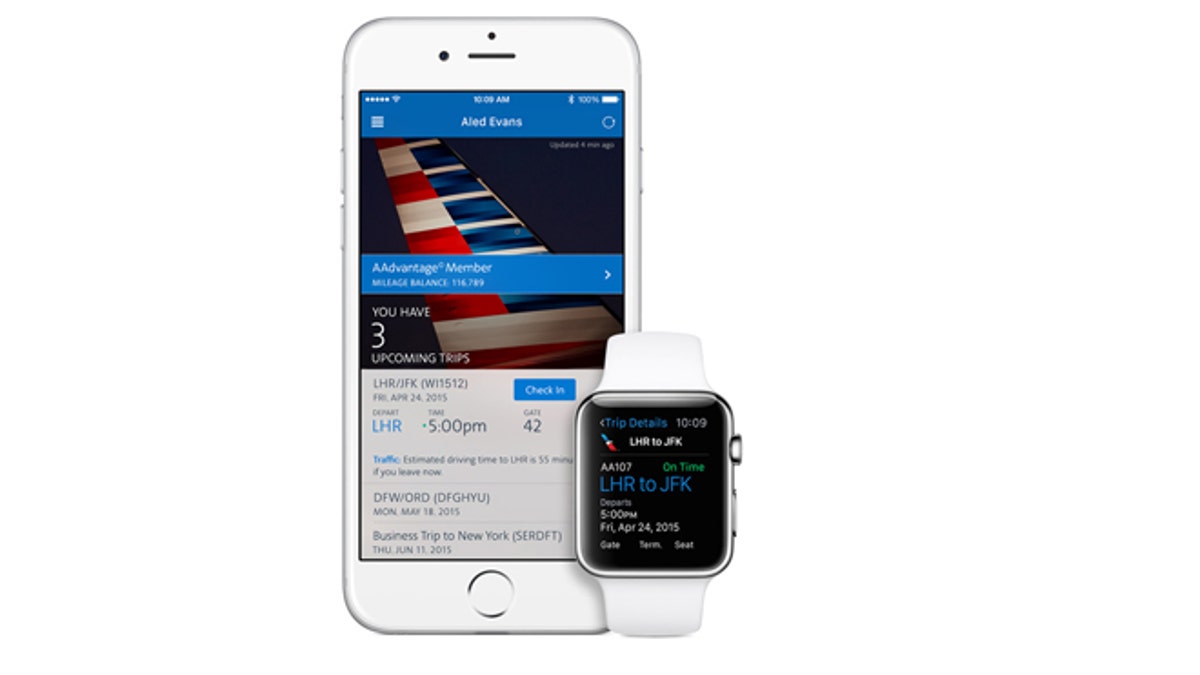 American Airlines was the first airline to announce its Apple Watch app back in February. To take some of the stress out of flying, the app allows customers to check in, easily view airport maps—no more fumbling around for gates—and provide alerts for pertinent flight information like when it's time to board.
2. Hail an Uber.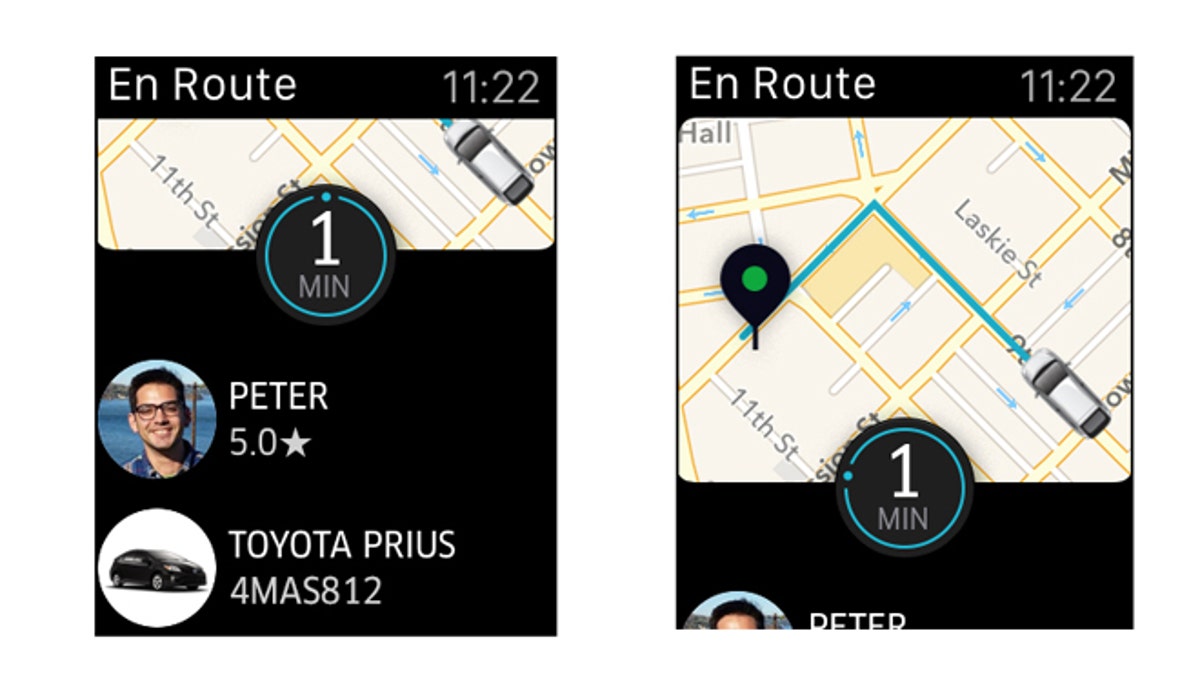 Traveling in an unfamiliar city can be difficult if you're not sure how to get around. Apple Watch wearers will be able to hail an Uber cab from any city where the service is available. The Watch version looks similar to the mobile edition-- just smaller. Users can easily switch between watching their car approach on their wrist or dig into their pocket for a larger view on a phone.
3. Check out local attractions with TripAdvisor.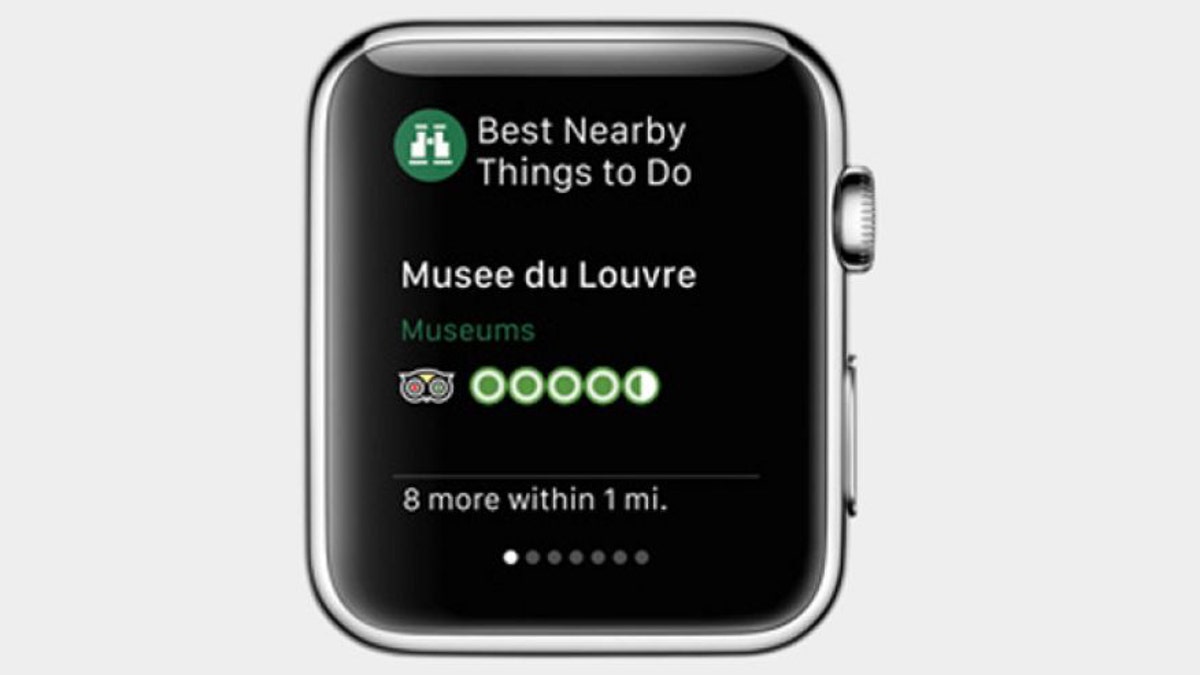 TripAdvisor provides users with thousands of local real time reviews on the best restaurants, major attractions, hotels and more. With the AppleWatch, wearers will no longer have to hover over a smartphone-- looking like a total tourist-- to search for the next great peer-reviews travel recommendation.
4. Unlock hotel room with Starwood app.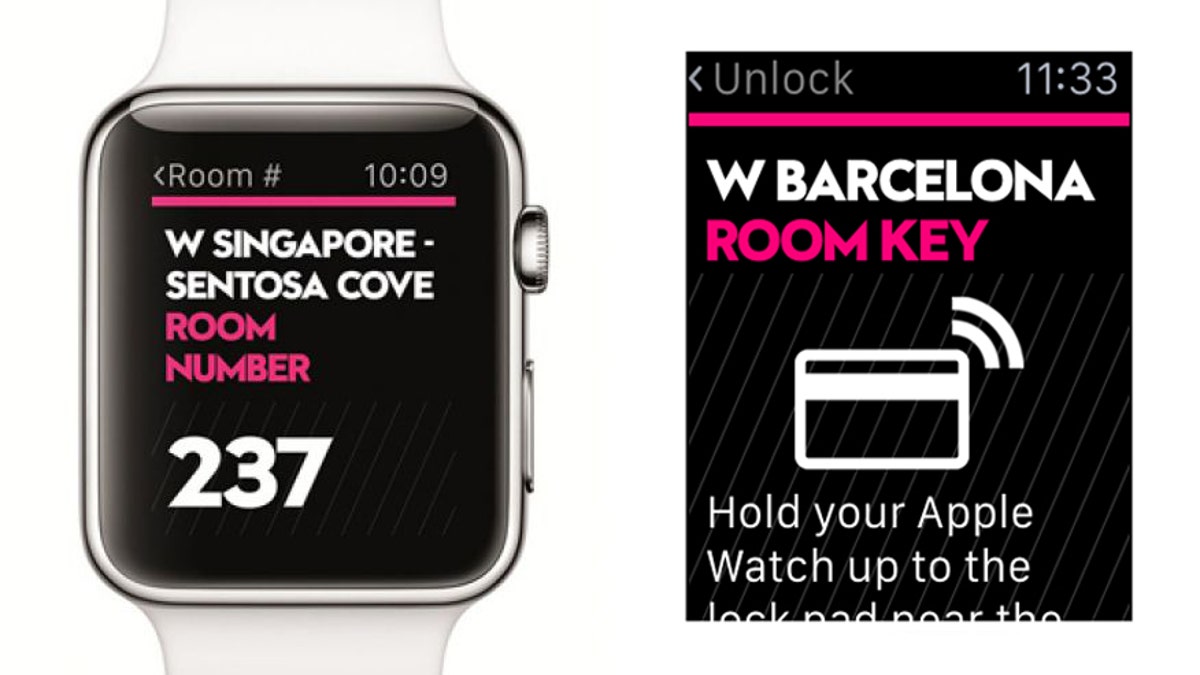 Starwood Hotels & Resorts will allow guests to access hotel directions, check in, and even unlock room doors using the Apple Watch app feature. No more lost or demagnetized key cards.
5. Translate foreign phrases with Babbel.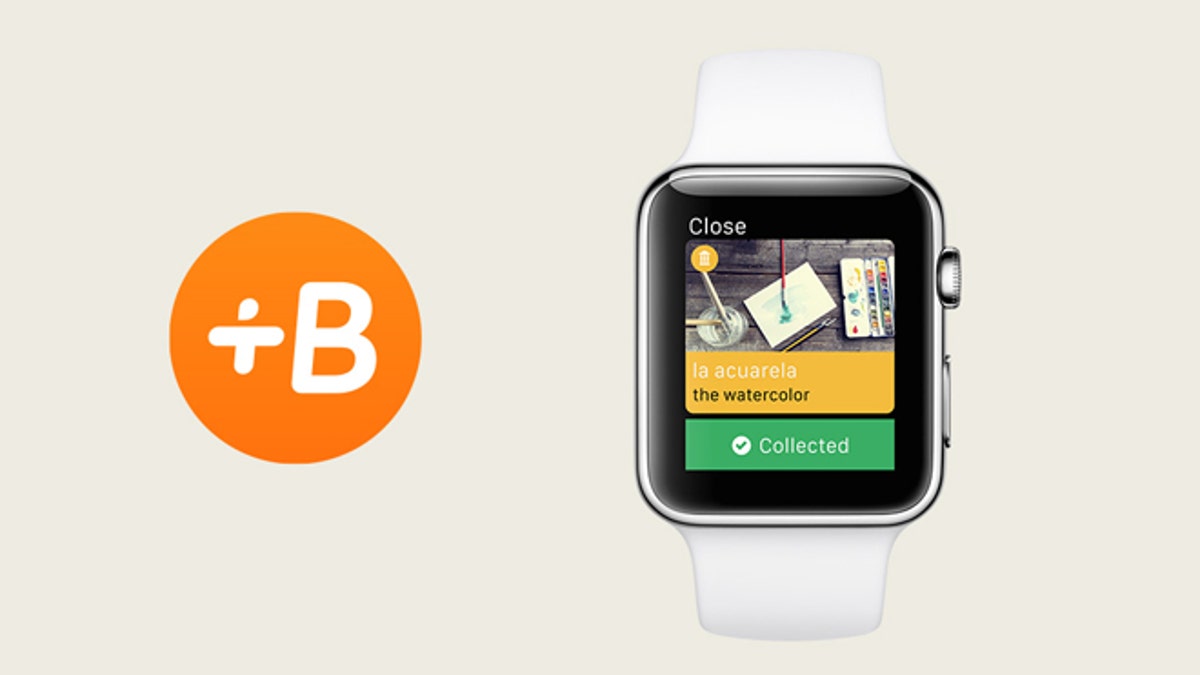 Where is the closest restaurant? Can you tell me where the bathroom is? Traveling to a foreign country is a lot less fun if you're not sure how to talk to the locals. Use the Babbel app to translate phrases on the go, learn new-- and necessary-- words for your final destination. If you're at a restaurant, easily translate unknown food terms without being rude by bringing out your phone. No more accidental tripe!
6. Adjust home lights, thermostat with Lutron or Honeywell.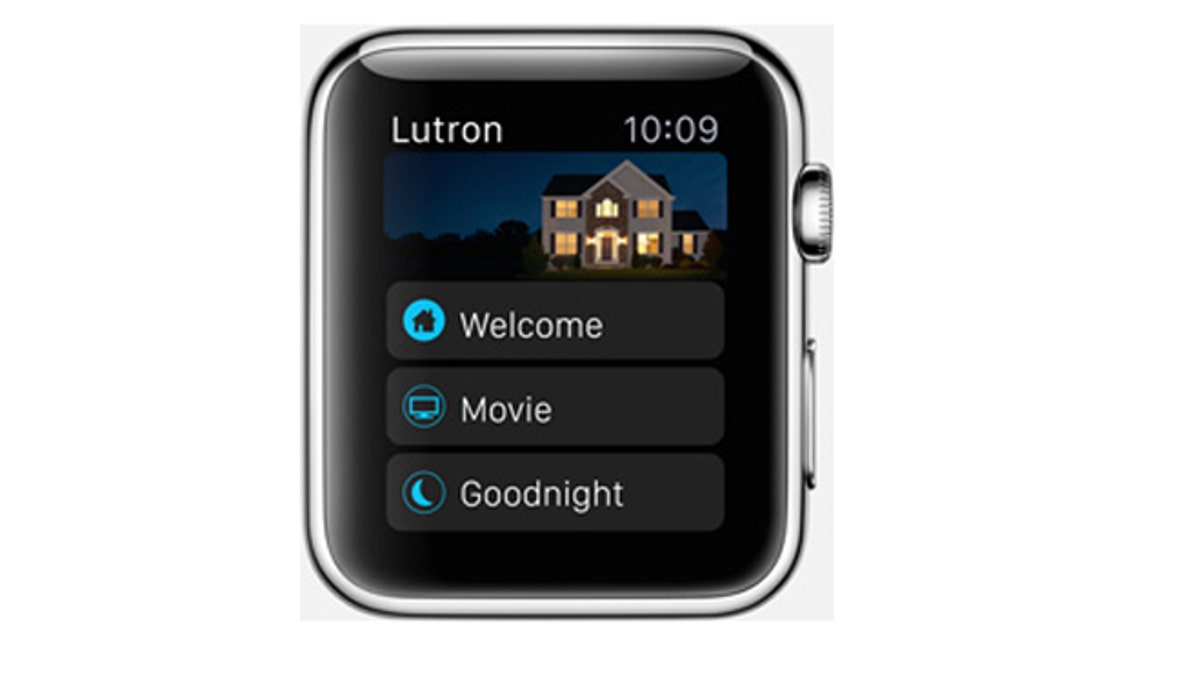 Forget to turn down the heat before zipping off to the airport? Two apps now allow you to keep things under control at home when you're not there. The Honeywell Lyric app allows you to program features like "I'm Away" under pre-determined light and temp settings to save energy. Lutron Caseta allows users to control lights from out of town, too.
7. Don't get lost on public transport with Citymapper.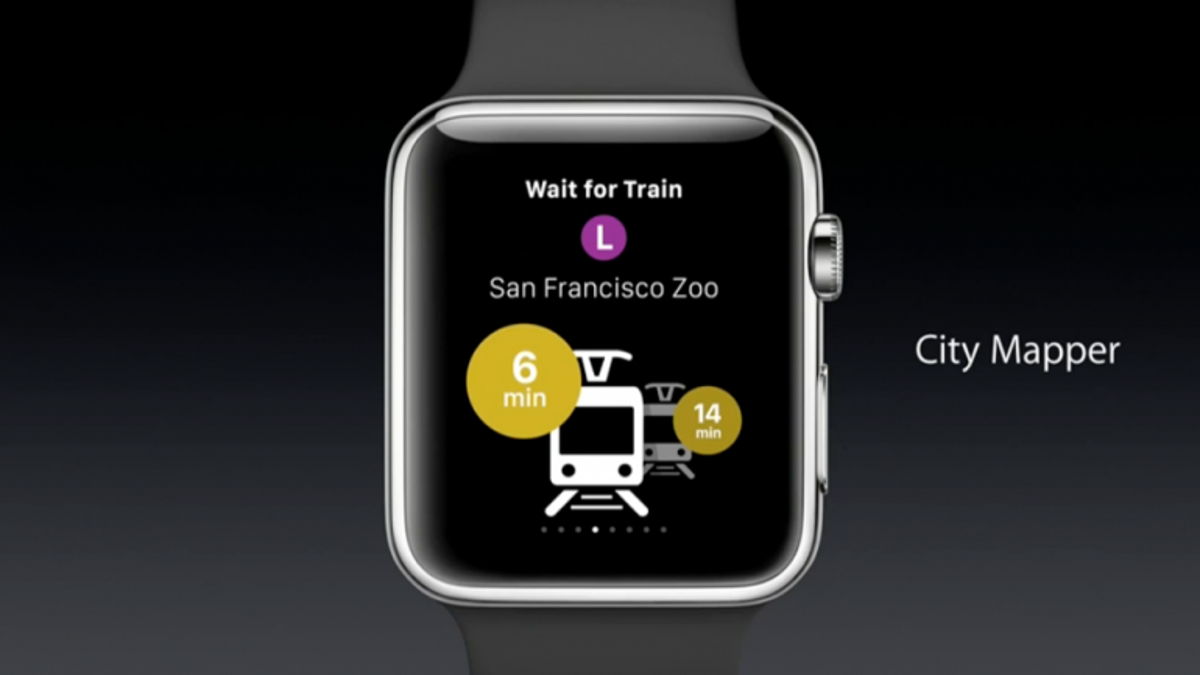 The Citymapper app provides detailed information on urban public transportation systems, using your current location. No more looking like a helpless lost tourist as your scan for directions on your phone—locals will just think you're checking the time. The app also has a feature that gently vibrates when you reach your destination.
8. Track charges on the go with Mint Personal Finance.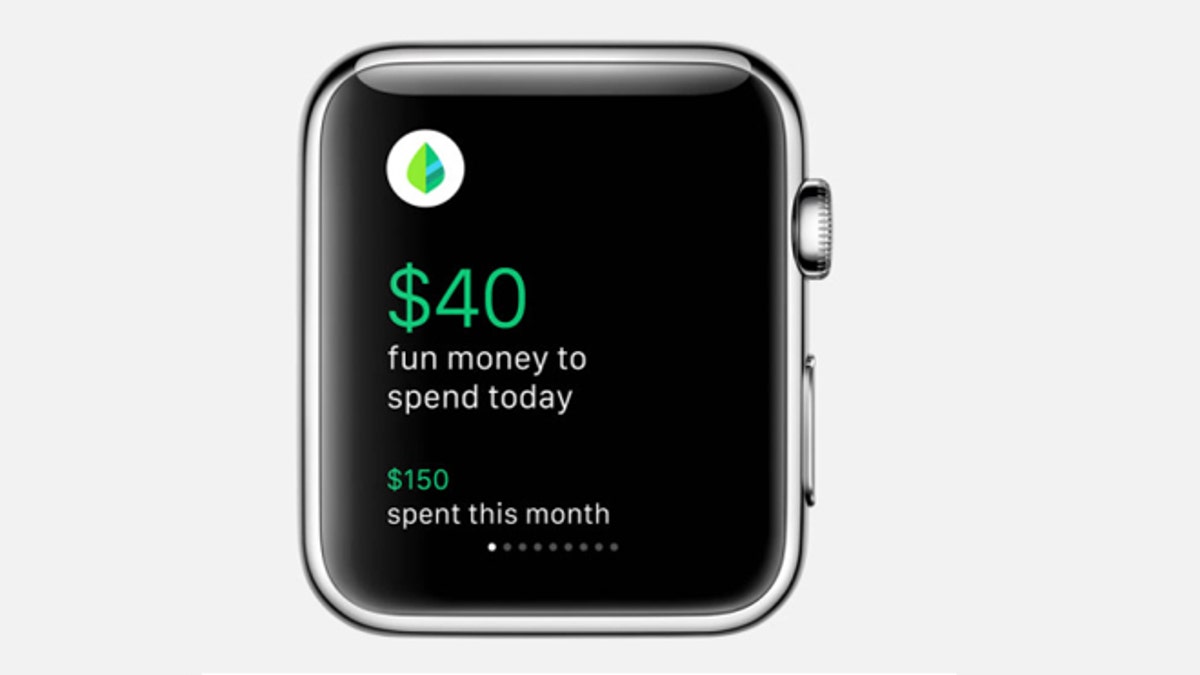 One of the most frustrating things about traveling overseas can be unknown foreign ATM fees that really eat into your budget. Avoid account overdraft on the road with Mint Personal Finance app. Get notifications after purchases to stay up to date on your available funds.