BBC sells Lonely Planet guide business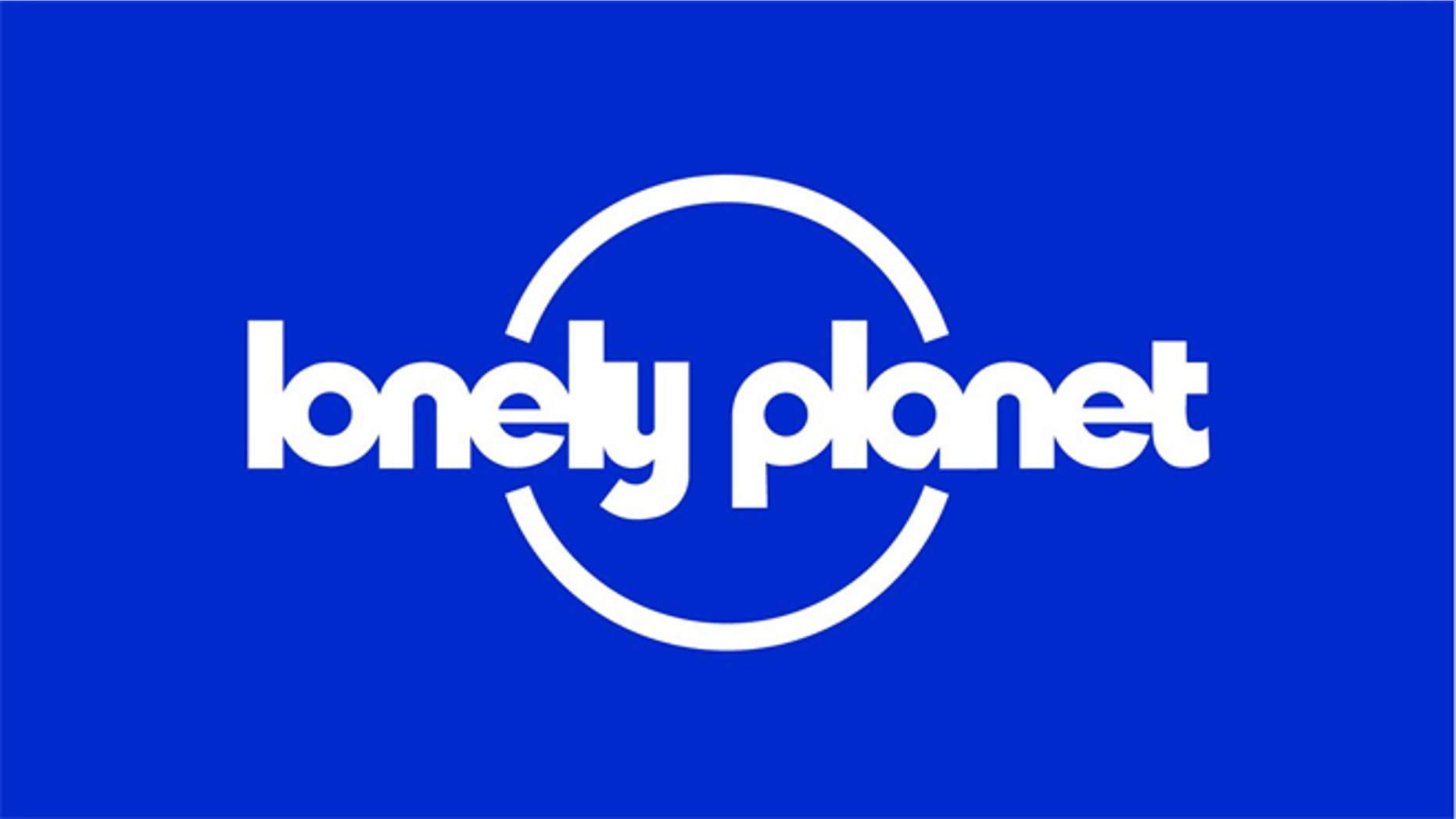 BBC Worldwide, the commercial arm of the BBC, says it has agreed to sell its travel guide business, Lonely Planet, for $77.8 million to U.S.-based NC2 Media.
The BBC said Tuesday the decision follows a review that laid out a strategy to focus on BBC brands. NC2 Media, based in Nashville, Tennessee, has primarily focused on the distribution and development of digital content.
Lonely Planet has printed approximately 120 million books in 11 different languages. However, the company's performance has been hit by the consolidation of the publishing industry and the economic crisis, which hurt travel.
Founded in 1973 by Tony and Maureen Wheeler, Lonely Planet employs 400 people and is headquartered in Melbourne, Australia. The strength of Australia's currency has also hurt the company.