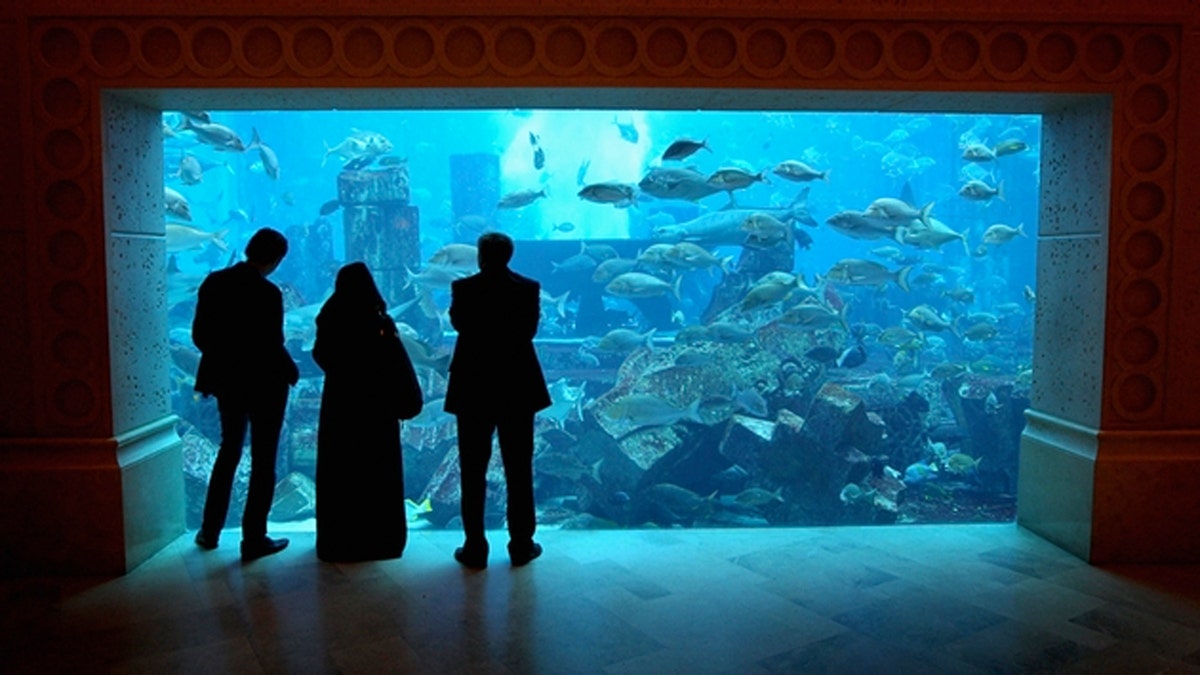 Atlantis Resorts' entry into the U.S. could result in the world's most expensive resort.
Citing sources close to the situation, Hawaii News Now reported the resort chain is in the process of finalizing a deal to construct a resort in Ko Olina, Hawaii.
Originally announced back in 2005, the project stalled. However sources now tell HNN the company is nearing an agreement to build the resort on 15 acres of land on the Diamond Head side of Disney's Aulani Resort.
If constructed, sources estimate the cost to exceed $2 billion.
The resort is likely to feature hotel, condo and timeshare units and offer similar amenities to Atlantis Resorts' Palm resort in Dubai. An interactive aquarium is likely to highlight the resort's attractions.
"This aquarium will look as the ocean looks. It'll look as the sea looks today," said Ko Olina developer Jeff Stone during a 2005 news conference when the project was first announced. "You'll be able to view it underneath. You'll be able to interact with it, actually swim through it, and you'll be able to learn from it in a natural setting."
While sources are optimistic a deal will get done, there's no timetable for the project as it will still have to pass through several permitting and regulatory processes.
Hawaii's Atlantis resort rumors come amid record hotel performance statewide, with data from STR revealing a record-breaking month of November in 2015 after hotel revenue reached an all-time high of $399 million.