Ancillary Fees Up but Companies Less Likely to Reimburse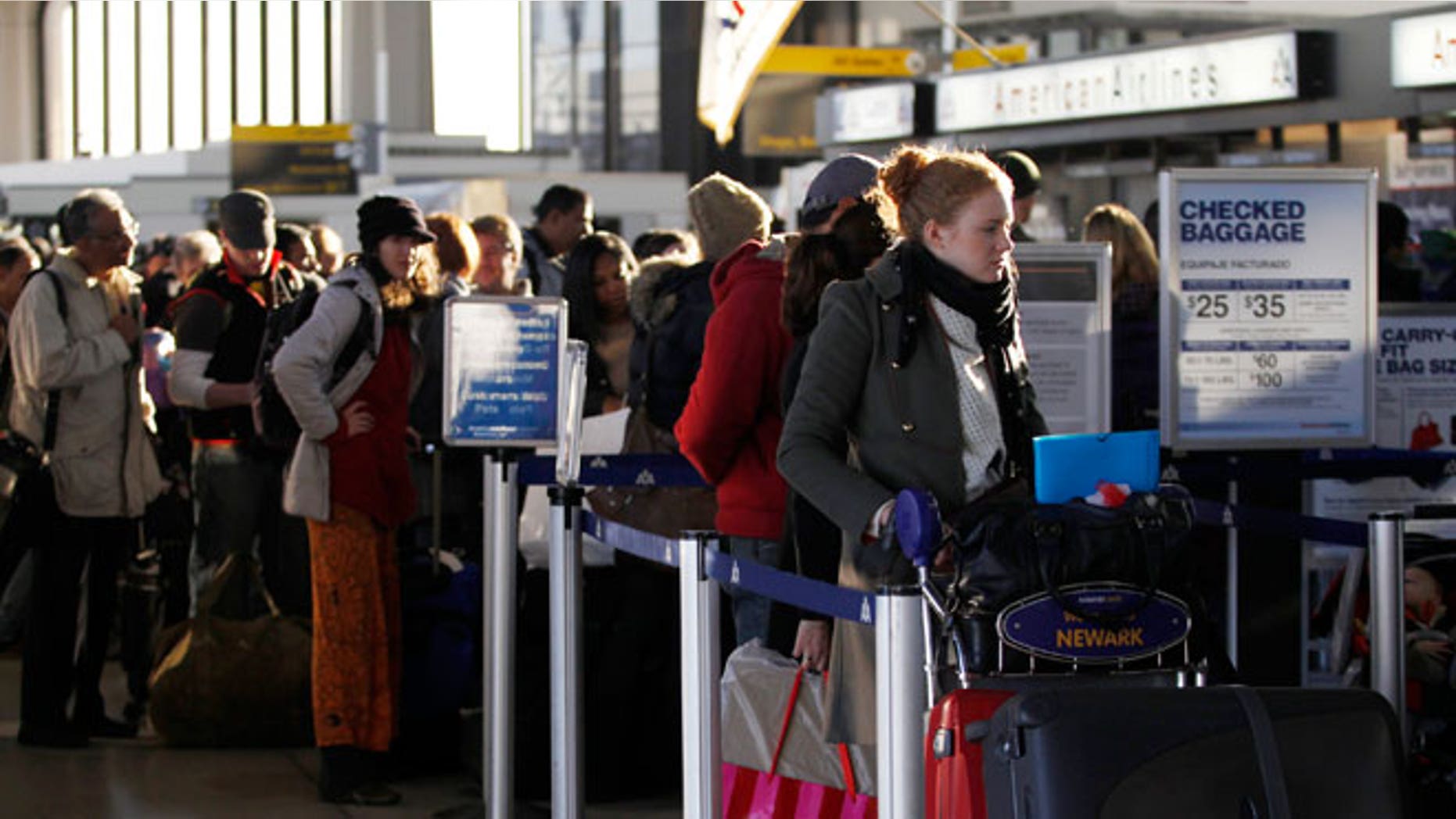 A new report from IdeaWorksCompany and Amadeus showed airlines cashing in on ancillary fees - in 2011, revenue from add-on fees rose to $22.6 billion, up 66% from just two years ago.
Leading the pack were U.S.-based airlines – United/Continental (NYSE:UAL) generating ancillary revenue of $5.2 billion; Delta (NYSE:DAL) at $2.5 billion; and American close behind at $2.1 billion. Even flyer-favorite Southwest Airlines (NYSE:LUV) was fifth on the list thanks to their "value-add" convenience fees.
Eschewing low-hanging fruit like charging for all bags (first two free) and ticket-change fees, Southwest will let you pay a $10 Early Bird advance boarding fee (earning $142 million in 2011 revenue), or opt to upgrade your fare to Business Select - you get priority airport screening, early boarding and a cocktail, they get $96 million in ancillary revenue.
Great news for the airlines, but travel and expense management company GetThere found that corporations are tightening the purse strings significantly when it comes to optional fees. Here are three of the most common ancillary fees travelers encounter, and the likelihood they'll be reimbursable.
Baggage. Better pack light - only 78% of companies surveyed will pay for the first checked bag, down from 95% in 2010.
On-Board Food & Drink. Pick up some snacks at the airport if you think you'll get hungry in-flight. The percent of companies willing to feed you in the air dropped from 53% down to 42%.
In-Flight Wi-Fi. Though they may not care if you have a change of clothes or a full belly, companies still want you to be productive en-route since 50% will still pay for in-air Internet, down just 1% from last year.
It's no wonder companies are cutting costs where they can since year over year airfares are up 5% and hotel costs up 4%. Your best bet to avoid getting stuck with a hefty bill is to familiarize yourself with your company's travel policy before saying yes to any add-on fees - the price of convenience could be steeper than you think.