American, US Airways name post-merger leadership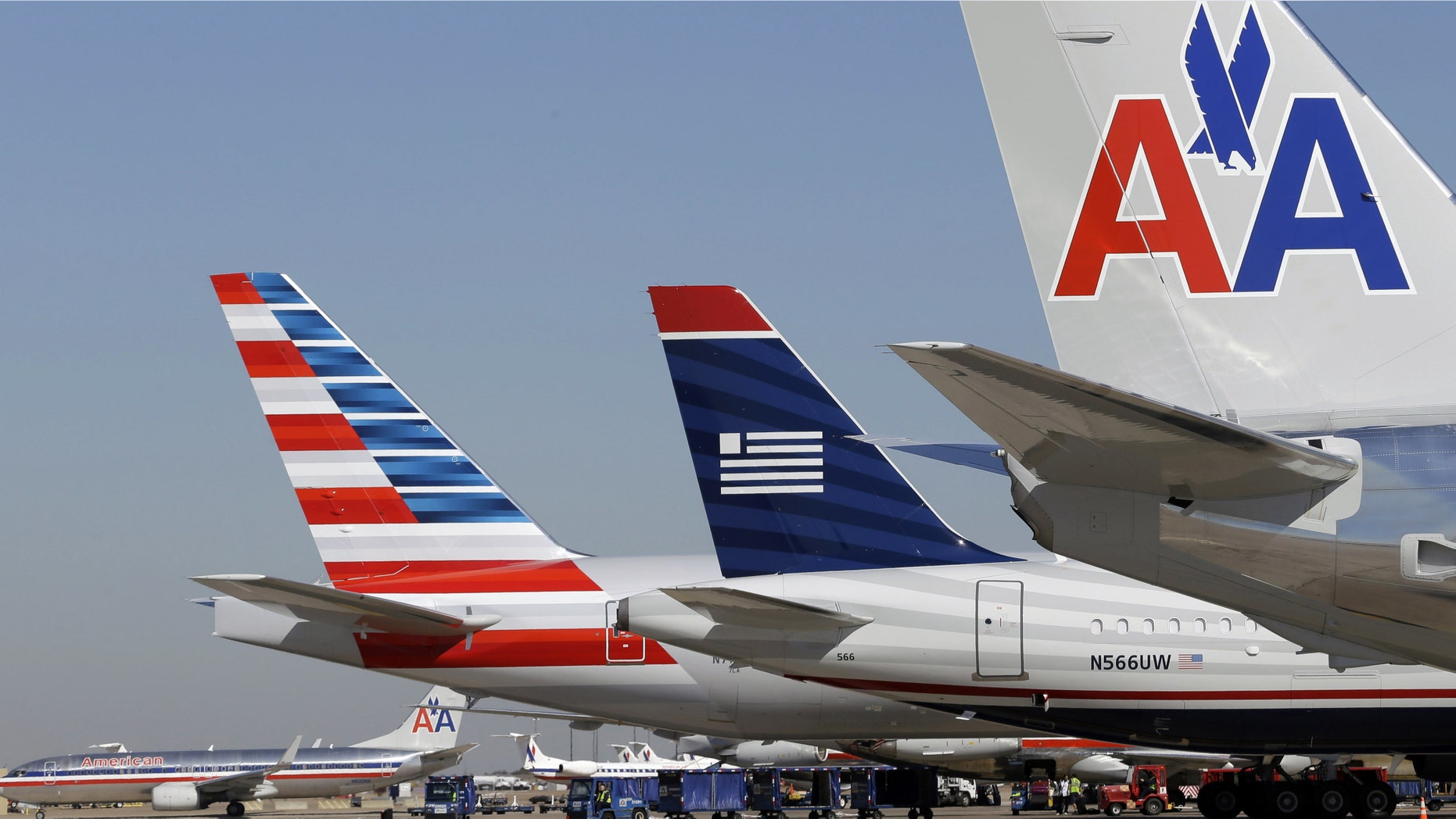 The new American Airlines will have more top executives from smaller US Airways than from the current American.
Five US Airways executives will join the eight-member executive team, including President Scott Kirby. Three executives from American parent AMR Corp. were named to the team. AMR and US Airways Group Inc. hope to complete their proposed merger this summer.
The new team joins US Airways CEO Doug Parker, who will hold the same title after the merger. AMR CEO Tom Horton will serve briefly as chairman before exiting next year.
Parker is keeping the core of his inner circle intact. Besides Kirby, who keeps the title of president, the leadership team includes other executives who have worked alongside Parker for several years.
Although AMR creditors and shareholders will own 72 percent of the new company, and it will still be based in Fort Worth, Texas, the makeup of the executive team underscores that it was Parker who drove the merger and convinced AMR's unions and bankruptcy creditors to support him.
AMR and American filed for bankruptcy protection in November 2011. For many months, Horton considered the idea of emerging from Chapter 11 as a stand-alone company, not a merger partner, but creditors decided otherwise.
The airlines also announced the 12 directors of the new company, to be called American Airlines Group Inc. They include Parker and Horton. Kraft Foods Group Inc. Chairman John T. Cahill will be the lead outside director.
The senior executives joining from US Airways are Kirby as president, Derek Kerr as chief financial officer, Robert Isom as chief operating officer, and Elise Eberwein and Stephen Johnson as executive vice presidents.
From AMR's ranks, Parker and Horton picked Beverly Goulet as chief integration officer, Maya Leibman as chief information officer, and William Ris as senior vice president of government affairs.
Another AMR veteran, Daniel Garton, will step down as CEO of American's regional-flying affiliate American Eagle later this year, the companies said. No immediate successor was named.
Several top AMR executives were passed over, including chief commercial officer Virasb Vahidi, CFO Bella Goren and senior vice president for people Denise Lynn.
"Mergers unfortunately result in departures, and there are some on both teams," Parker wrote in a note Monday to employees of both companies. He credited the departing AMR officials for helping carry out what he called the most successful airline restructuring.
American's unions have long fought with their company's management over pay and other issues, and they were eager to see a shake-up. The Allied Pilots Association praised the future leadership team.
"This shows that a culture change is happening at American," Dennis Tajer, a pilots' union spokesman, said in an interview. "This can only increase employees' enthusiasm and have a positive effect on customer service."