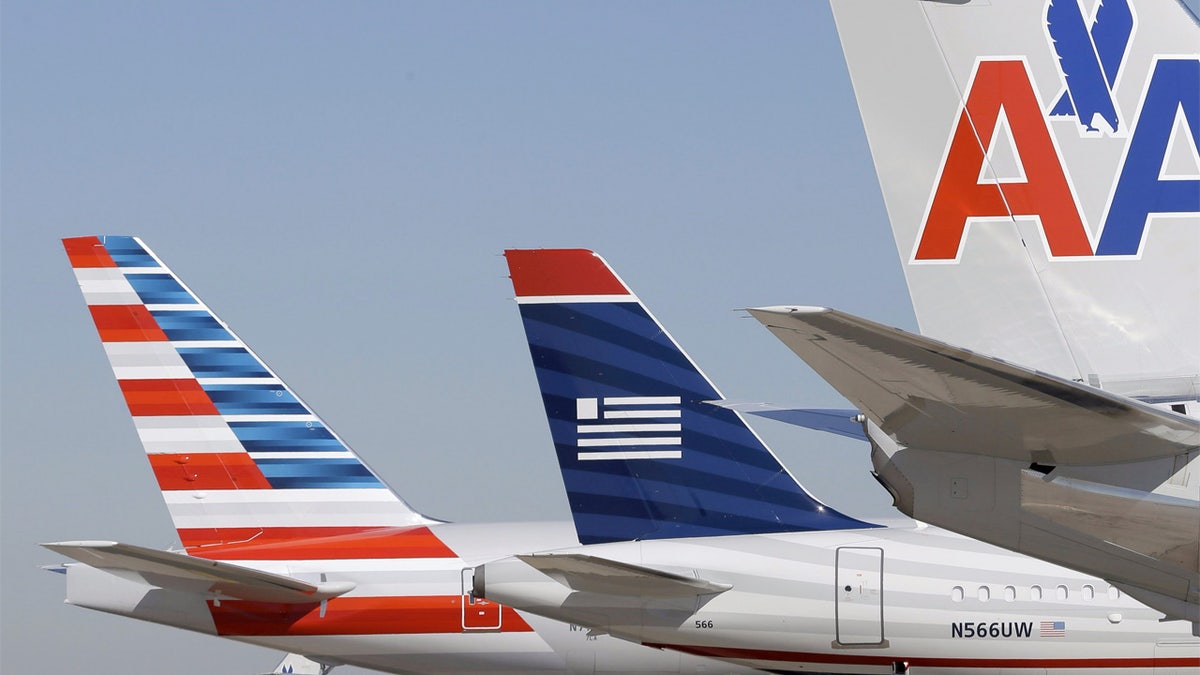 It's not just you that thinks that American Airlines' in-flight Wi-Fi is slow.
The carrier sued Gogo on Friday, saying that the in-flight Wi-Fi provider must either improve its Internet speeds or end its contract with the airline.
According to a regulatory filing from Gogo, as spotted by BuzzFeed News, American contends it can get better service from other companies, including ViaSat.
The suit could result in a change of the Internet provider for about 200 of American aircraft. It is not a termination notice, rather asks a judge to give Gogo official notice that American Airlines has received a better offer and that it is requesting a counter-offer from Gogo, a process established in the contract between both companies, according to the lawsuit.
Gogo spokesman Steve Nolan said Gogo intends to submit a competing proposal to install its latest satellite technology, called 2Ku, on the fleet in question.
"We believe that 2Ku is the best performing technology in the market and look forward to discussing our offer with American," Nolan said in a statement, adding that the company had no comment on the merits of the suit.